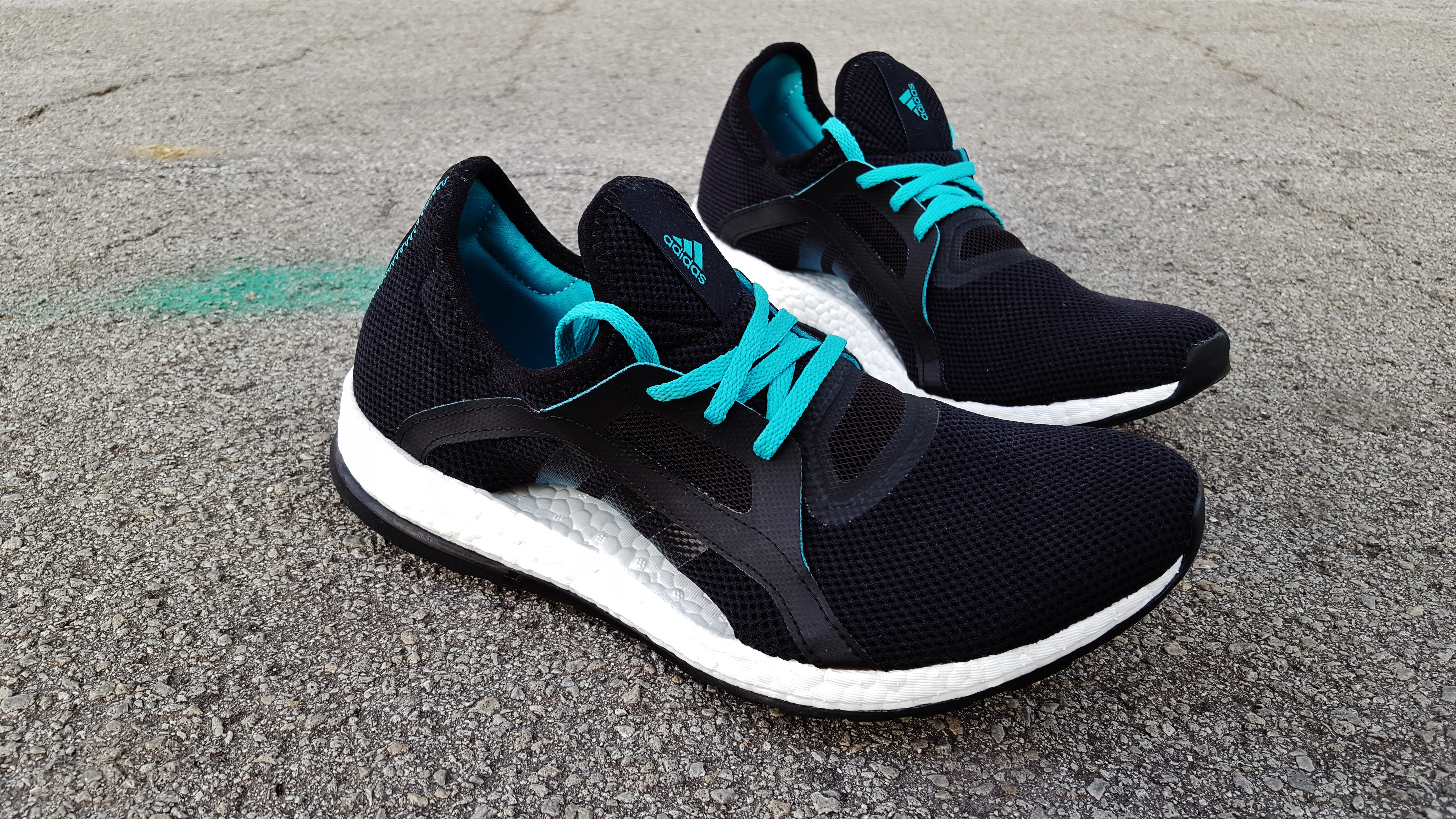 Look Closer at the The BMF with Complex Media is all about giving you the opportunity to see the best footwear and sportswear in performance & lifestyle fashion in up-close and personal, high-quality portraiture served with a side of expert commentary. Inspired and provided by Managing Partner Sandy Dover.
---
Women don't often get shoes tailored to their specifications. Sure, they get resized soles and pretty colors, but that's usually the extent of the modifications. Luckily, the ladies have a brand looking out for their bodies and feet in the adidas PureBOOST X, a running and training shoe designed specifically for the general foot shape that women have that differs from the male anatomical foot (in simpler terms, the PureBOOST X has a wide forefoot and toebox, and a higher arch). Speaking of that arch, it's a floating arch, unattached to the BOOST sole for more flexibility in movement.
Look closer at the deets and please, enjoy.
Photography by Sandy Dover. Most rights reserved.
Special thanks to adidas.