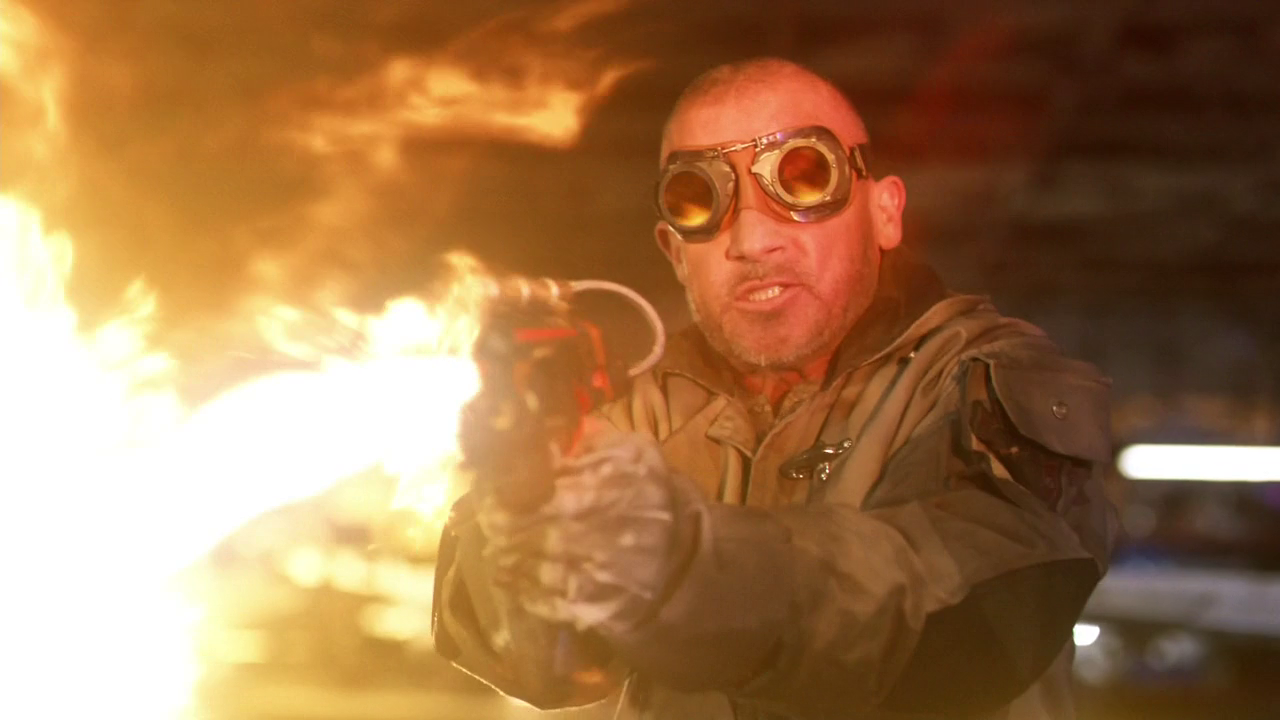 At the Television Critics Association's press tour, executive producers Andrew Kreisberg said that one character on either The Flash, Arrow, Supergirl or DC's Legends of Tomorrow is "going to be exploring their sexuality and coming out." Executive producer Greg Berlanti added, "It is a significant character." Which character in the DC TV universe is most likely to be revealed as gay or bisexual? Here are my predictions.
Mick Rory (DC's Legends of Tomorrow) 
Throughout season one of DC's Legends of Tomorrow, it was hard to buy Mick Rory as straight, despite his occasionally posturing. Mick finally admitting to himself that he's gay would explain a lot about his extremely intense relationship with Leonard Snart.
Cisco Ramon (The Flash)
Cisco Ramon has great chemistry with established gay character Hartley Rathaway and portraying a relationship between the two would be a great way to incorporate Hartley into the show more. Cisco also felt the need to comment on how handsome Eddie Thawne was a lot. A lot. Plus, he's kind of dropped the ball a lot with his relationships with women and I have to believe that his terrible date planning with Kendra Saunders was, on some level, motivated by the fact that he only felt like he was supposed to be attracted to her.
Alex Danvers (Supergirl) 
Supergirl is the show most likely to have a character come out since it's the only show that hasn't had a major gay or bi character already. Alex has yet to have a compelling love interest and would be a great candidate for a storyline about exploring sexuality. Plus, Supergirl has added Maggie Sawyer, who would make an excellent love interest for Alex.
Thea Queen (Arrow)
Most of the main characters on Arrow are married or practically married and while I would love for Oliver Queen to drop in a casual reference to being bisexual (he and Tommy Merlyn had to be a thing at some point, right?) it's more likely Arrow would use Thea for a plot about exploring sexuality since she hasn't already found her soulmate– okay, technically, she might've but then he left town.