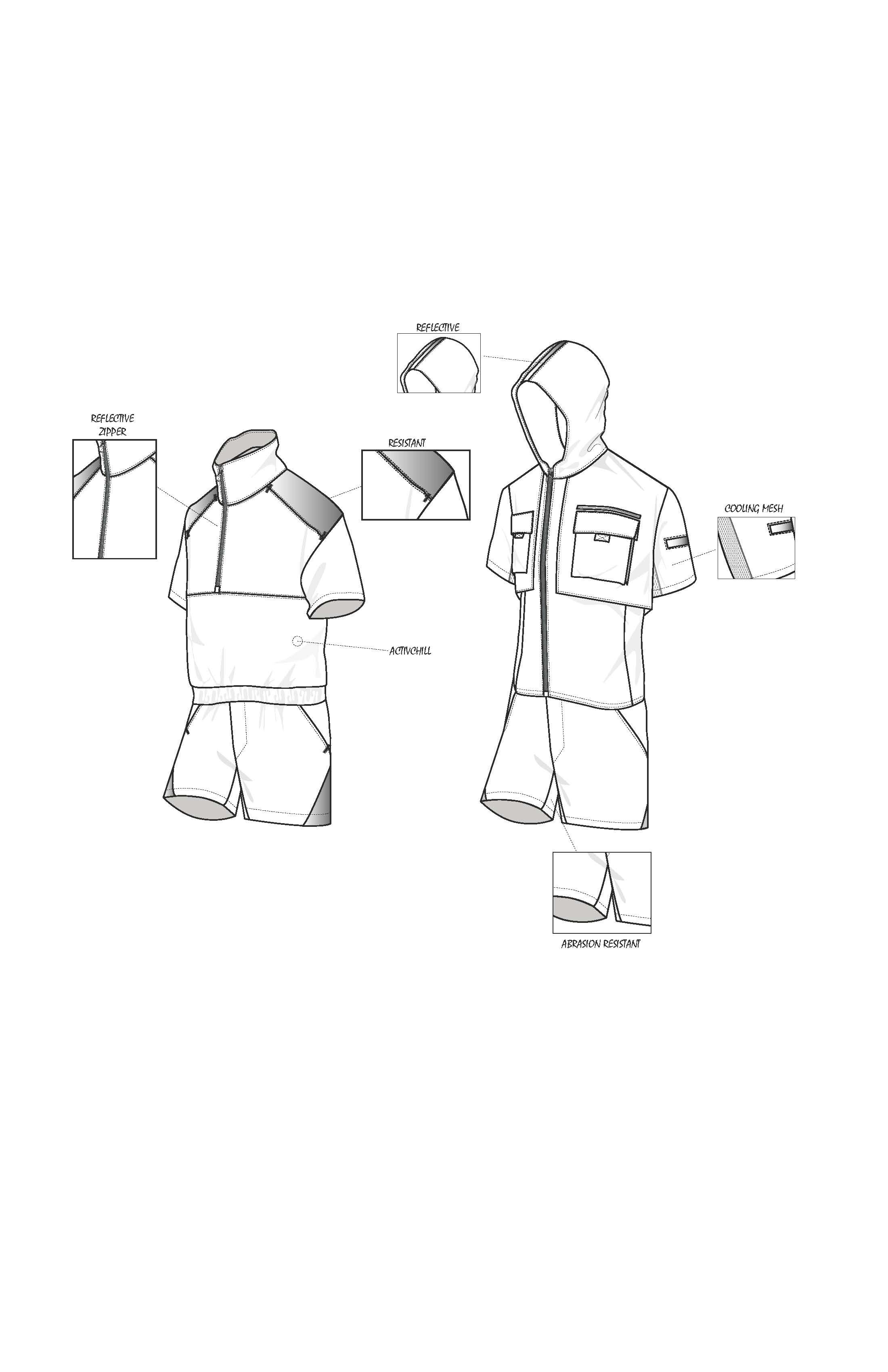 Brought to you by our friends at Reebok.
Who says rompers are just for the ladies?
Love it or hate it, the "bro romper" is officially the look of the summer.
While the trending men's romper is designed for the preppy guy, the Reebok ReeRomp is the solution for the trendsetter on the go.
Reebok has designed the ReeRomp, an ACTIVCHILL men's romper that can be worn, running errands, during peak festival season or while lounging by the resort pool. It's the one piece silhouette to keep your street-style look on trend.
"Guys can wear rompers too," says designer, Eun Jung Park.
"One-piece styles work for men and women.  The design reflects the current trend, and our ACTIVCHILL fabric is perfect when temperatures spike," says Park.
The romper's precision tailoring will highlight your assets in all the right places to keep you looking sharp.
For that effortless look, we recommend styling the romper with a clean pair of kicks like the Reebok Classic Leather, a pair of cool sunglasses or a hat to top off the outfit.
With the romper's ACTIVCHILL technology, reflective zipper, and hood lining to keep all eyes on you, this romper combines the benefits of an active life and effortless style.
"The current design that's trending leans toward a preppy side with a collar and buttons," says Park. "I designed ours to be really simple and sleek."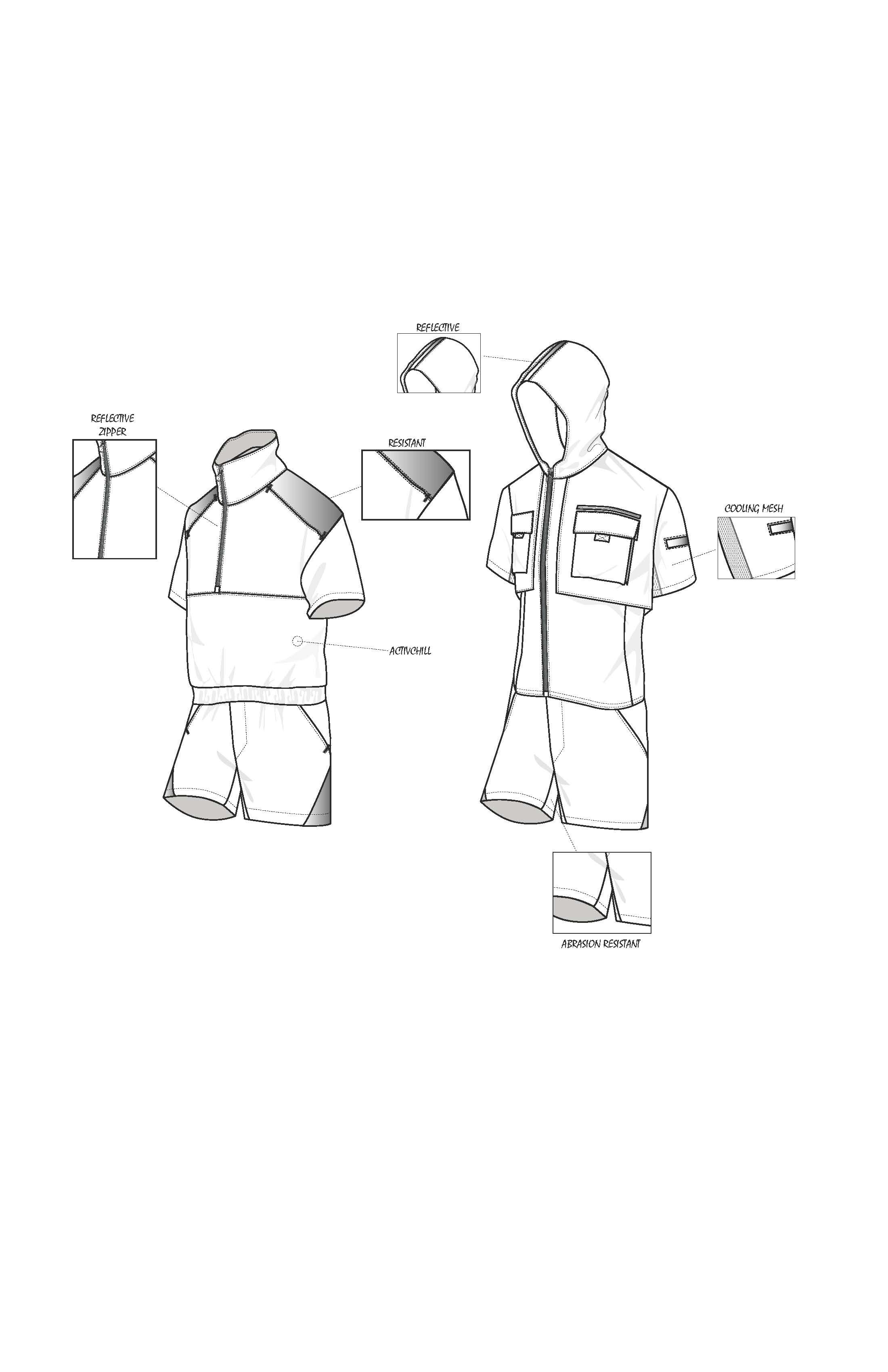 The everyday style is ideal for your upcoming summer travel.  There's nothing worse than being uncomfortable while on a six-hour flight, and the romper is the perfect piece for ease and comfort during travel.
"Our romper is designed for comfort," says Park.  "It's fitted in all the right spots, and with the added element of ACTIVCHILL, it's really versatile for any type of weather, especially the heat."
The romper is the athleisure style staple you've always wanted but never knew you needed.
For a limited time only, The ReeRomp by Reebok will be available to purchase at Reebok.com starting today.