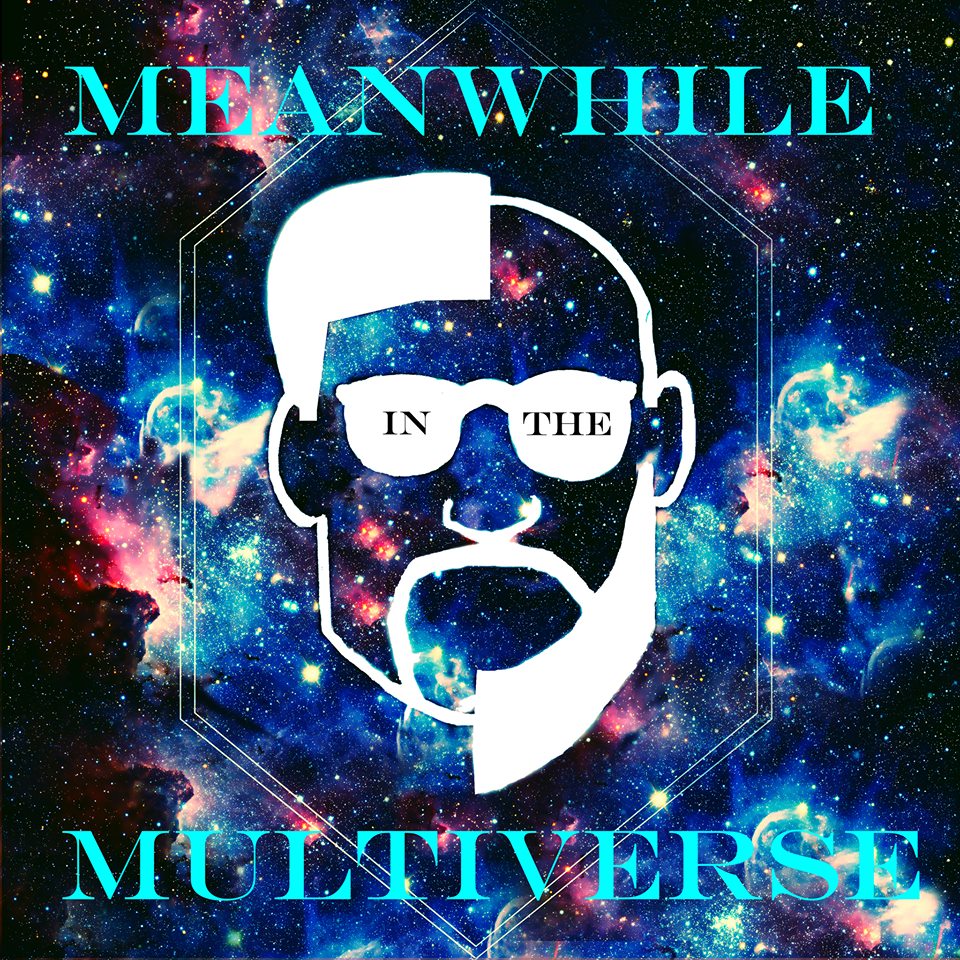 Mucho gusto.
はじめまして.
Those are the only other two ways I know how to say , "Nice to meet you." You're here in search of an engaging, fun podcast that you have to immediately review and tell all your friends about – I am happy to report that you have come to the right place.
Meanwhile in the Multiverse features hosts Aaron and Keith discussing the biggest news of the day as it plays out on alternate Earths.
Examples include:
How a Jordans boycott saved the economy
The "real" Gucci Mane escaping jail and snitching on his clone
Misogyny's Death after the Bill Cosby trial
And sometimes they just talk about shit.
The description for episode 11 goes as follows: Keith and Aaron discuss the consequences of the league's poor response to Kaepernick's protest, supporters and detractors of the Colin Kaepernick boycott the NFL simultaneously, and how it compares to the NBA players' lack of protest in the midst of the 2014 Donald Sterling scandal.
Also, the guys vent about the several levels of fail for Marvel's "The Defenders" Netflix series.
We had fun making the content and hope you enjoy experiencing the wackiness.