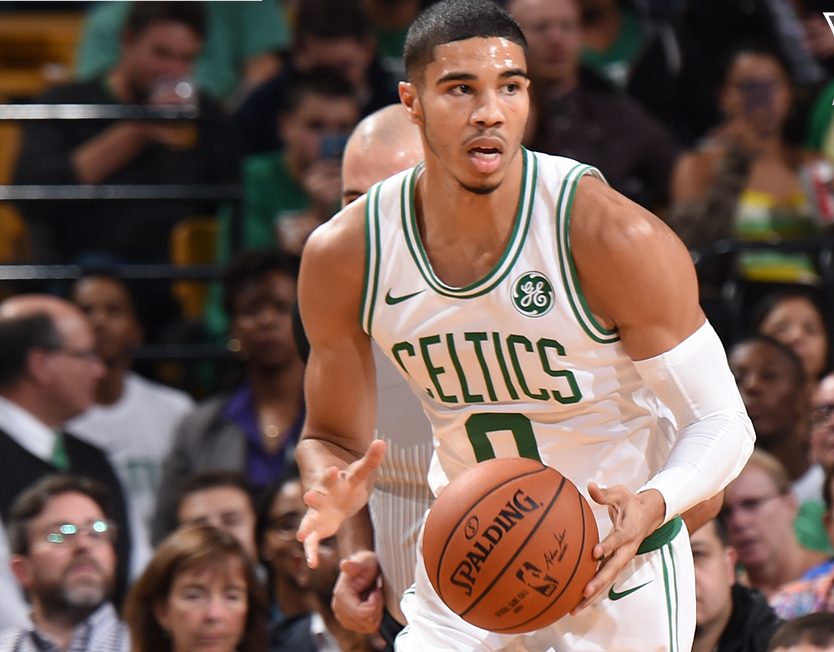 Jayson Tatum led the way for the Boston Celtics with 24 points, seven rebounds, four assists, and four steals in their 96-83 victory against the Cleveland Cavaliers. Boston now has a 3-2 lead in the best-of-seven Eastern Conference finals.
Al Horford chipped 15 points and 12 rebounds, Jaylen Brown scored 17 points, while Marcus Morris and Marcus Smart each scored 13 in the win.
An obviously tired LeBron James, scored 26 points to go with 10 rebounds and five assists. Kevin Love scored 14 points and pulled down seven boards in the loss. No other Cavaliers player scored in double digits.
Game 6 is in Cleveland on Friday.