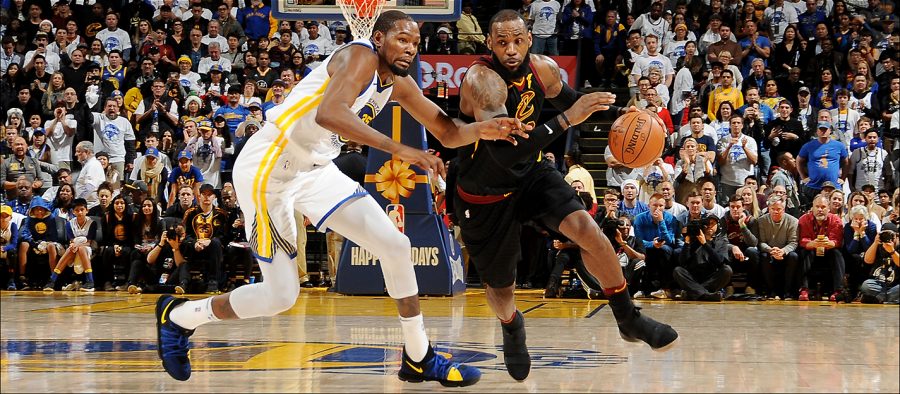 In this brand new episode of the Sonny Talks Sports Podcast, I'm joined by Paul Clark to break down all things Conference Finals and NBA Finals, including:
-What should we take away from both Conference Finals match-ups?
-Where do the Boston Celtics go from here?
-How close were the Houston Rockets to toppling the Golden State Warriors?
-What sort of things can the Cleveland Cavaliers do to make this a competitive series?
-From a legacy standpoint, what do Stephen Curry, Kevin Durant, Klay Thompson, Draymond Green, Steve Kerr and LeBron James have to gain during the NBA Finals?
All of this and more on the Sonny Talks Sports Podcast!