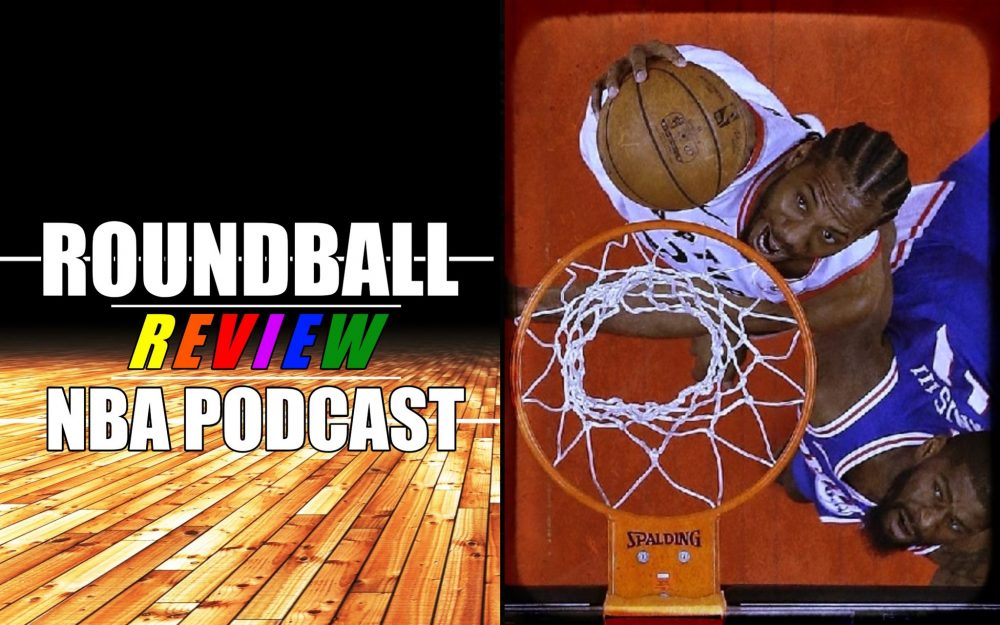 On the latest episode of The Roundball Review NBA Podcast, Paul Clark and Sonny Giuliano dive into Game 1's of the Toronto/Philadelphia, Milwaukee/Boston and Golden State/Houston series and discuss the upcoming Denver/Portland series. Topics include:
After decisive Game 1 victories, are the Toronto Raptors or Boston Celtics the favorites in the Eastern Conference?
What can Milwaukee and Philadelphia do to bounce back in Game 2? Is it on Giannis Antetokounmpo and Joel Embiid to establish themselves as the best players in the series?
At his peak, is Kawhi Leonard the NBA's best player?
Did Golden State truly "steal" Game 1?
Who has a greater reason to be upset with the officiating in Game 1, Houston or Golden State?
Will the Portland/Denver boil down to whether Damian Lillard or Nikola Jokic is the best player in the series?