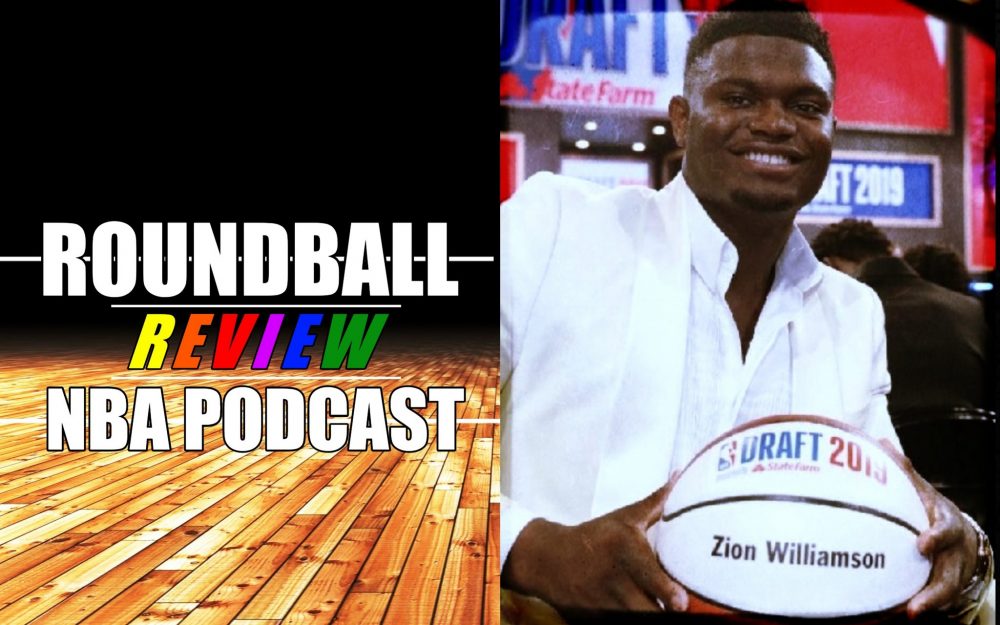 On a brand new episode of The Roundball Review NBA Podcast, Sonny Giuliano and Paul Clark discuss the following:
Who won the New Orleans Pelicans/Los Angeles Lakers trade for Anthony Davis?
Do the Atlanta Hawks have a brighter future than any other team in the Eastern Conference?
What fits between player and team did we like best coming out of the NBA Draft?
Where does Kawhi Leonard rank historically after a legendary run in the NBA Playoffs? And will he return to Toronto?
What's the latest on the free agency situations of Kevin Durant, Kyrie Irving, Kemba Walker and Jimmy Butler?
All of this and much more on The Roundball Review NBA Podcast!