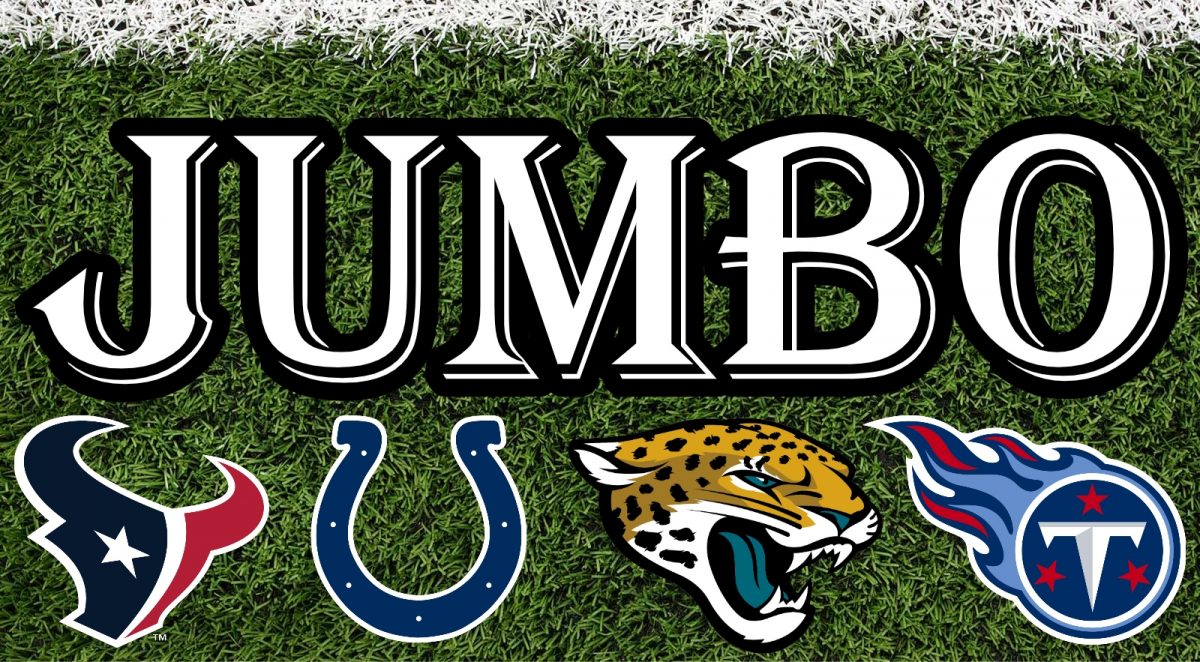 Paul Clark and Sonny Giuliano make their Jumbo Package return to break down all of the big storylines in the AFC South heading into the 2019 NFL Season, including:
How much will the Indianapolis Colts drop off after Andrew Luck's sudden retirement?
Are the 2018 division champions, the Houston Texans, being underrated heading into the 2019 season?
Does Nick Foles move the needle in Jacksonville?
Will this be Marcus Mariota's final year as the Tennessee Titans starting Quarterback?
The most important question: In what is perhaps the most open division in the NFL, who is the favorite?
All of this and much more on The Jumbo Package NFL Podcast!