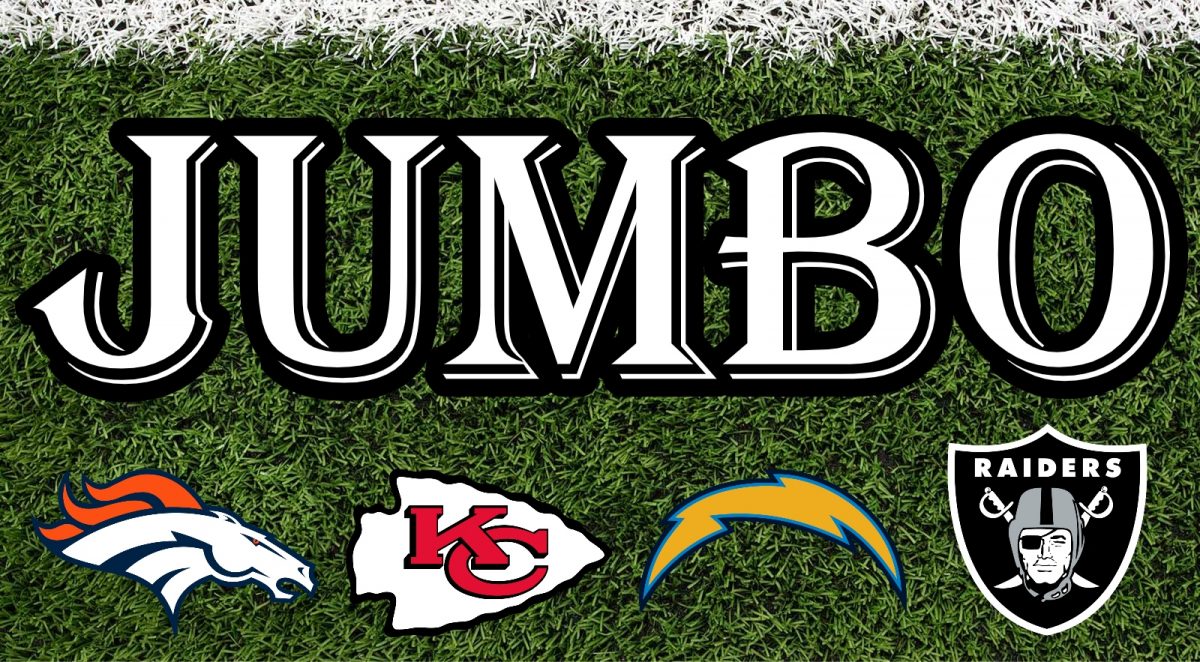 Paul Clark and Sonny Giuliano make their Jumbo Package return to break down all of the big storylines in the AFC West heading into the 2019 NFL Season, including:
Can Patrick Mahomes and the Kansas City Chiefs build on their 12 win season in 2018? 
How much will Derwin James's injury impact the Los Angeles Chargers?
What can Oakland Raiders fans expect from Antonio Brown this year?
Does Vic Fangio's arrival in Denver signal an end to the Broncos first two-year Playoff drought in over 30 years?
Does Pauley actually admit that Andy Reid is the best Head Coach in the AFC West?
All of this and much more on The Jumbo Package NFL Podcast!