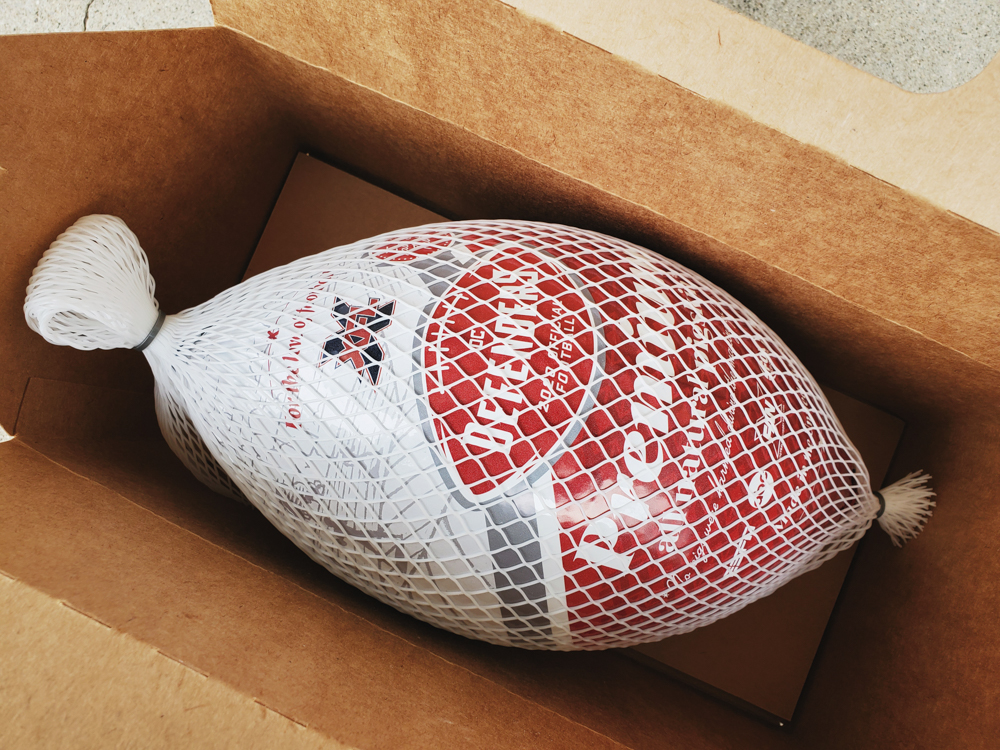 A curse has begotten fear and a pox has overcome all of our houses, with the whisper of a word that only became such a thing at the turn of the 20th year of the 21st century—coronavirus. The coronavirus, or COVID-19, has felled not only our skyscraping shadows of America's stores, workplaces, and leisurely sanctums, it has felled entire associations and leagues of sportsmen, including the revamped XFL, whose season is now officially canceled for 2020.
Short in its comeback season, the XFL proved in its short initial reintroduction that it has the substance to stay and feed the people hungry and thirsty gridiron action beyond the realm of Roger Goodall's national playhouse of pigskins.
With the thought of pigskins in the ether of the spring, the XFL celebrated its 2020 offering with footballs wrapped like Thanksgiving turkeys this past winter, and for that, we can be thankful with what briefly came, but also be thankful for what's still coming.
Behold, delivered fresh, the XFL Official Game Ball for 2020. Wrapped in a shrink-wrap sealing, the XFL Official Game Ball has all of the best broadcast accoutrements, like ESPN, FOX Sports, and ABC, with the best pigskin money can buy. This is the DC Defenders Game Ball, which will feature their team colors on the X-Pebble grip leather.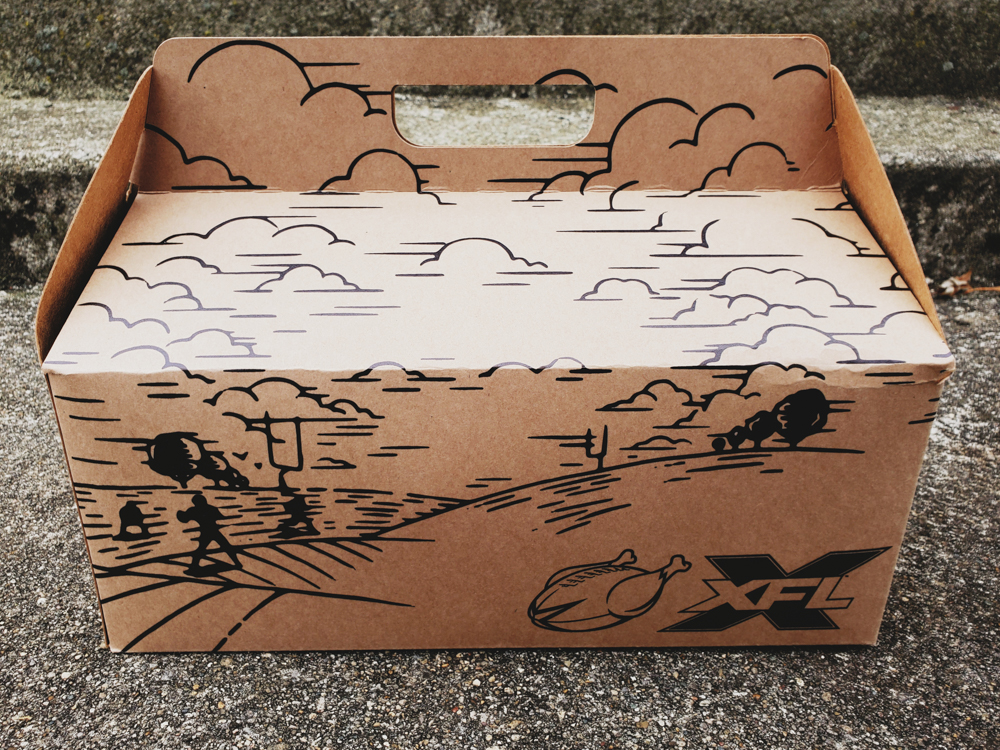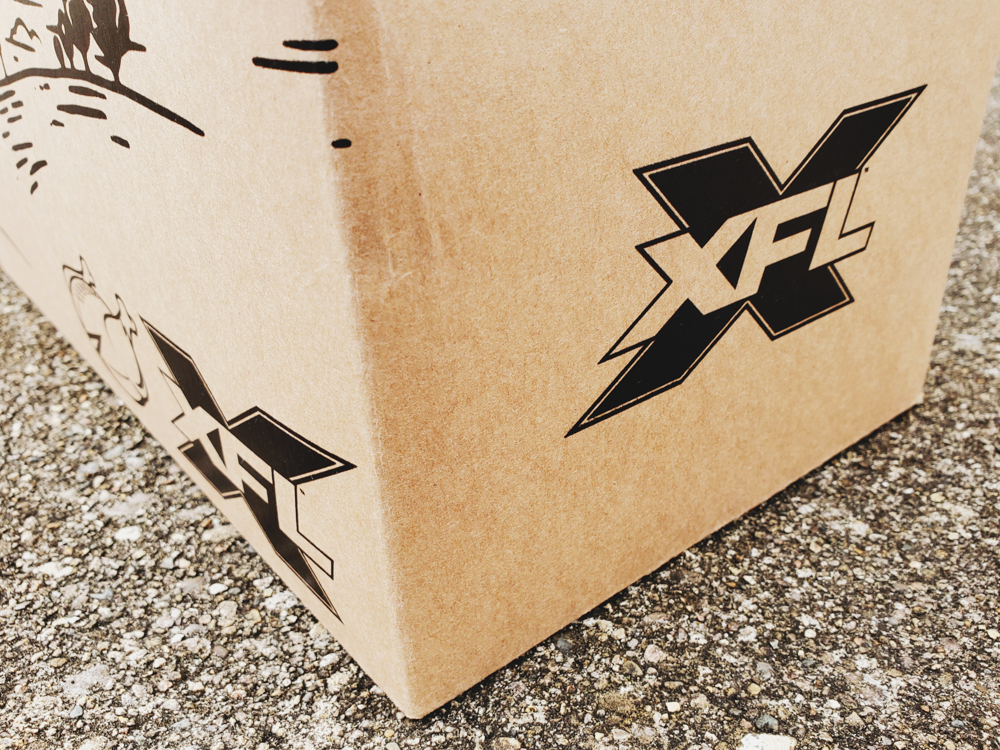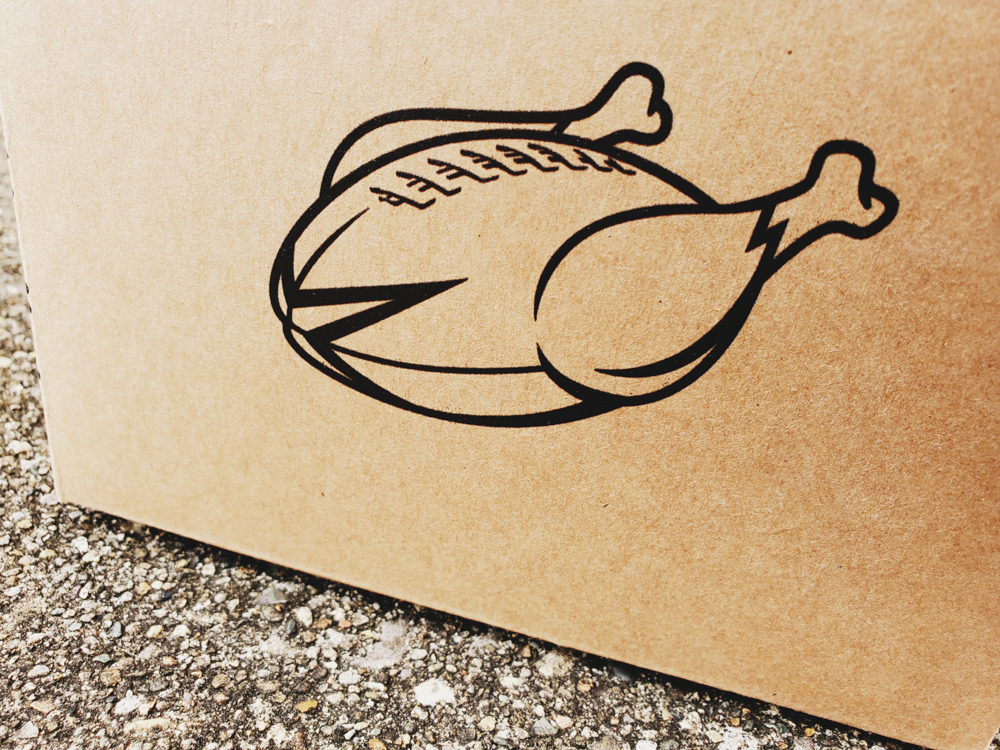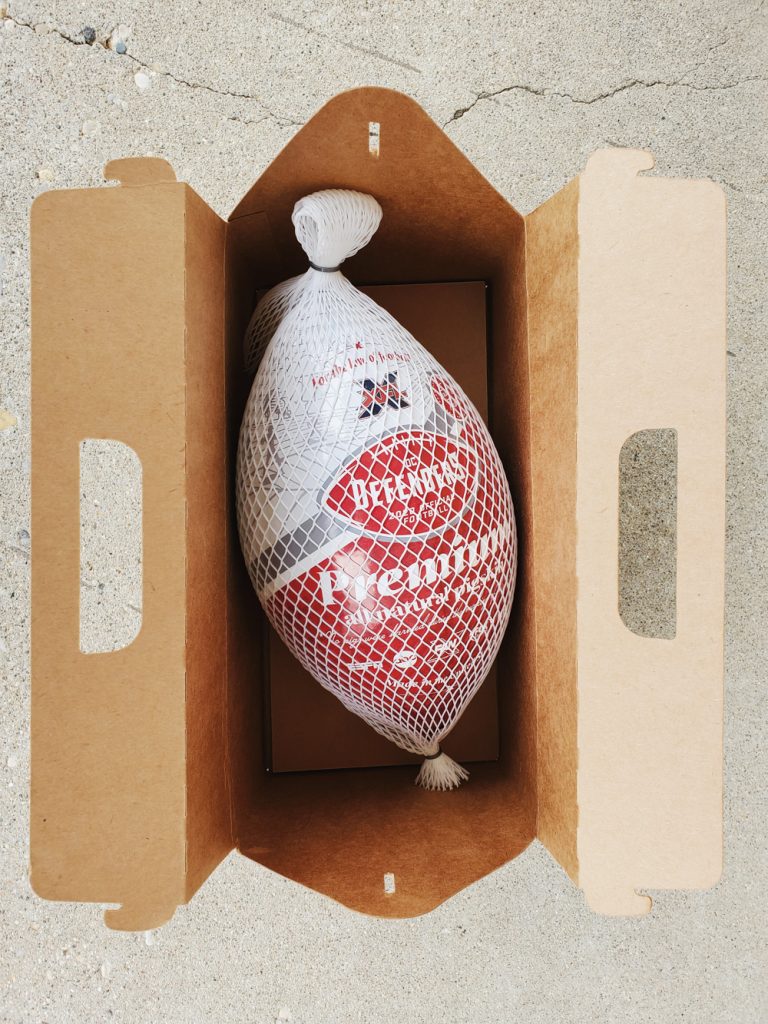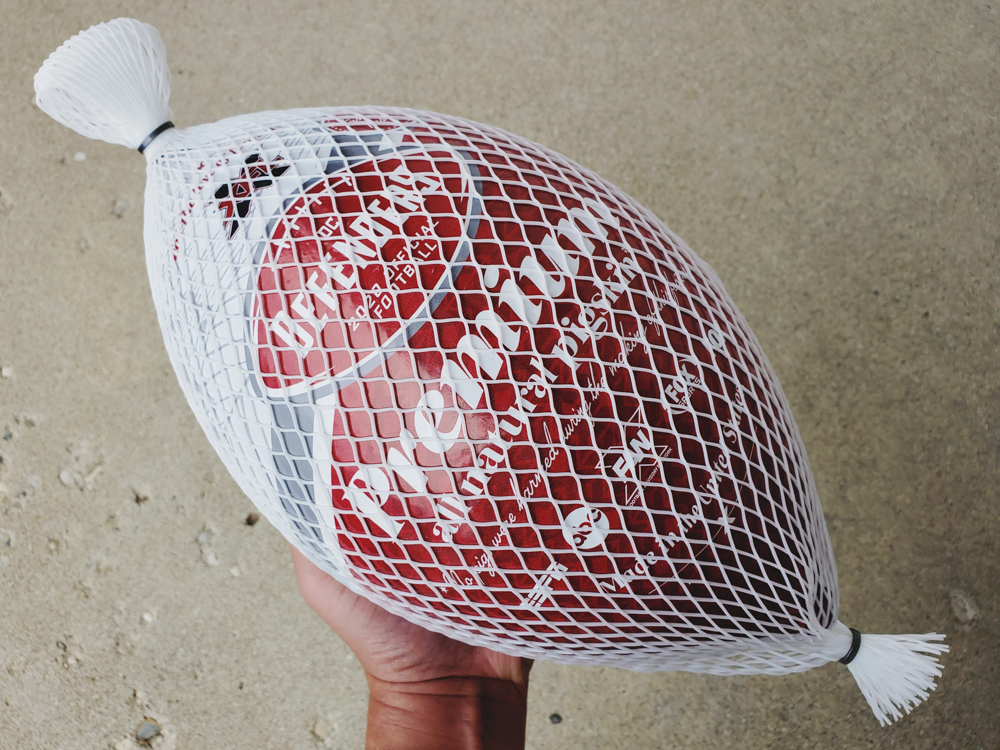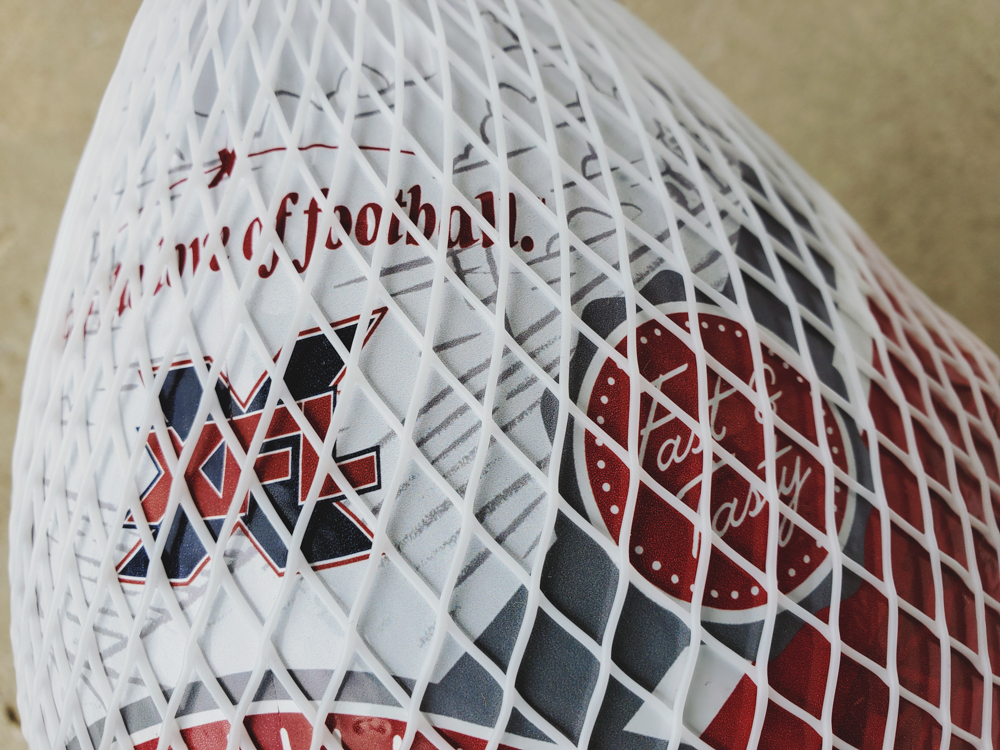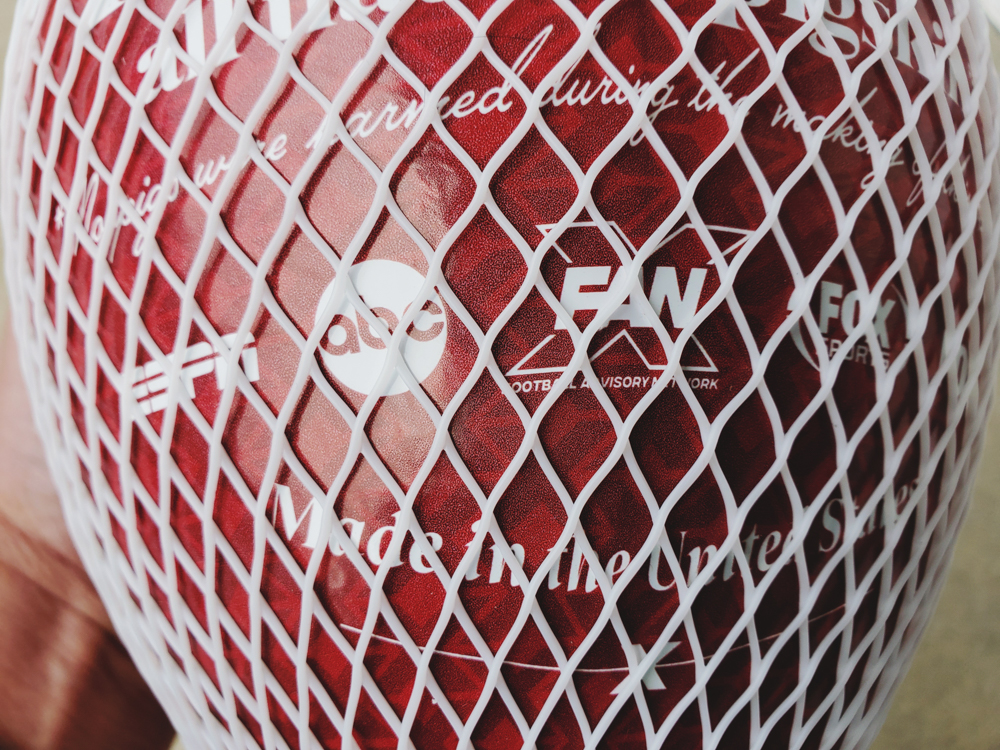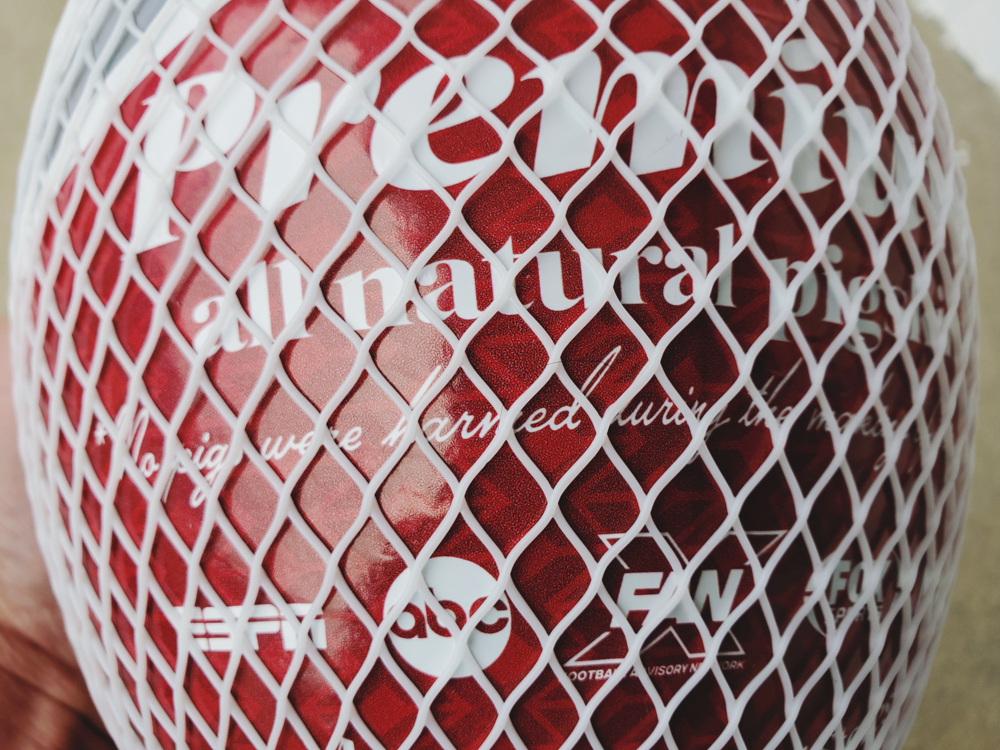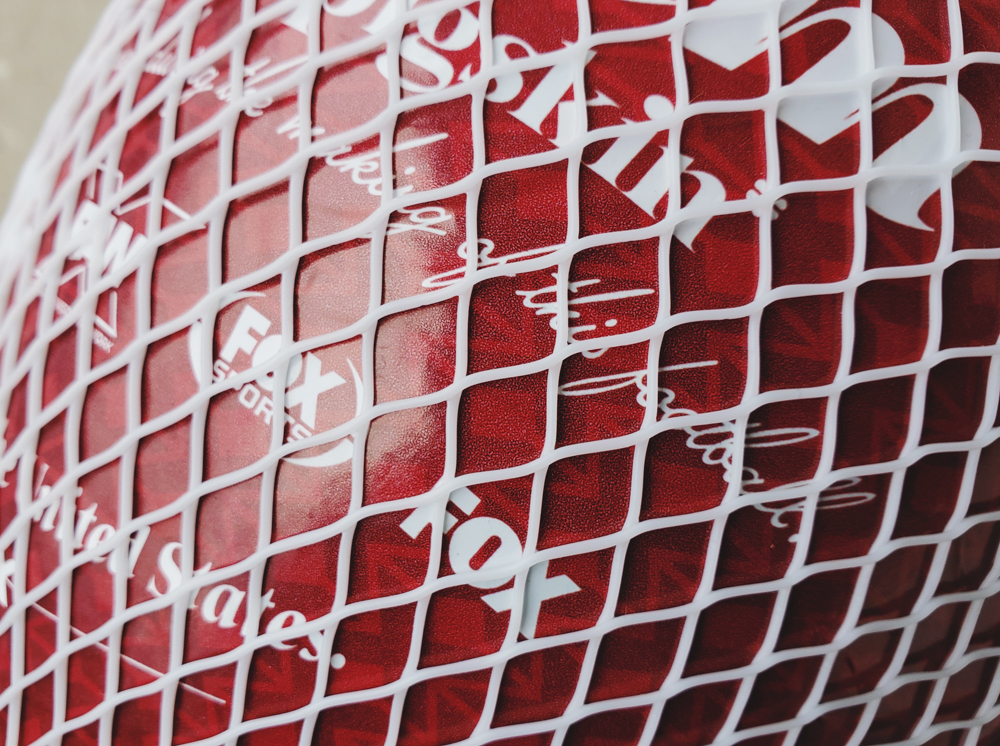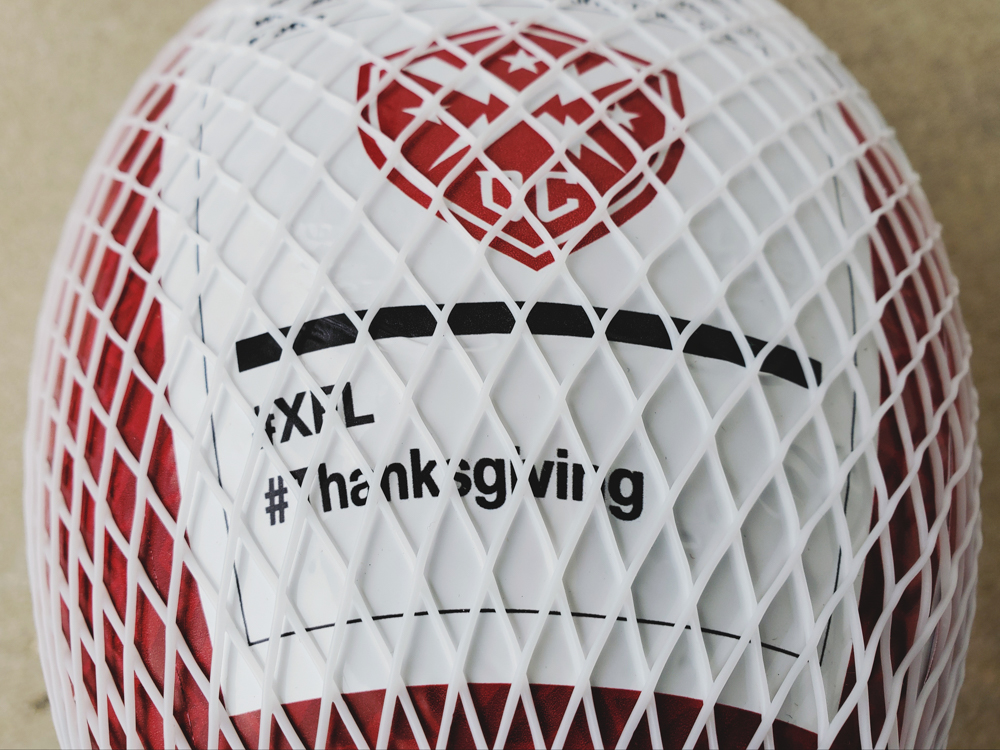 Photography: © Sandy Dover, 2020. All rights reserved.