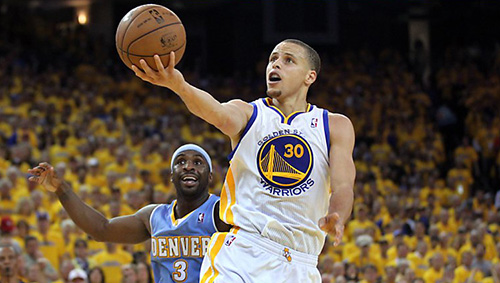 Fans and sports teams share a special connection, a love for the sport that the team participates in and the team itself. In the world of basketball, fandom is a deep, deep love for not only the game, but the history of the game and everything about your favorite team. Not everything in the world of basketball is always perfect for the fans. While this happens in all sports, it seems much more noted in the NBA, as there is a word no fan ever wants to hear: rebuilding.
Rebuilding can be a touchy subject with some fans and some don't like accepting the fact that sometimes rebuilding is what's best at that time. While there's no proven "correct" way to rebuild, teams can attack it in multiple ways. They can look to move players and acquire young talent and draft picks, teams can just build through the draft with the picks that they own, some choose to use a mixture of free agency, trades and the draft and finally, in some situations, teams just reload completely through free agency.
While rebuilding usually means some tough seasons, it also means that the future could be very bright. For example, ever since their upset of the number one-seeded Dallas Mavericks in the 2007 NBA Playoffs, the Golden State Warriors had some rough times, up until last season. The team faced five straight seasons where they ended up in the lottery and not in the playoffs. After five years of draft picks, free agent signings and trades, the team returned to the promise land.
Through all five years the team never fell below 11th in the league in average attendance per game. Those numbers show that no matter what, through thick-and-thin, the fans stayed with the team and went to games still. Just because the team you love with all your heart is struggling, doesn't mean you have to give up on them. Look at where the Warriors are now – they're projected to be one of the top teams in the Western Conference.
Fans live and die with their teams, so there's nothing worse than seeing them struggle. Some see their fandom tested, while others jump ship and find another team that's contending to root for. The fans that stick around with the team no matter what remember these things and when people want to come back they don't get back that easy.
It's tough to watch your team lose, no matter the sport or how they're losing. If your team is struggling and rebuilding, stick with them, the future can be very, very bright. Don't believe me? Talk to Warriors fans and you'll see.