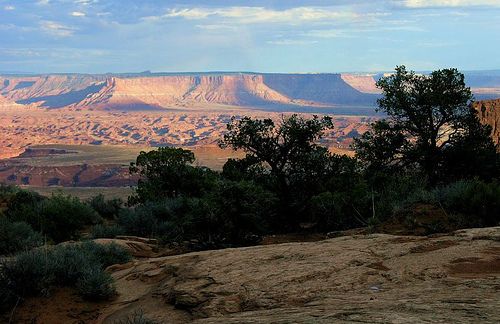 As we near the end of Jimmer Fredette's first NBA contract, Sacramento Kings' fans inevitably wonder where the 2011 first round pick will end up if his Sacramento career comes to a close this summer.
It seems that Fredette's campaign in Sacramento may be foreshadow his entire career, one which starts with the usual hype and excitement around a young, promising prospect, but ends with the disappointing result of mediocre play and production.
That said, it still may be far too early in Fredette's career to tell whether or not he can start producing for whichever team decides to take him after the 2013-14 season. At this point, it could go either way, as another city and another franchise could prove to be more promising for him as a basketball player.
Fredette becomes an unrestricted free agent after the 2013-14 season, and there is a multitude of teams willing to take on the challenge of a prospect-turned-bust. For Fredette, a change of scenery after this season could be exactly what he needs, as the surplus of guards in Sacramento has diminished his playing time to only 11.5 minutes a game.
The team which could benefit most from the addition of Fredette is the Utah Jazz. By signing him, they would gain an essential piece to any sports franchise: a reason for fans to fill the arena. Every organization needs some kind of draw and needs to accommodate a player who will attract fans night after night.
Utah still remembers Fredette as the college kid who drained virtually every shot he took in his Brigham Young days, and fans would be ecstatic to see their hometown hero come play for the city at the professional level, primarily because he was stunning every time he played in his old state.
By bringing Fredette on board after the 2013-14 season, Utah would appeal to fans and give themselves a viable option with a guard who may play to his full potential in his home state of Utah, where he proved to be comfortable during his time with BYU. It's a clear win for both parties, and there is a good chance that the Jazz make a move on Fredette.
Photo courtesy of Kamal H. | Flickr