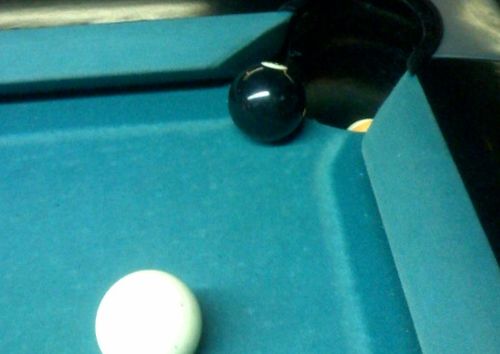 Jamal Crawford had his best game of the season, Derrick Williams displayed his offensive effectiveness on a new team, and the Los Angeles Clippers took an overtime win on Friday night in Sacramento.
The game ended with Crawford carrying the Clippers to a relatively comfortable 104-98 win. The Clippers pulled away from the Sacramento Kings, taking time off the clock effectively in the last minutes of the game.
But Friday, all eyes were on Williams, as he suited up for his first game as a Sacramento King.
Williams, who finished the game with 32 minutes total, looked comfortable on the offensive side of the ball, displaying his dunking ability and chemistry with Kings rookie Ben McLemore throughout the game, as the two found each other in transition for easy buckets.
The Clippers, on the other hand, looked lost on the offensive side of the ball without Chris Paul running the show. Blake Griffin was often forced to settle for mid-range jumpers, and Crawford was forced to take over for long stretches at a time. Crawford finished with 31 points and 11 assists and was Los Angeles' primary offensive producer.
But even with Crawford's stellar play, an air of frustration surrounded the Clippers at times as many possessions ended with poor, rushed jump shots.
On Sacramento's side, Greivis Vasquez came into his own and his effective passing produced seven timely assists for the Kings.
The two Western Conference teams kept the matchup close through the fourth quarter, as McLemore got himself to the line and hit two clutch free throws to tie the game up and ultimately send it into overtime.
There was a different appearance to McLemore, one of a comfortable player who has settled nicely into his role as a jump shooter with the ability to put the ball on the floor and attack the rim. He fit well with Williams Friday and Kings fans should look for these two players to build a trust in each other's ability on the floor.
Neither team looked fully comfortable in the overtime period of this game; Los Angeles continued to rely on a number of contested jump shots and Sacramento's previously effective play in the paint slowed down dramatically. Post production was limited in the fourth quarter in contrast to the first three periods of the game in which Sacramento's inside play was stellar.
For Kings fans, the contest provided some hope that this team can stick with an elite team for four – or five – periods of play.
It also showed that Williams looks comfortable as a King. One game isn't enough to tell whether or not he will be effective for a whole season , but this first game was encouraging.
Let's hope he keeps it going for the remainder of the season.
Photo courtesy of Bob B. Brown | Flickr