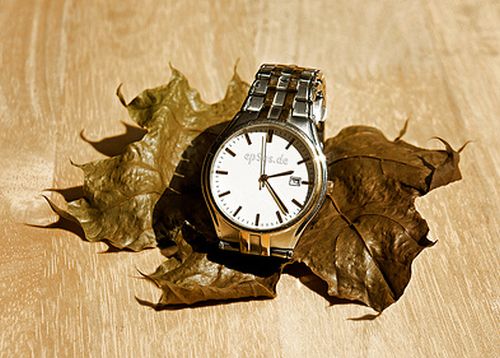 The Sacramento Kings and Minnesota Timberwolves tied the knot on a trade that sent Luc Richard Mbah a Moute packing for Minnesota and dawned the arrival of a once highly anticipated talent—Derrick Williams—in Sacramento. The same question that surrounds every trade in professional sports comes up once again: Who got the better end of the deal?
In this case, it may be too early to tell.
Both of these players bring such different talents to the table that it may simply come down to what each team is hoping to gain out of a forward. We have to look at each team separately.
Let's start with Minnesota.
It's safe to assume that Minnesota packs a heavy punch on the offensive end of the floor with one of the best passers in the league in Ricky Rubio, and arguably the most talented power forward in Kevin Love. The T-Wolves really aren't missing many pieces of the puzzle when it comes to getting buckets consistently and comfortably. If that is the case, then why are they still a team constantly held to a record under .500? The problem lies elsewhere. It lies in a part of the game that lacks the flashy and stylish intent of offense. It lies in the part of basketball which is constantly said to win championships.
The problem lies in the defense, and that is why the Timberwolves decided to trade for Mbah a Moute.
Mbah a Moute is one of the premier all-around defenders in the league. While mostly overlooked for not being the traditional stat sheet stuffer, he gives any team the ability to shut down wings threatening to put the ball on the floor and challenge the basket. This has been the breaking point for this Minnesota team, so while they do lose some offensive fire power by trading away Williams, they are acquiring a potential lockdown defender for a squad that could use all the help it can get.
Now let's head over to Sacramento. With the acquisition of Derrick Williams, it's slightly less clear what exactly coach Michael Malone aims to get out of this trade. Malone, being a lauded professor of defensive prowess, has made it clear in his time with Sacramento that a main concern with this team is making a positive turnaround on the defensive side of the floor.
So if defensive talent is his priority, why was it just traded it away?
After every trade made in the NBA, all head coaches will continue to rave about the new player acquired, whether or not they actually believe it was a good move by the front office.
Whether or not Malone is one of these coaches who simply says what fans want to hear is still unkown, and exactly what he and the Kings management intend to gain out of Derrick Williams remains unknown as well. All we know is that both these players bring different traits to the table, and both these players can positively affect any franchise willing to take a chance on them. They simply do it in different ways.
Time will tell who got the better end of this trade.
Photo courtesy of epSos .de | Flickr