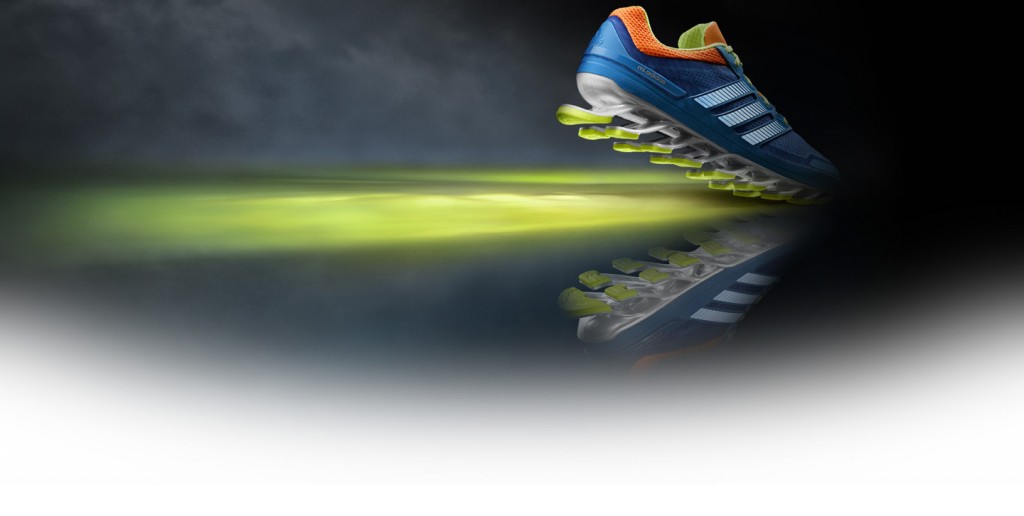 The adidas Springblade is one of the most advanced athletic shoes that the industry has ever seen. True to its name, the Springblade is a shoe with a sole that is made solely (no pun intended) of 16 thermoplastic blades that act in unison as to propel forward motion. A running shoe, it's not out of place in the baller's universe for training — essentially, the game is a series of sprints and middle-distance running.
Still, with the initial limited release of the Springblade in the fall, adidas is giving the shoe the miadidas customization treatment, allowing you to make the shoe in whatever fashion that you desire — perfect timing for the holidays and getting a little running work done between games.
See more below, courtesy of adidas: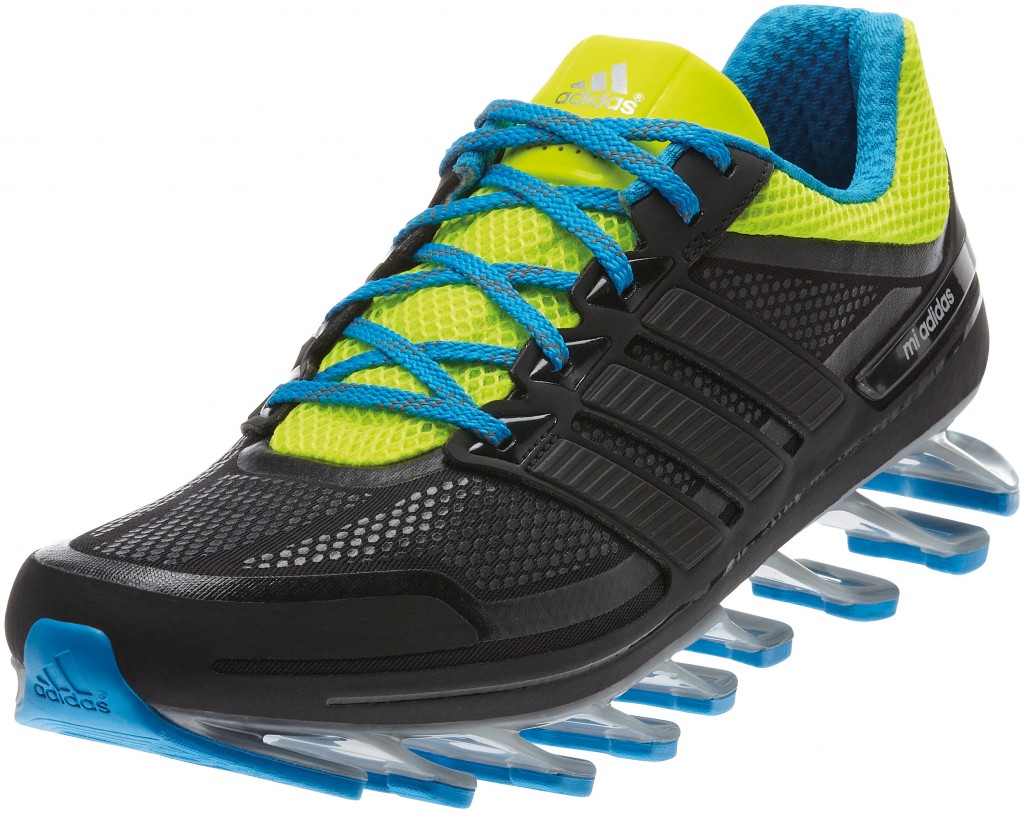 Customization for adidas Springblade is now available for $200 on adidas.com/miadidas in unique colors for men and women.  Check out facebook.com/adidasrunning and follow #Springblade and @adidasUS for more info.
Get creative and order/print the design in three base colors paired with six accent colors to customize the collar, tongue and laces.