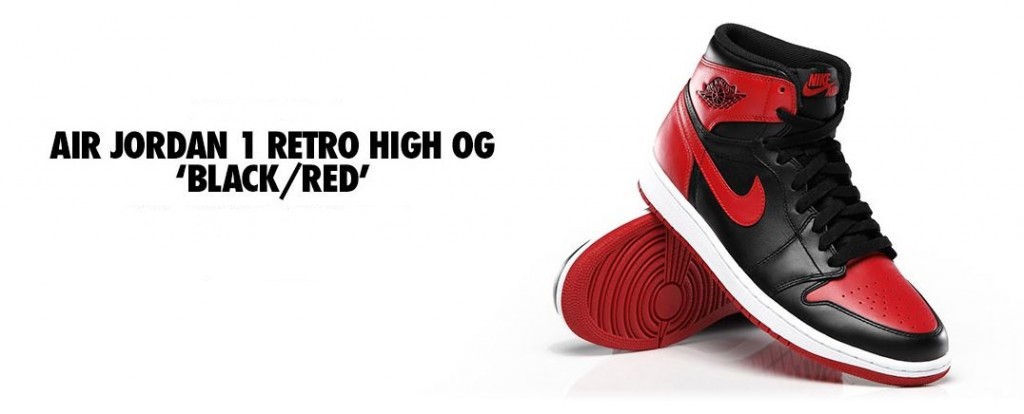 The history of the Air Jordan is linked back to the very first in 1985. As many know, Michael Jordan was given his own shoe, then simply known as the Nike Air Jordan, he exceeded the expectations that placed upon him, and he became a superstar. Though the shoes weren't the reason for his star, they expounded on his flash and his flare, which at the time was like light brimming brightly.
To honor No. 23, the Jordan Brand is re-releasing the very first Air Jordan in its truer form — as the Air Jordan 1 Retro High OG — restoring the model's authenticity and essence.
See more about the Air Jordan 1 Retro High OG below, courtesy of Nike, and be sure to check @BMFKicks at Instagram and Tumblr.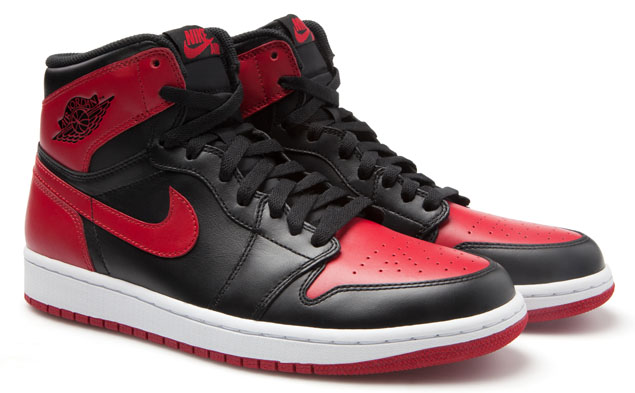 Shoes were just shoes before Michael Jordan took the court in 1985. He wore the original Air Jordan I, which set a new standard for performance and style, broke league rules and captured imaginations of fans worldwide.
Since, the Air Jordan line has been at the forefront of basketball consciousness and the ultimate in basketball footwear. On Saturday, December 28, remember Michael's rookie season in the shoe that started it all: the Air Jordan 1 Retro High OG 'Black/Red.'
The Air Jordan 1 Retro will be Twitter Link Only, please follow @nikestore for more information.