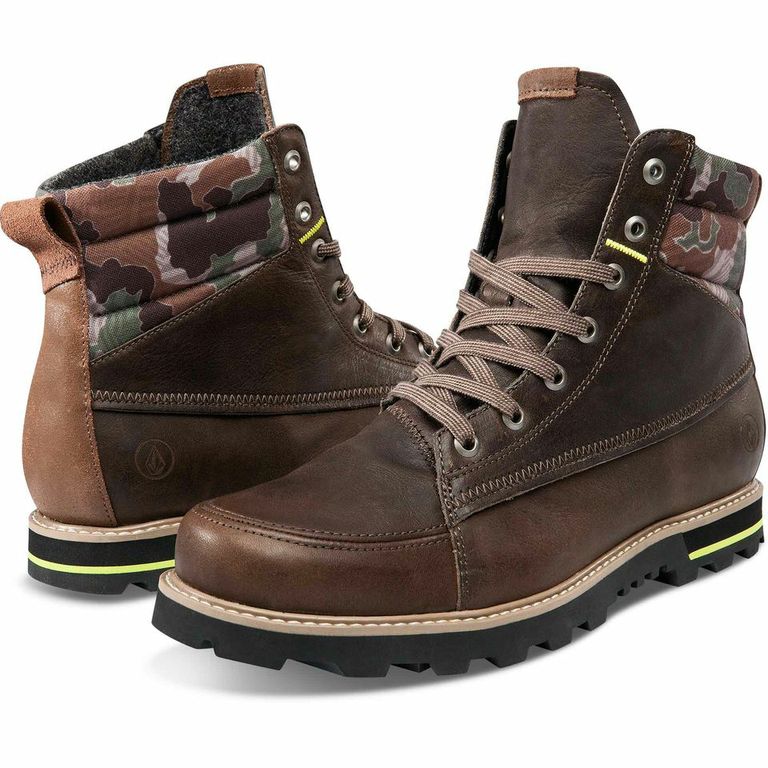 The States have been getting HIT lately with the snow and the cold. And you know what that means, right? You ought to if you're playing ball — it calls for parkas and snow boots, and honestly, it's not the most pleasant experience. Whether you're trudging through the snow on foot or having to make your commute via car, stomping around in the fresh white or the muddy brown of winter's bane isn't a relished experience — but with the right gear, you just might appreciate tracking through heaven's powder with anticipation.
That's where the Volcom Sub Zero comes in.
Actually an augmented version of a lighter precedessor, the Sub Zero is given enough body to make your walks from home to the gym and back of any distance a dryer and warmer experience.
Check the business below for the details (courtesy of Volcom), and be sure to follow @BMFKicks on Instagram and Tumblr as well.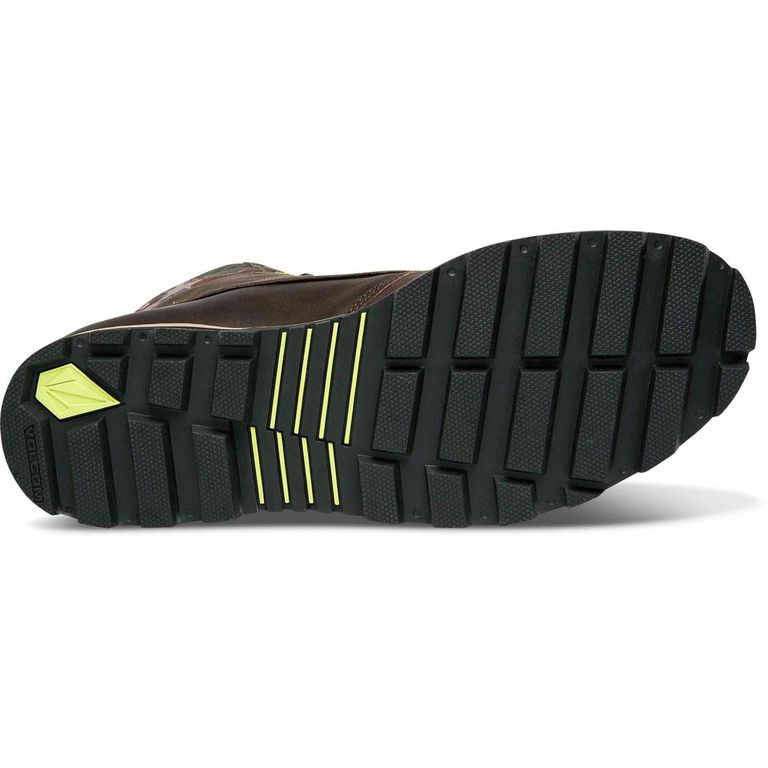 Stuck in your office but over the frumpy feeling of your boring old snow boots?
Try out the new all-weather Sub Zero from Volcom. The Sub Zero is the survival boot for every occasion. Features like the gusseted tongue, the comfort heel strike, and the internal EVA midsole maximize the comfort, while the all-weather molded rubber outsole, and tough tread makes this boot built to last in any condition. Your feet will feel great after a long day of hiking in these, whether you're on the Appalachian Trail or the Lower East Side. Available in men's whole and half sizes.
The Volcom Sub Zero is available at volcom.com for $160.