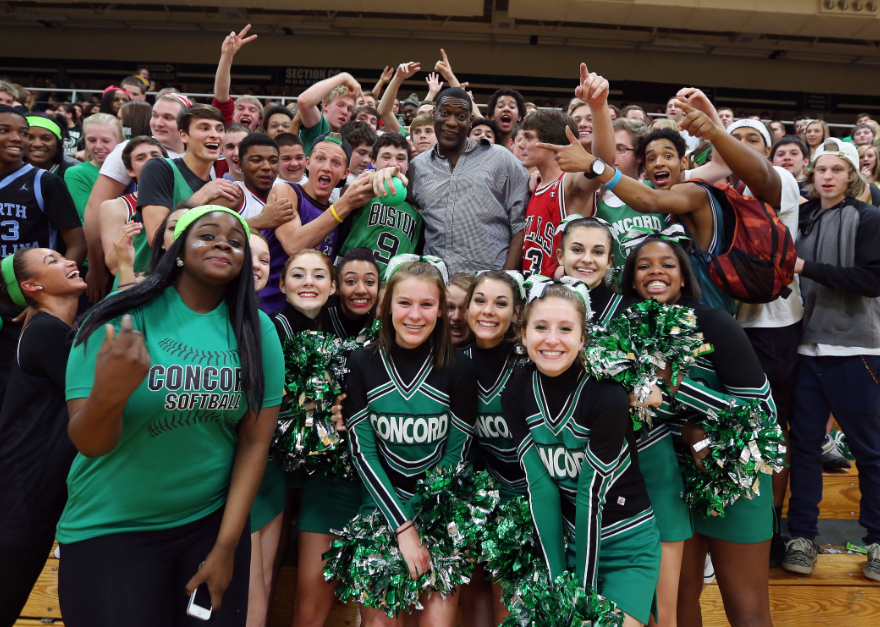 Seems that Shawn Kemp is getting out and about a bit more these days, and maybe rightfully so.
If you don't remember, the former Seattle SuperSonics power forward was one of the best players in the 1990s, and had one of the most dynamic games ever seen on the basketball court. He was the proto-Blake Griffin. In any case, he was The Man.
Long since retired (grudgingly on his part), Kemp has resurfaced a bit as his debut of the Reebok Classic Kamikaze I OG is set for a future debut this month — and this time, he's giving the kids and his shoes some love.
Also, rapper Rick Ross — or "RAWSE", as he's affectionately known — is spreading the love of the Kamikaze I OG as well, and you see more below, courtesy of Reebok.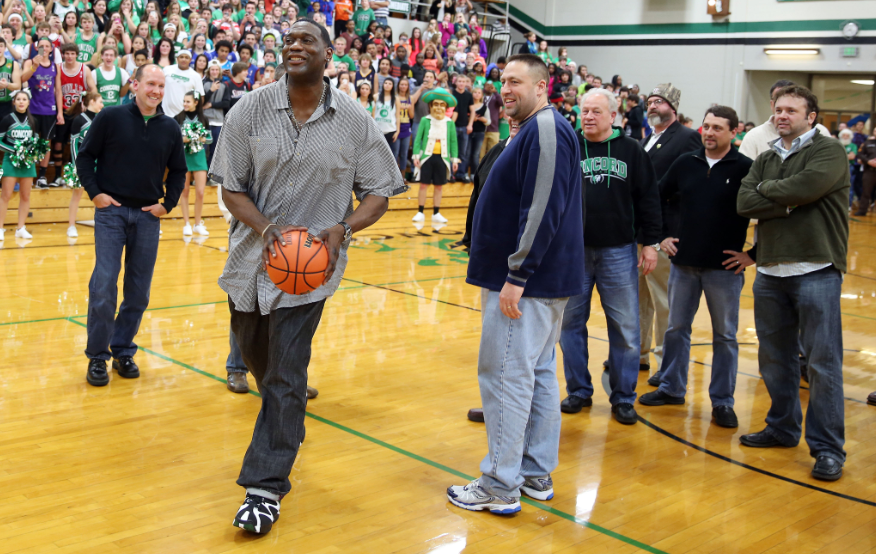 On Friday, January 10th, Shawn Kemp paid a visit to his beloved alma mater, Concord High School in Elkhart, IN.
Shawn and Reebok worked together to donate pairs of his iconic Kamikaze sneakers to the high school basketball team who played that night.
Shawn wore the Kamikaze I OG sneakers while sharing some words of wisdom during the team huddle in the locker room and doing a meet-and-greet with the students post-game.
On Friday, January 17th, Reebok Classic will bring back the Kamikaze I at key retailers including Foot Locker, Finish Line, Champs, Jimmy Jazz and reebok.com for $115.
—
Question: Which Reebok shoes did the Teflon Don lace up for a recent party in Las Vegas?
The only answer is the Kamikaze I OG.