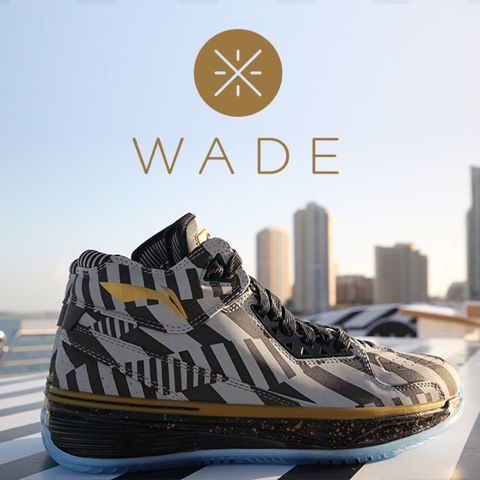 Dwyane Wade is one heck of a stylish guy, ain't he? Between the short pants and tight blazers that he's been seen around Miami practically voguing in, he's also become a trailblazer in the sneaker world for leaving the Jordan Brand and signing with a Chinese company to launch his own brand in Li-Ning's Way of Wade series, or WoW, as it's known.
Baller Mind Frame talked to D-Wade earlier this season about his new Li-Ning Way of Wade 2 sneaker being released, and now he's putting out a new version to commemorate his 32nd birthday — which you can only get if you're in Philly on Friday, January 16, 2014.
Check the brief dets below, courtesy of Li-Ning.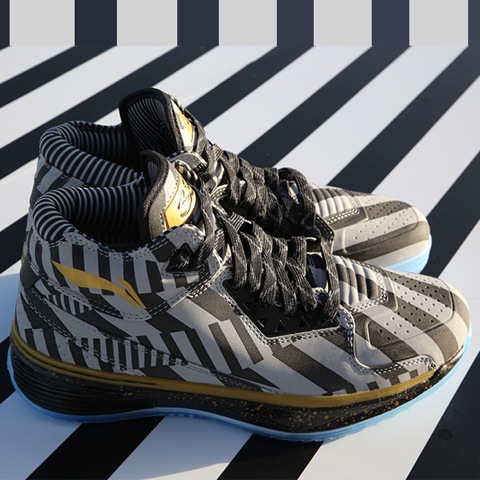 D-Wade's birthday sneaker, which he will wear tomorrow against the Sixers, is on sale at Suplex Philadelphia (624 South Street Philadelphia, PA) from 3pm-7pm.  Limited quantities.