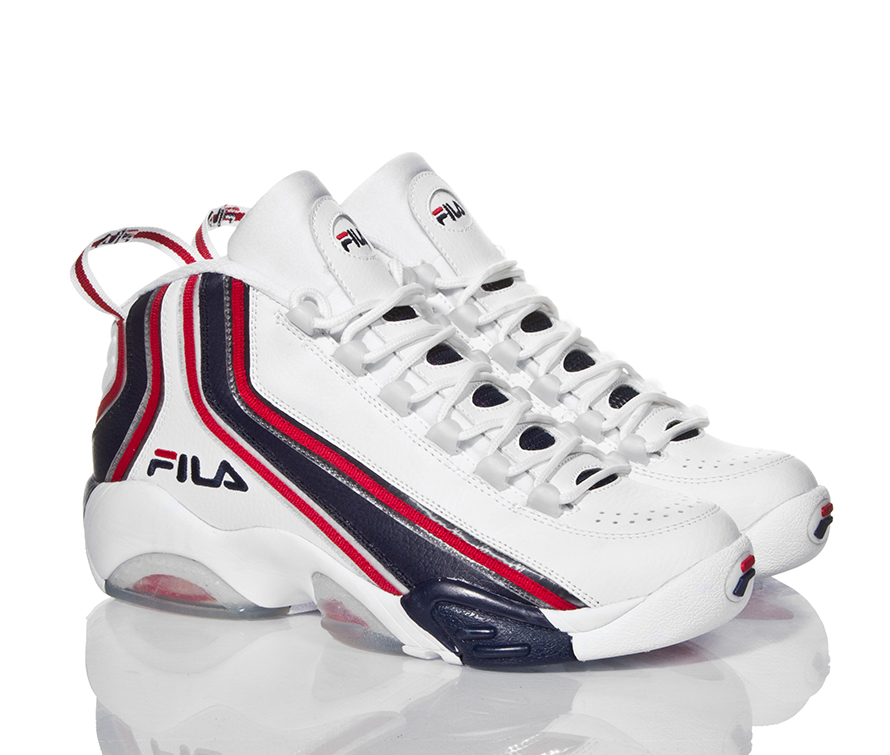 BMF Style: Because balling is more than the roundball – it's the lifestyle that surrounds the ball. BMF Style brings you the best styles in sportswear and fashion apparel for when you're away from the court, whether you're checking for new gear or checking for your favorite NBA players' pieces outside of the locker room.
—
For a time, former Philadelphia 76ers guard/forward Jerry Stackhouse was considered the heir apparent to Michael Jordan. At 6'6″ and 220 lbs. from North Carolina, as a former No. 3 overall pick, he was looking awfully Mike-like — and FILA was there to make sure they could support the young man.
After the success of his initial shoe, The Stackhouse, the FILA Stack 2 was released as a follow-up, way back in 1996, and now it returns to its former glory, anew, in its classic home Sixers colors.
See more of the Stack 2 below, courtesy of FILA: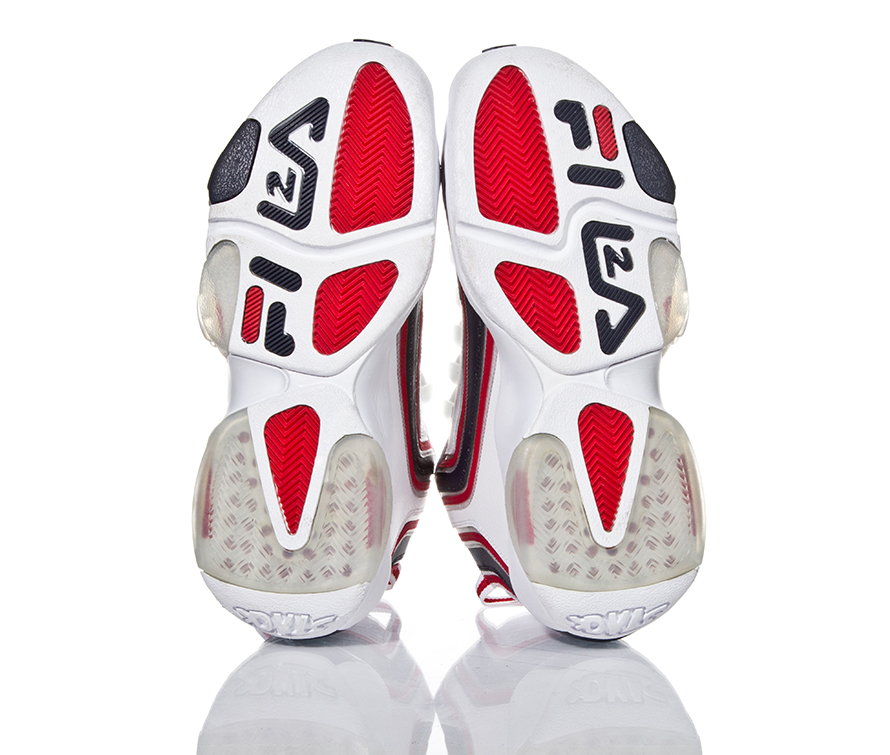 FILA will release its RED pack, one of its best Heritage collections yet. Anchoring the pack will be the reintroduction of the Stack 2. Back in its true and original 1997 form, featuring the distinctive form stripe. The design will also be re-interpreted on brand new tees and crew neck sweatshirts. The pair shows incredible detail from the lace setup, to the back counter, all the way down to the sole. All this and more, March 6, 2014 on FILA.com and select retailers.