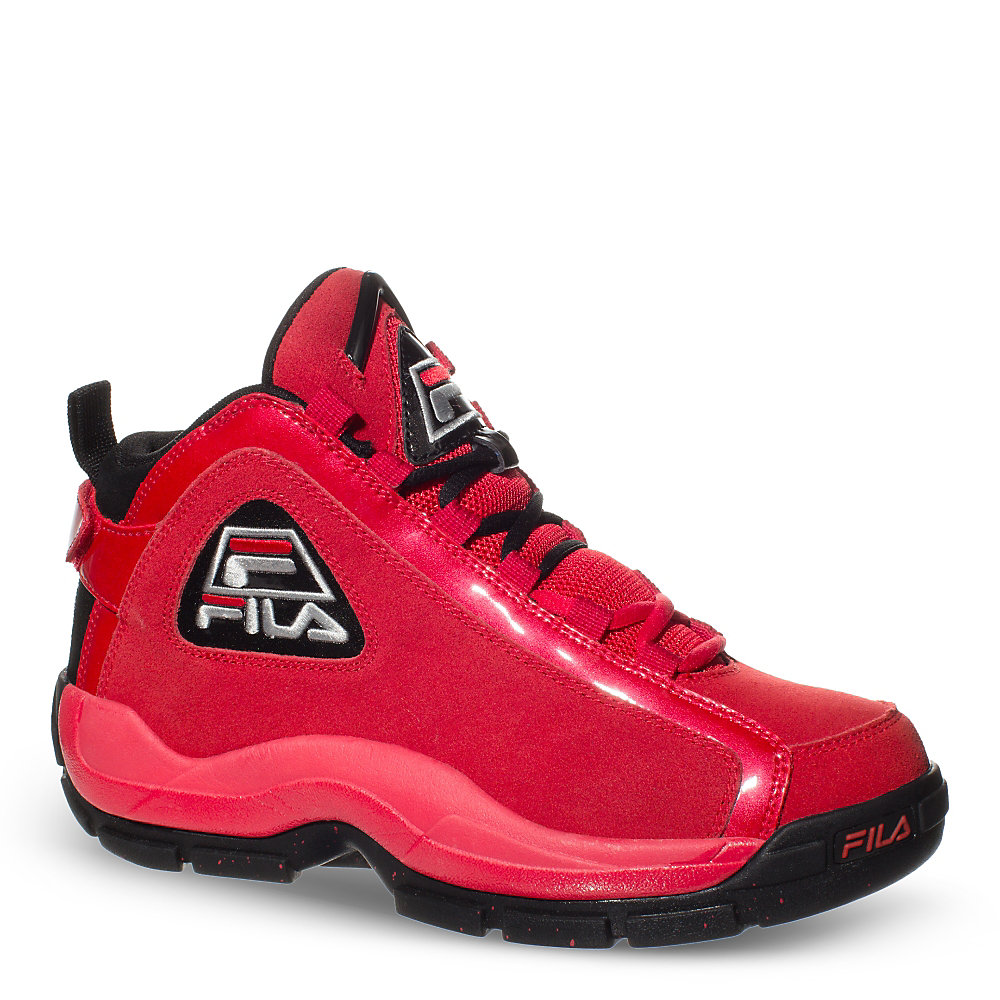 BMF Style: Because balling is more than the roundball – it's the lifestyle that surrounds the ball. BMF Style brings you the best styles in sportswear and fashion apparel for when you're away from the court, whether you're checking for new gear or checking for your favorite NBA players' pieces outside of the locker room.
—
Known for its appearance on the feet of rapper Tupac Shakur in his famous "All Eyez On Me" album jacket, the former GH2-turned FILA 96 'Red Pack' looks like a re-imagining of what 'Pac might've worn himself if given the option back in 1996.
With suede and patent leather used together, the new 96 is upgraded to feel much more like a lifestyle accessory than a pure basketball sneaker, and it doesn't hurt having those materials.
See the 96 below, courtesy of FILA: