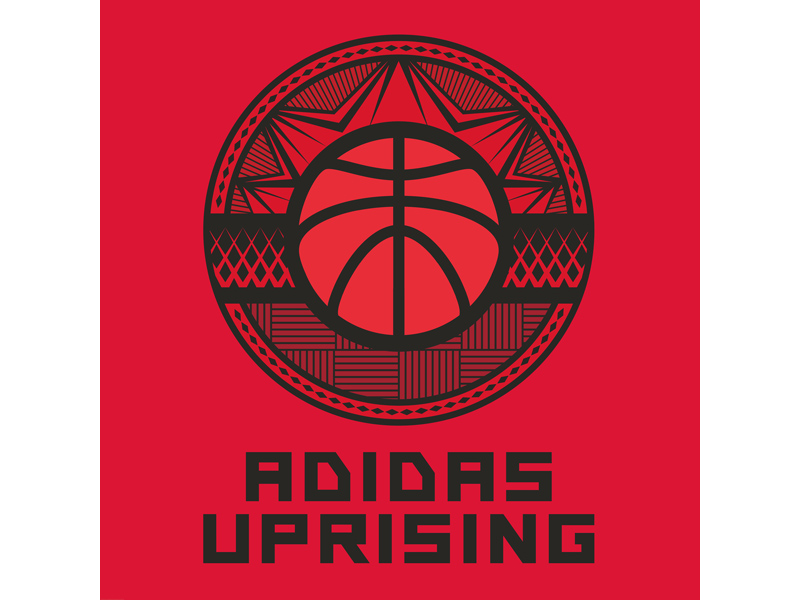 Courtesy of adidas:
adidas today announced its 2014 adidas Uprising grassroots basketball schedule which includes a four-tournament series, an elite skills camp and adidas Nations all designed to showcase the best young basketball players in the country.
The tournament series includes three qualifying events and culminates with the top 32 teams competing in championship play at adidas Super 64, July 23-27 in Las Vegas. Qualifying tournaments include Dallas, April 25-27, Indianapolis, May 16-18 and Orlando, May 23-26. Teams competing in these qualifying events are ranked based on win/loss records and receive invitations to compete in the final based on those rankings. Also new this year is adidas Unrivaled, a skills camp offering 100 of the top high school prospects in the country the opportunity to hone their skills with college coaches and adidas NBA athletes July 9-13 in Chicago.
"Providing the next generation of elite basketball athletes the opportunity to improve their game and develop skills for the next level is the mission of our programs," said Jeff Robbins, manager of grassroots basketball for adidas. "The format of adidas Uprising and the introduction of adidas Unrivaled allow us to strengthen and develop the game of basketball at all levels."
adidas Nations will continue as the premier international grassroots program within adidas Uprising. adidas Nations brings together the top high school basketball players from the U.S., Europe, Africa, Asia, Australia and Latin America to train and compete. The adidas Nations Global final event will be held July 31-Aug 4 in Los Angeles.
Former adidas Grassroots participants include NBA athletes Dwight Howard, Derrick Rose, Eric Gordon, Jrue Holiday, Joakim Noah and Serge Ibaka.