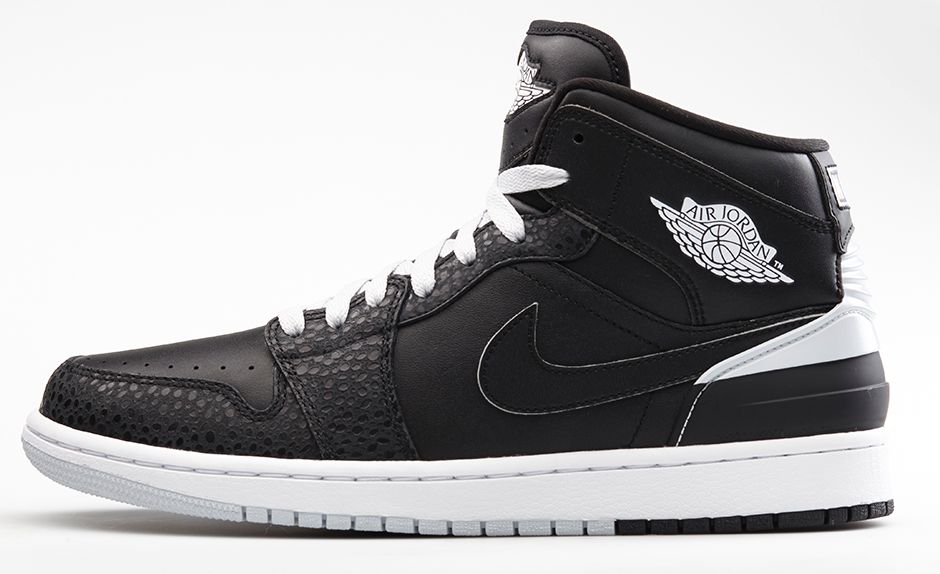 One of the most interesting transitions in the Air Jordan signature line is that which occurred between the original Nike Air Jordan I and the Nike Air Jordan II. The first being a hybrid of the Nike Dunk and Nike Vandal as a performance shoe that became stylishly iconic, the second edition played up high-fashion to the extent that Nike sent for Italy to produce much of the original shoe. In honoring those designs, today you have the Air Jordan 1 Retro '86, a hybrid of the two original Air Jordan models, predominately on the AJ I platform.
See more below, courtesy of Nike:
Combining elements of the Air Jordan 2 into the Air Jordan 1 silhouette, the Air Jordan 1 Retro '86 blends the two iconic models seamlessly. Inspired by the Air Jordan 2, the "Wings" logo on the tongue and molded heel counter are instantly recognizable. Available April 12 on Nike.com (8am EDT/5am PDT).