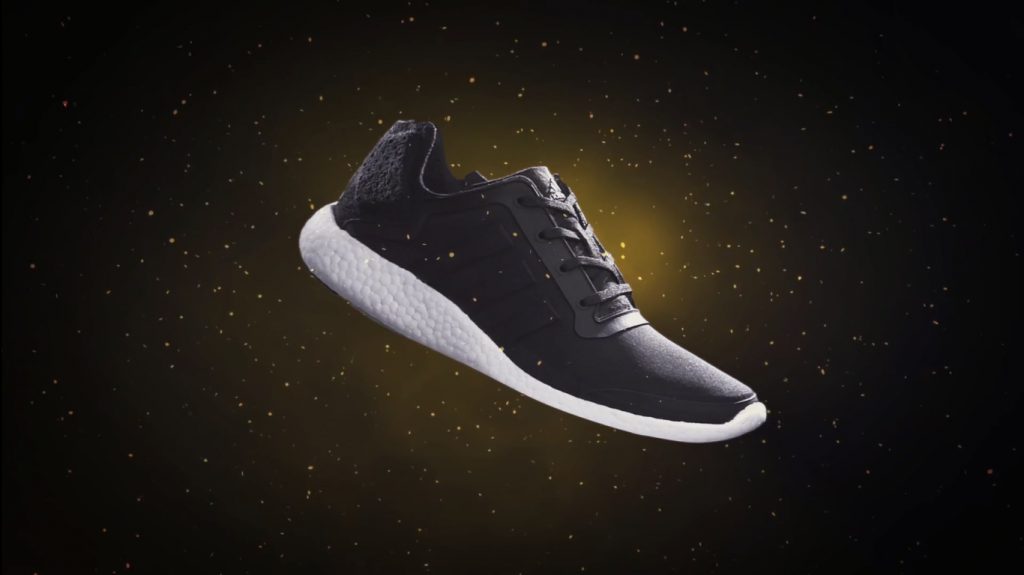 When it comes to innovation, adidas isn't new to the scene. With the debut of 2013's Boost technology, the brand with the three stripes impacted the entire athletic footwear industry. A resilient foam built from tiny capsules of dynamic foam rubber, Boost made its test run in the Energy Boost shoe, and is now expanding with a full sole version in the new adidas Pure Boost running/casual shoe (and Boost is rumored to be a part of the upcoming adidas D Rose 5 shoe).
See more and all the exclusive shots of the Pure Boost below, courtesy of adidas.
Your other shoes just became obsolete. adidas Pure Boost is available today for $120 @ adidas.com, adidas Sport Performance stores, and exclusively at footlocker.com, Foot Locker, Lady Foot Locker and SIX:02 stores. Check out the video here: http://youtu.be/yy_vpkBadxY.