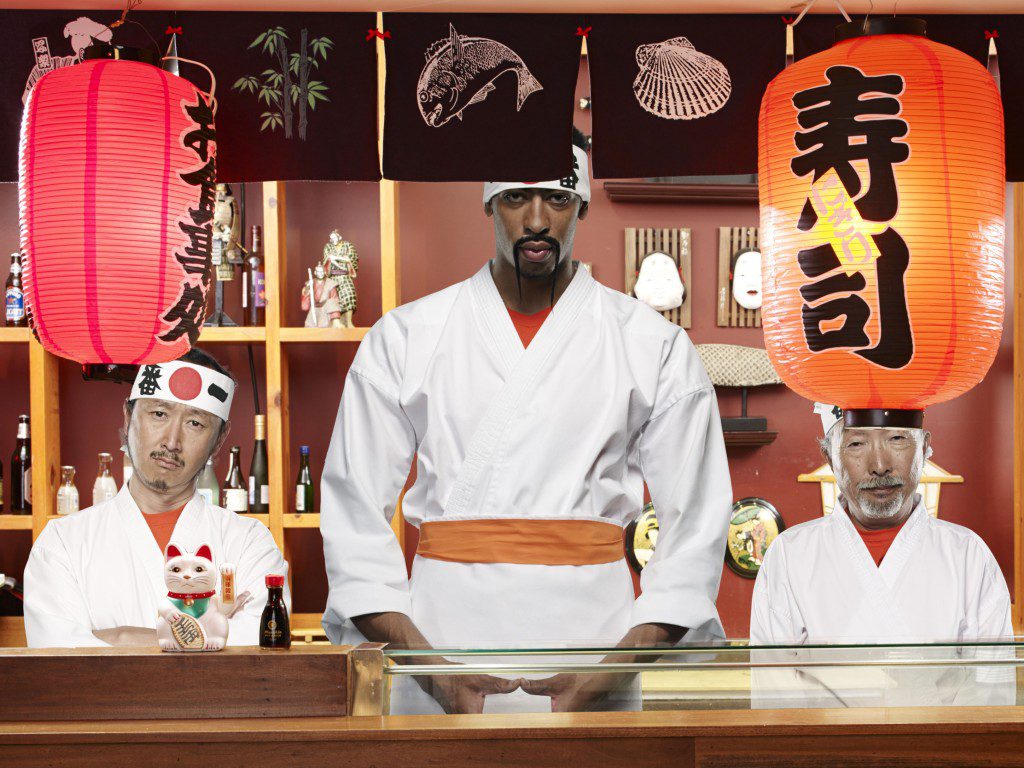 Via press release >>
Boost Mobile unveils its latest digital campaign today featuring NBA player Anthony Davis and highlights the company's commitment to offer the latest smart phones including the Samsung Galaxy S®5.
The digital campaign includes two spots starring Davis, with the first spot, 'Sushi'. Sushi features Davis as a sushi chef who overhears a customer's story, interjecting that it can't compete with the Samsung Galaxy S 5, available on Boost Mobile's unlimited data plan, and Milk Music™, Samsung's new and free music streaming service with 13 million songs.
The humorous campaign created by 180LA challenges the current etiquette of 'putting down the phone and being in the moment' with the question, "What if the moment really isn't that great and your phone is a Samsung Galaxy S 5 with unlimited data from Boost Mobile?"
"We've flipped the world of mobile phone etiquette on its head," noted 180LA Creative Director Anja Duering. "People are scolded for pulling out phones in public but we're saying that sometimes it's the right thing to do and you can't blame people for this indiscretion when using a Samsung Galaxy S 5."
"Our customers deserve the best choice," said Angela Rittgers, vice president, marketing, Boost Mobile.  "Along with our re-designed monthly unlimited plans that give customers the flexibility to pick the best plan to fit their needs, they also get the latest smartphones they deserve."
See the full video below >>
[youtube]https://www.youtube.com/watch?v=GWB16LrfwcY[/youtube]