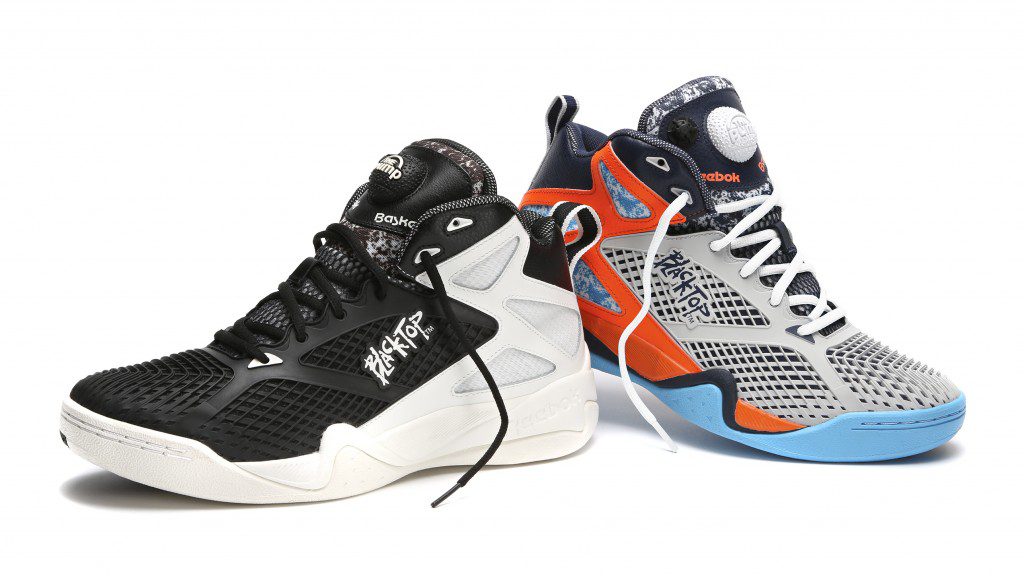 Courtesy of Reebok | featuring the Reebok Blacktop Retaliate >>
Take your game outside and check it up with the Blacktop Retaliate, the latest performance basketball model from Reebok Basketball.
Built to meet the demands of athletes without compromising style, the Blacktop Retaliate takes inspiration from the incredibly popular Reebok Blacktop collection originally introduced in the 90s.
Reebok Blacktop: on-court technology, off-court style.
(The Blacktop Retaliate is at key retailers Jimmy Jazz, City Gear, Expressions, Shoe City and Reebok.com for $125 now.)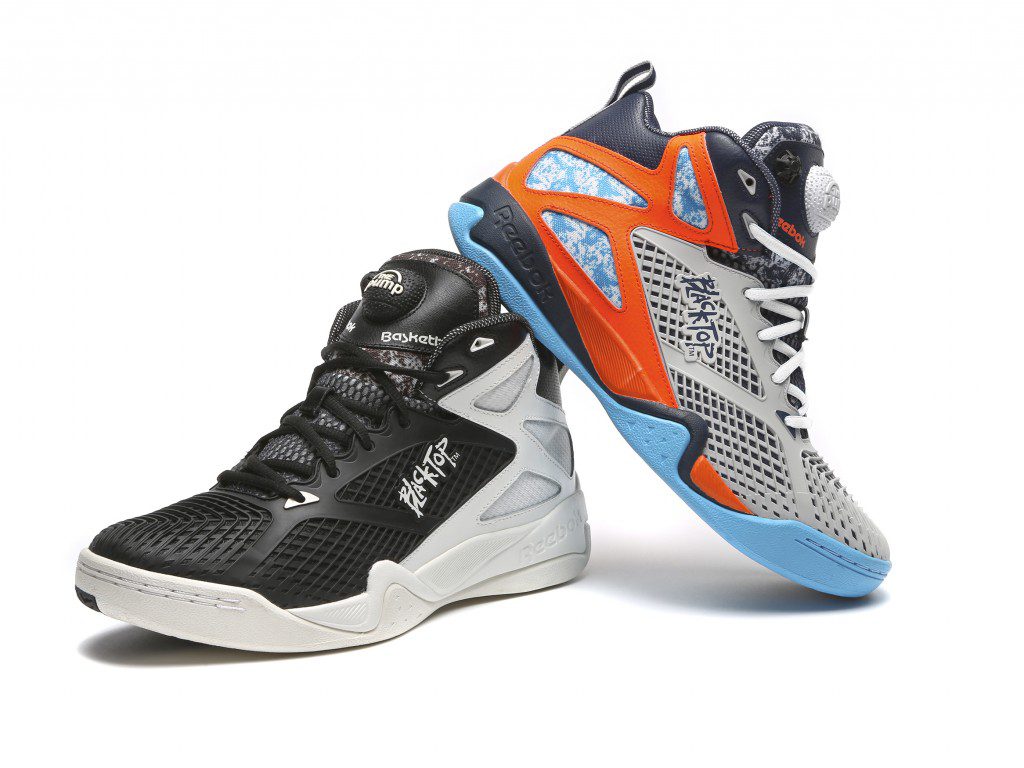 The BMF Kicks & Sportswear Take >>
The Reebok Blacktop Retaliate is a new take on some of the older models of the Reebok Blacktop Collection from the 1990s. Today, though, the Blacktop Retaliate is updated with features that make it not only more comfortable, but more durable, too. A thermoplastic upper shell, namely, but also better foam cushioning and a more contoured outsole for the aforementioned comfort.