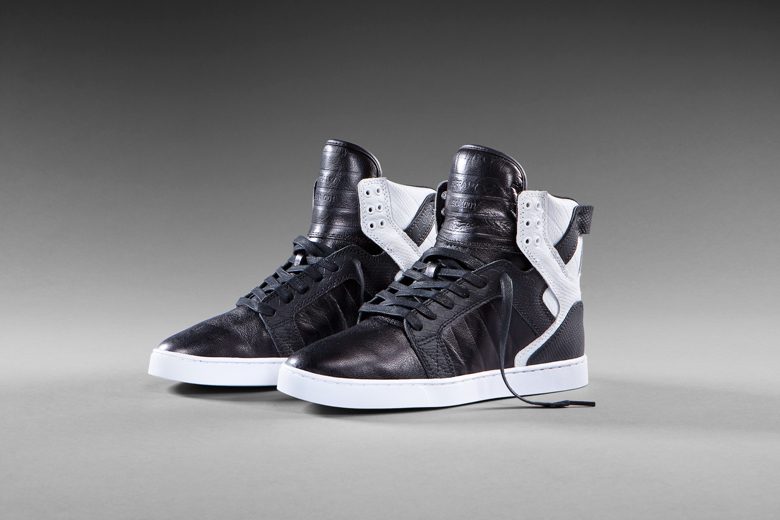 Courtesy of SUPRA | featuring the SUPRA Skytop LX 'Black & White'
Reconstructed on a unique cup sole with sidewall stitching, Chad Muska's original Skytop design is now arriving in a black and white colorway of kidskin leather and Anaconda TUF. The upgraded materials provided added durability, comfort, and style while maintaining roots to the legacy of the Skytop. The new Skytop LX is available now.
>>>
BMF Style: The Baller Mind Frame is more than the roundball – it's the lifestyle that surrounds the ball. BMF Style brings you the best styles in sportswear, fashion apparel, and accessories for when you're away from the court, whether you're checking for new gear or for your favorite NBA players' pieces outside of the locker room.