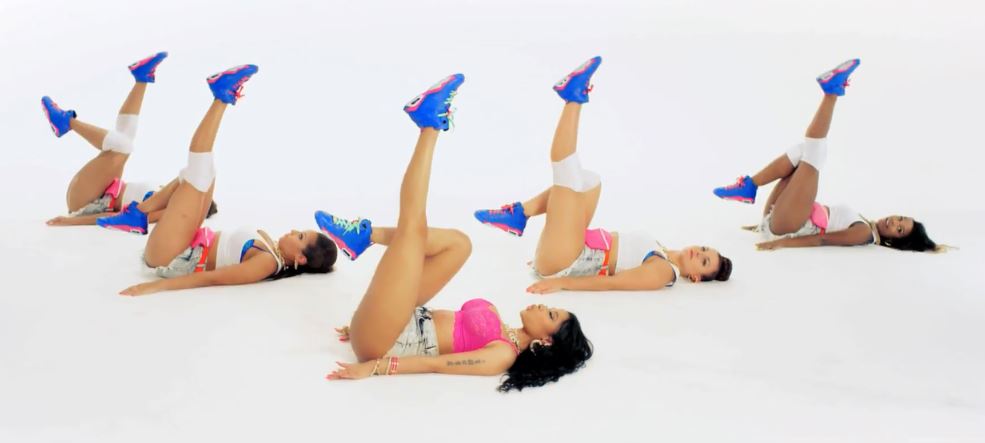 Courtesy of FILA | featuring the FILA M-Squad TMNT
Video courtesy of FILA; images post-produced by Sandy Dover
[vimeo]http://vimeo.com/102076386[/vimeo]
Hit play and see how the iconic white Fila M-Squad sneaker became the #TMNTxFILA M-Squad that everyone is talking about! The shoes release August 5th exclusively on FILA.com for retail at $110. For more info on the collaboration please keep it tuned to FILA's social properties along with the brand new FILA.com TMNT landing page.
Also, see the the exclusive photos from FILA, as previous debuted at Baller Mind Frame.
>>>
BMF Style: The Baller Mind Frame is more than the roundball – it's the lifestyle that surrounds the ball. BMF Style brings you the best styles in sportswear, fashion apparel, and accessories for when you're away from the court, whether you're checking for new gear or for your favorite NBA players' pieces outside of the locker room.