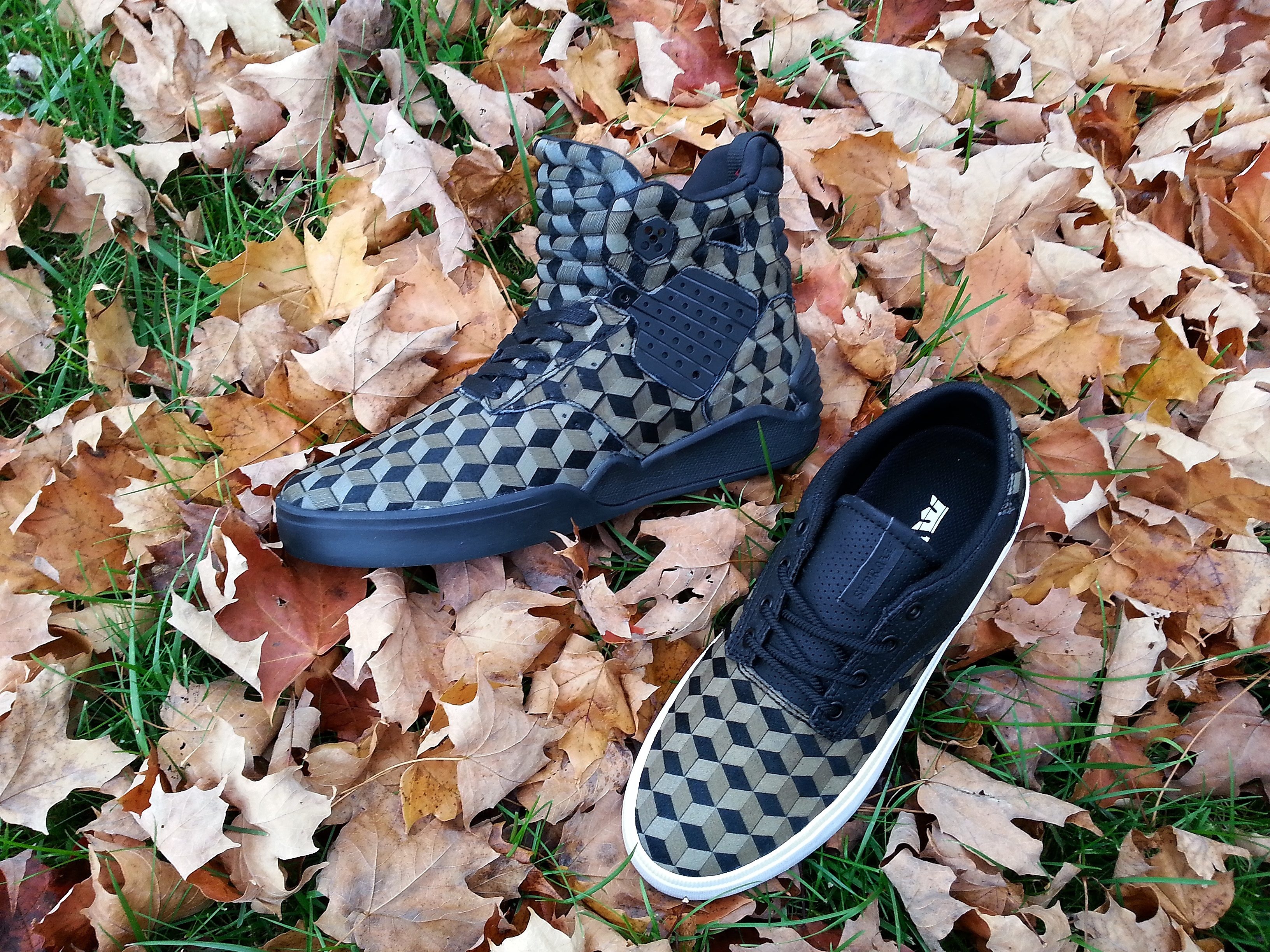 Photography & words by Sandy Dover
The SUPRA Skytop IV and SUPRA Pistol are not strangers to the Baller Mind Frame Style portal, but they're back in a whole new way — as part of the SUPRA Laser-Etched Pack, the Skytop IV and the Pistol return with said etching of the upper and with pony hair. Mind blown a little? SUPRA goes into it with their detail.
Both shoes feature a lavish geometric pattern of diamonds and chevrons created by lasers etching finely detailed lines into the materials. The lines add shading and definition to the pattern while also creating a distinctive, three-dimensional effect. The Pistol rests atop a traditional, white vulcanized sole while the Skytop IV is couched upon a tonal black SUPRAFOAM sole with a ridged heel accent and unique sidewall line.
See the exclusive photos you can see only here at BMF, courtesy of Senior Editor Sandy Dover. Find the Laser-Etched Pack at suprafootwear.com.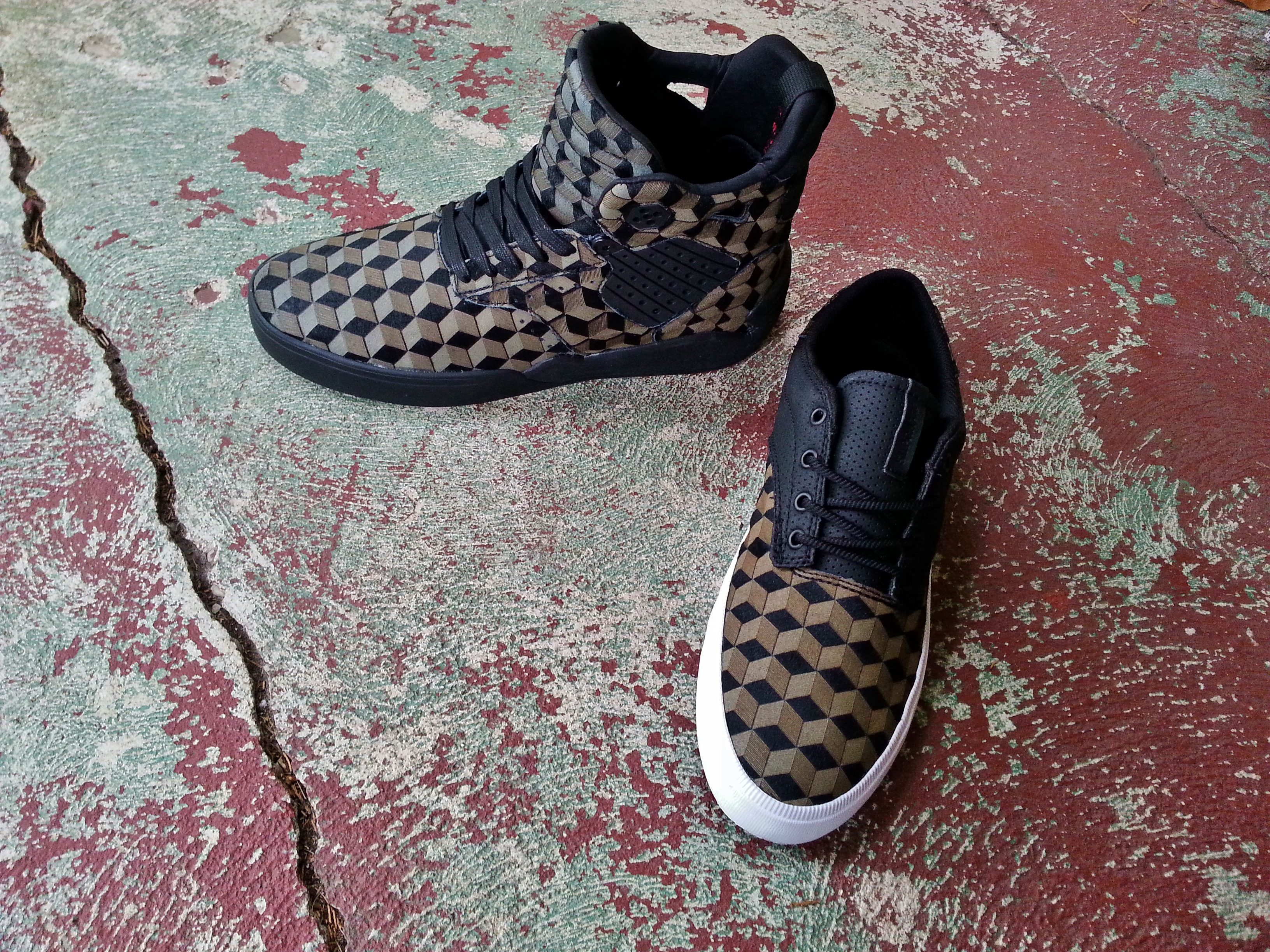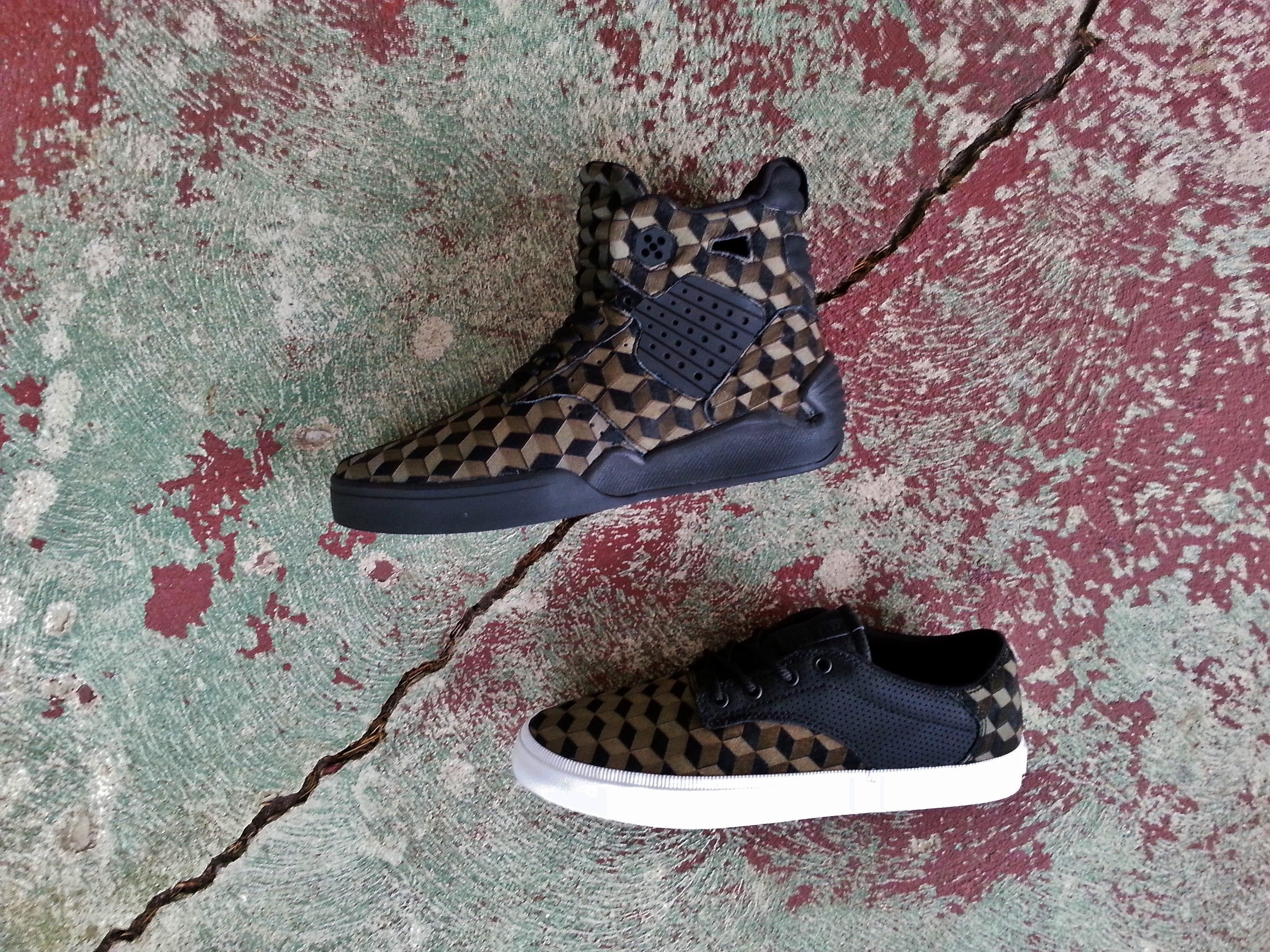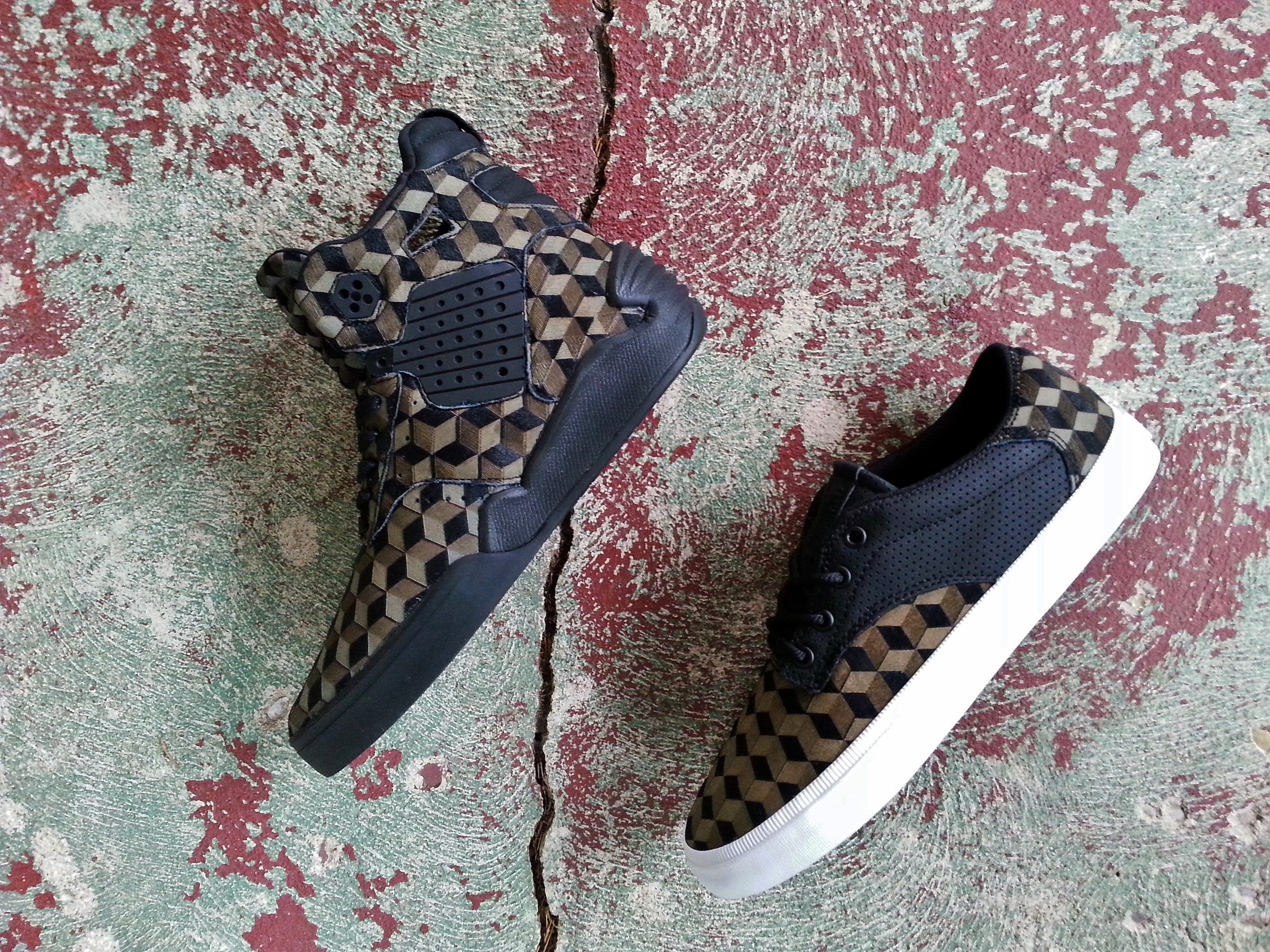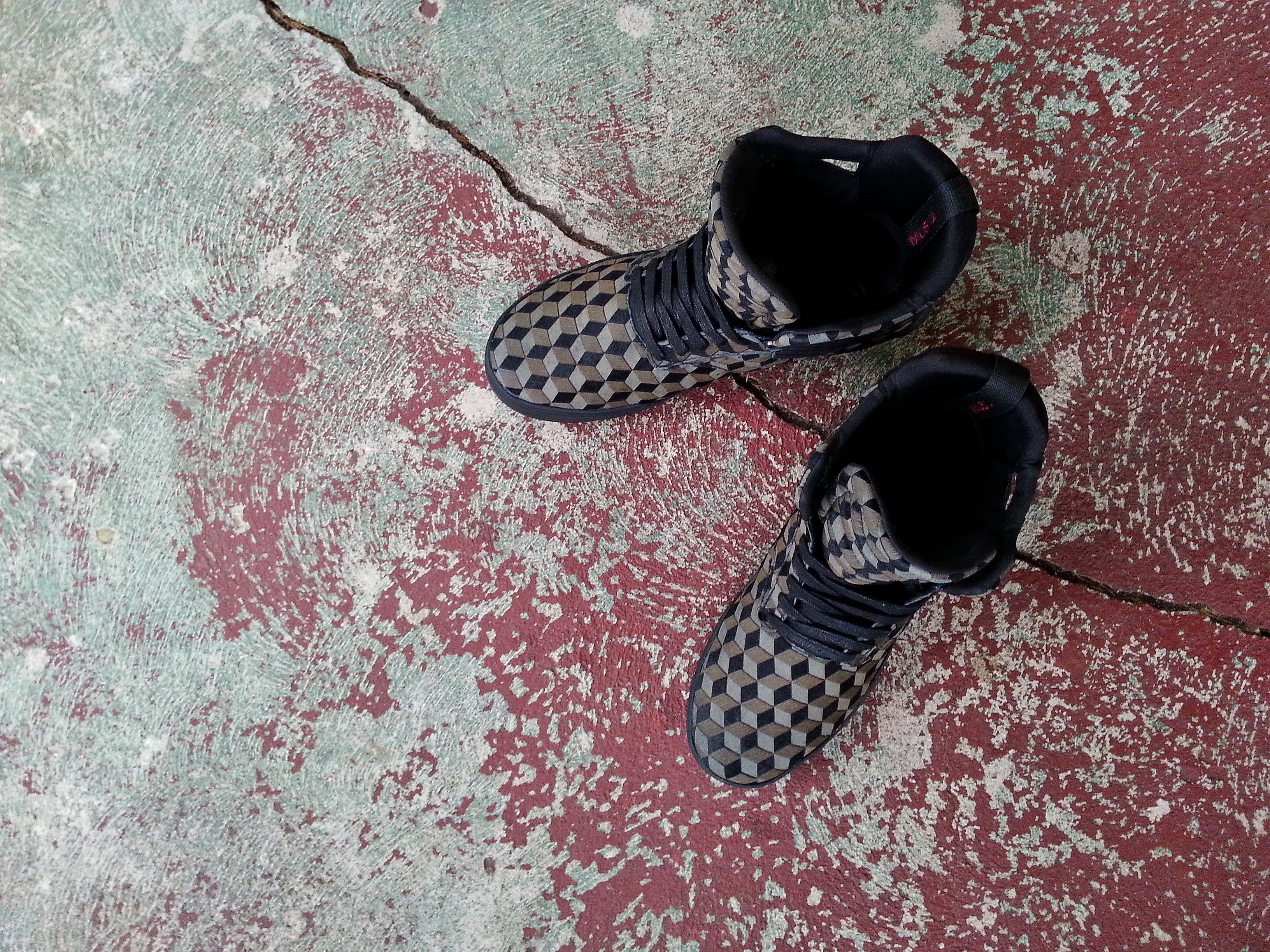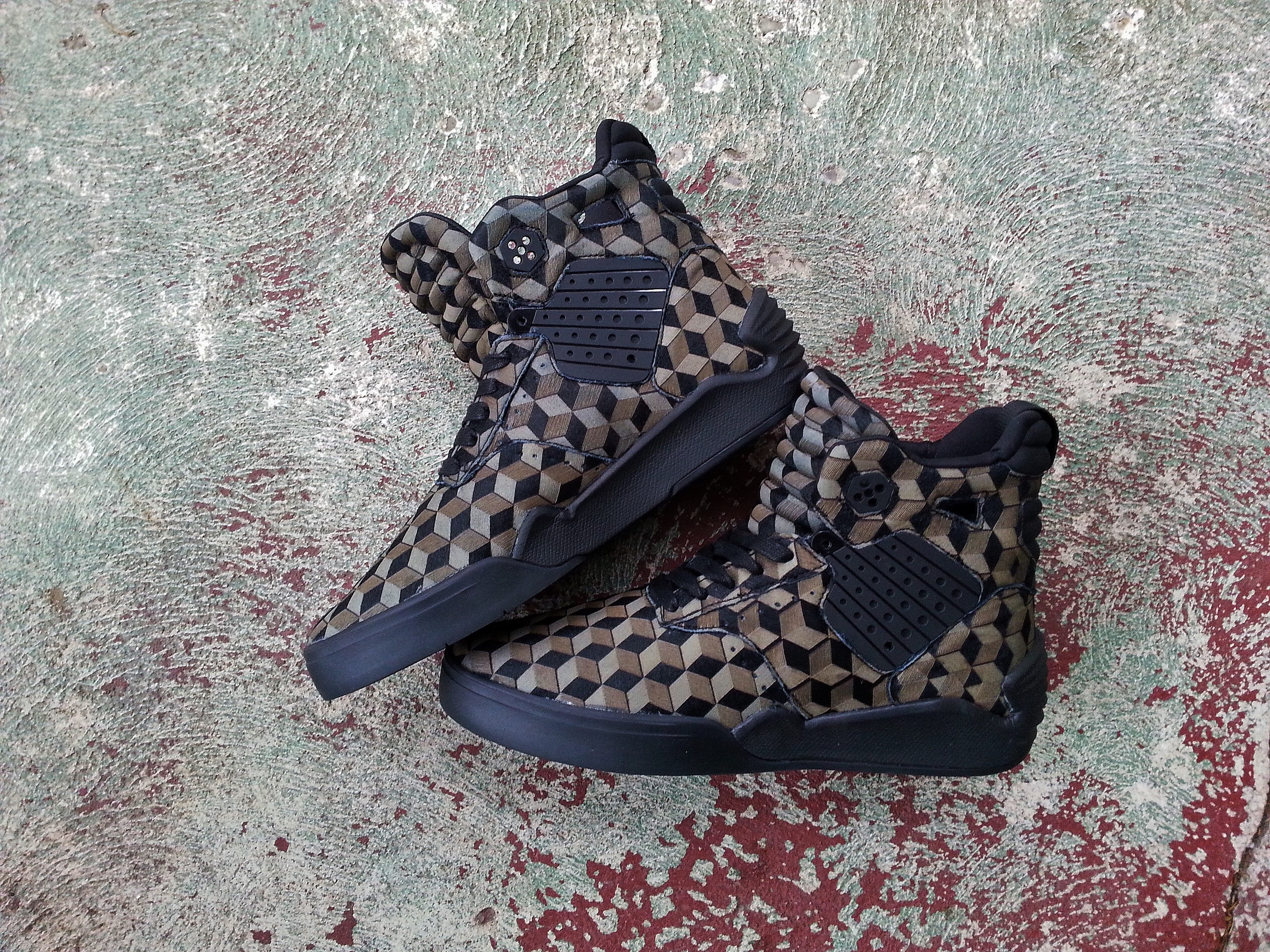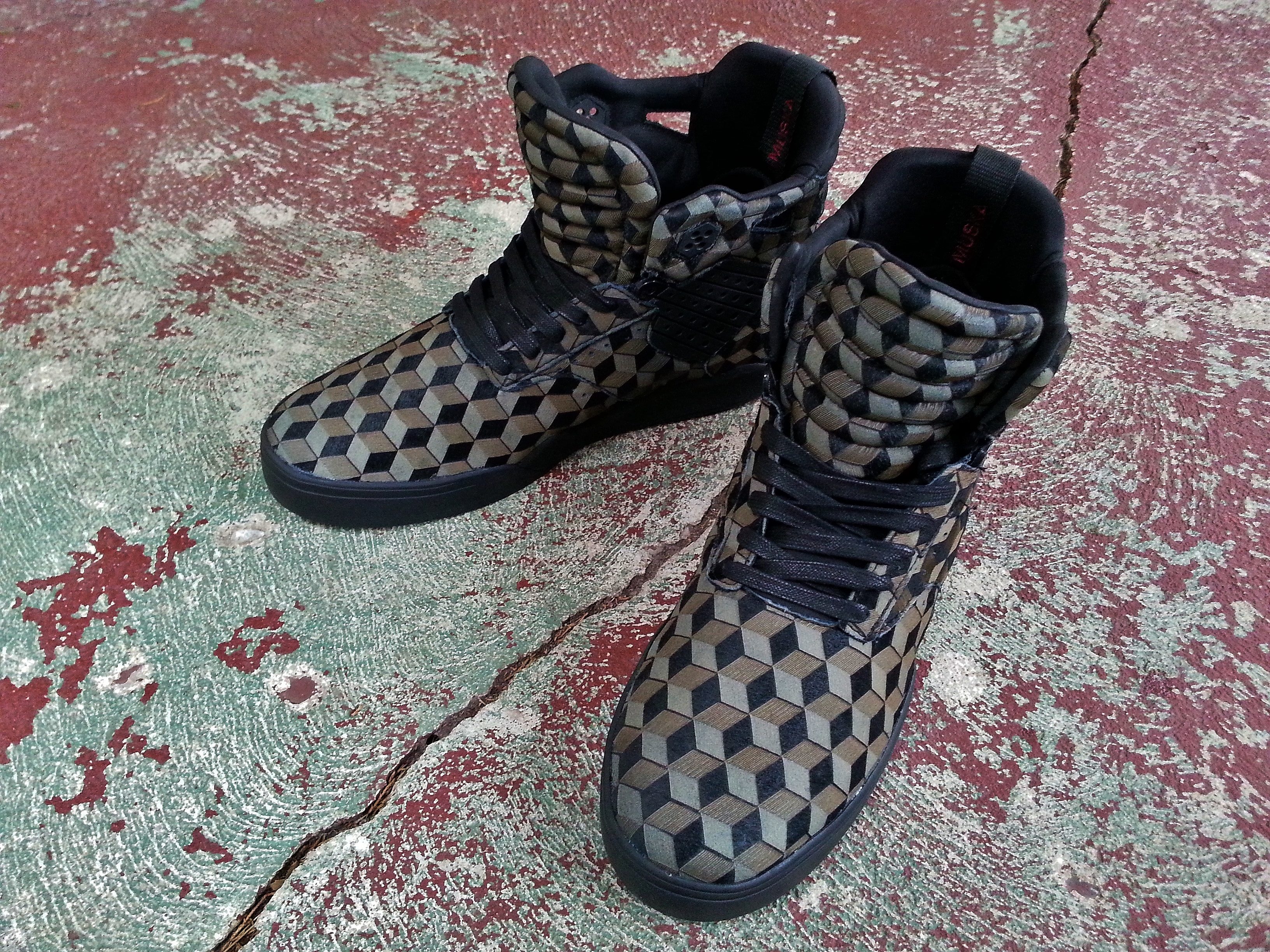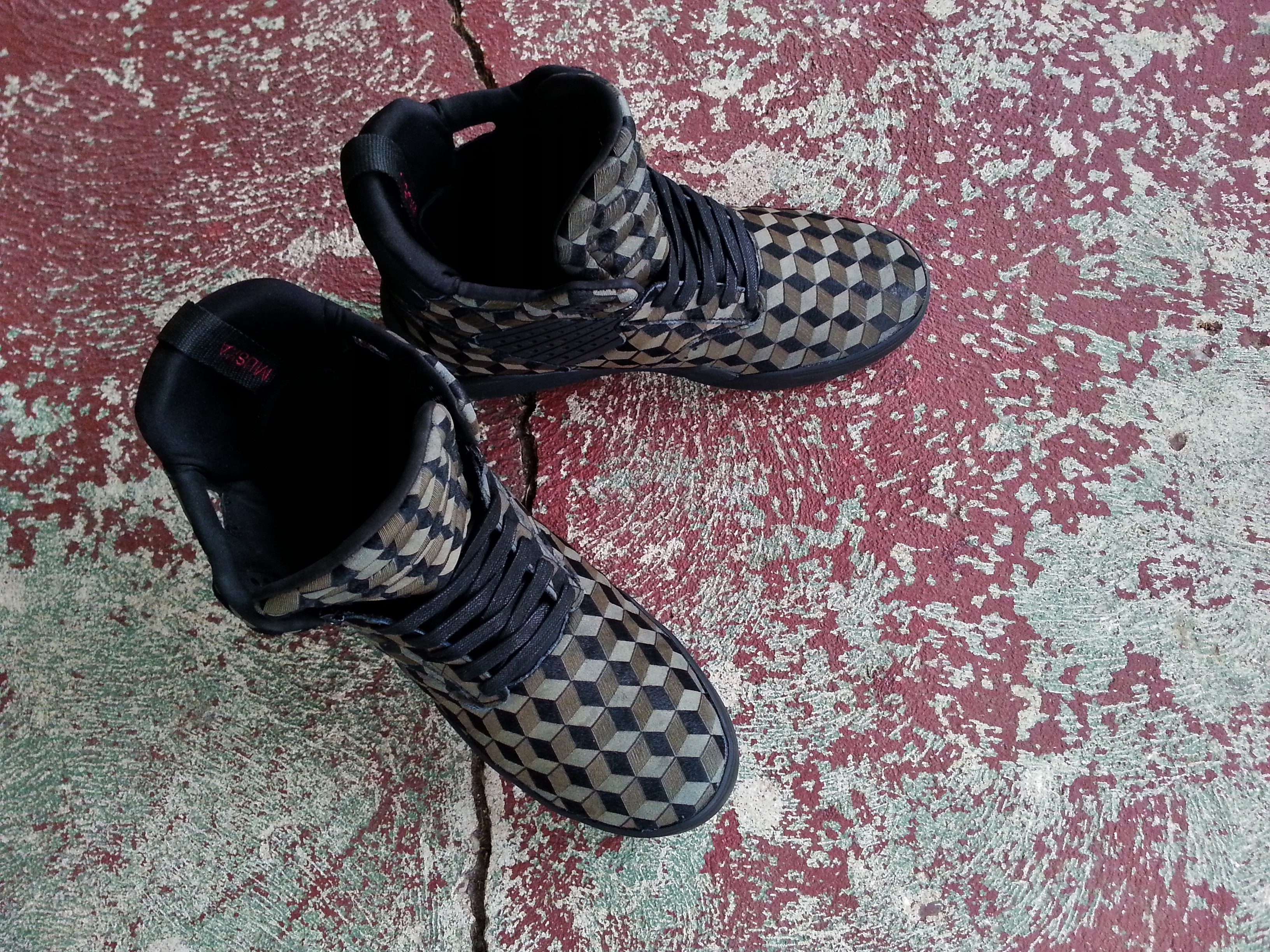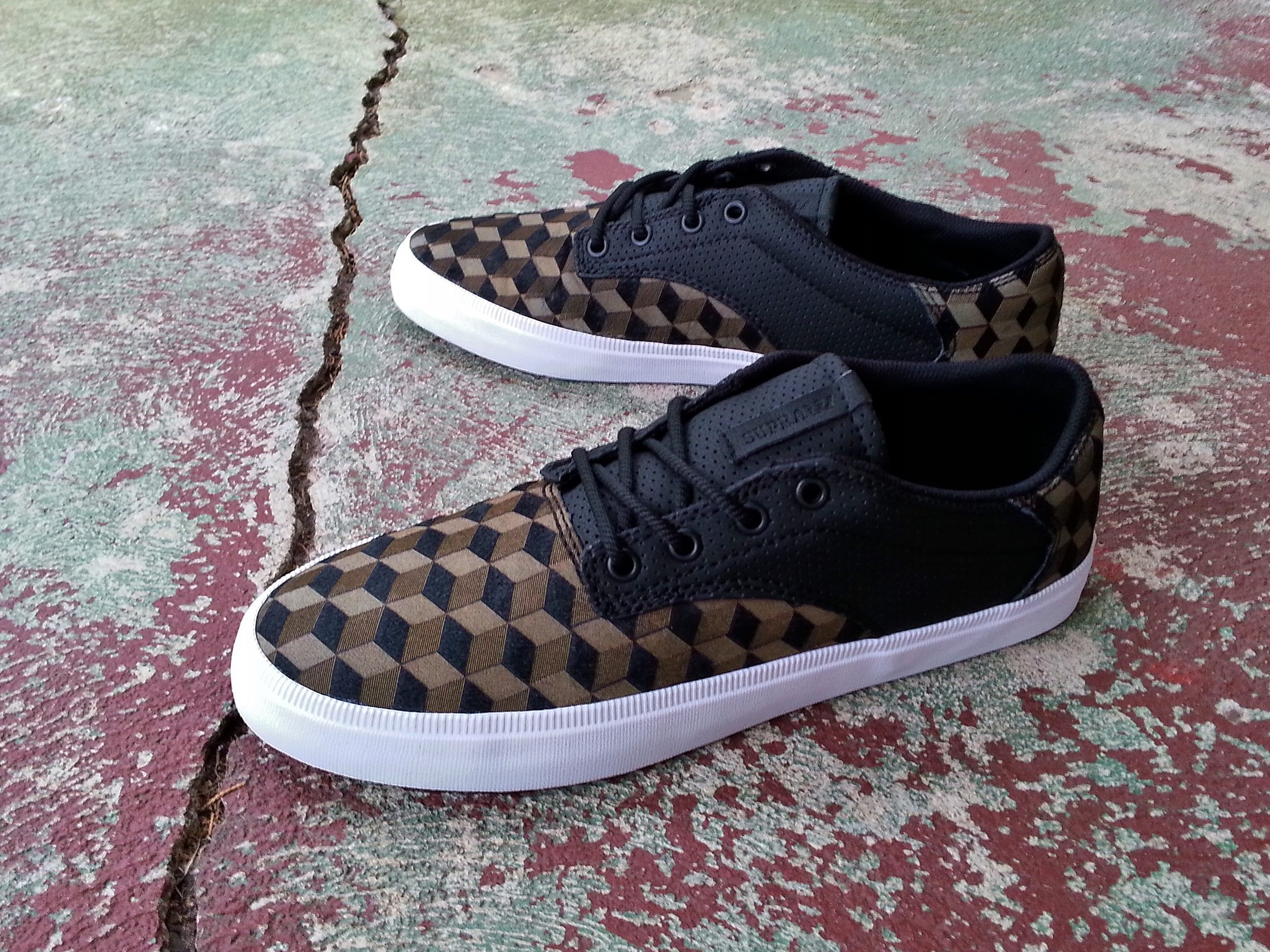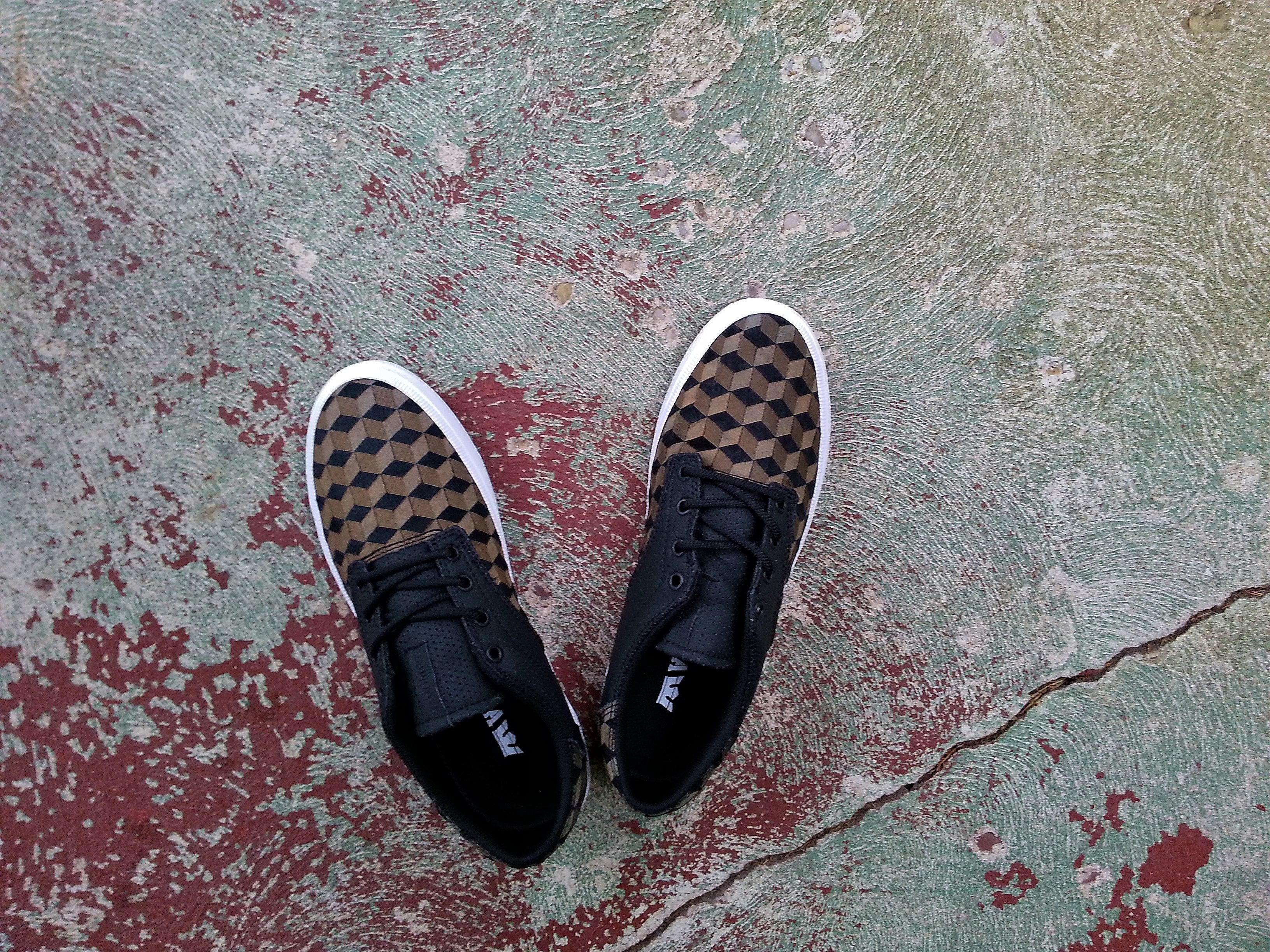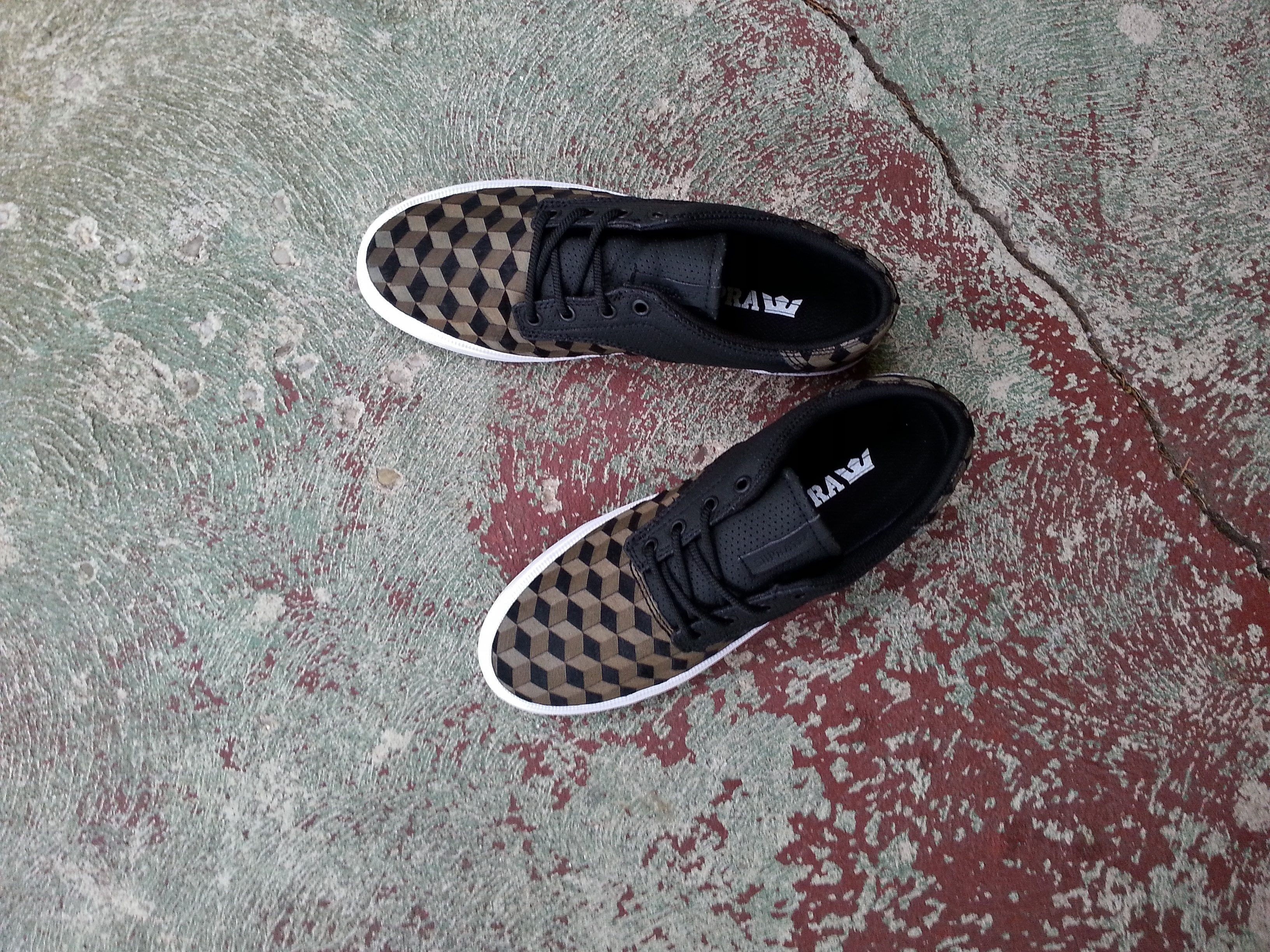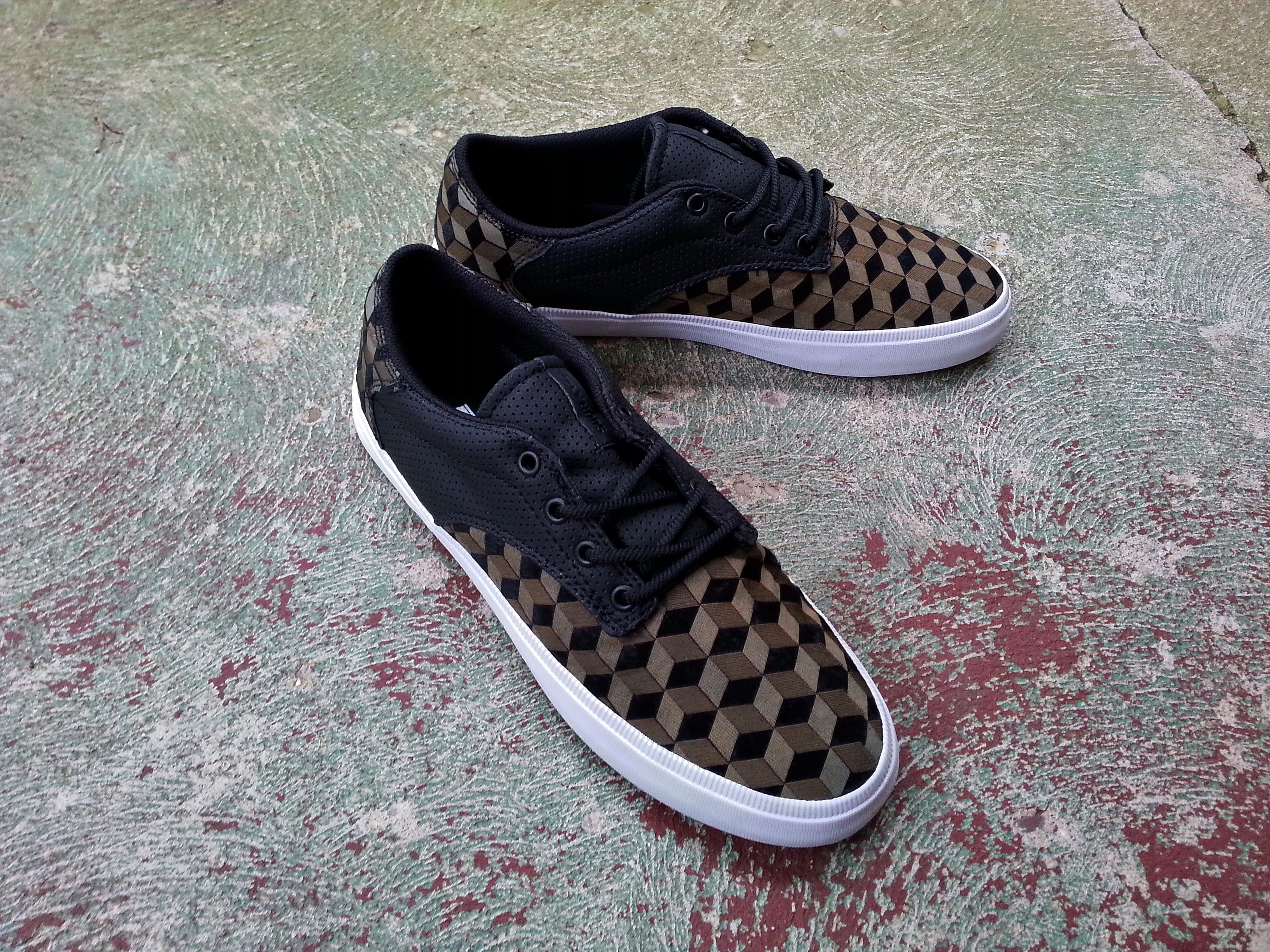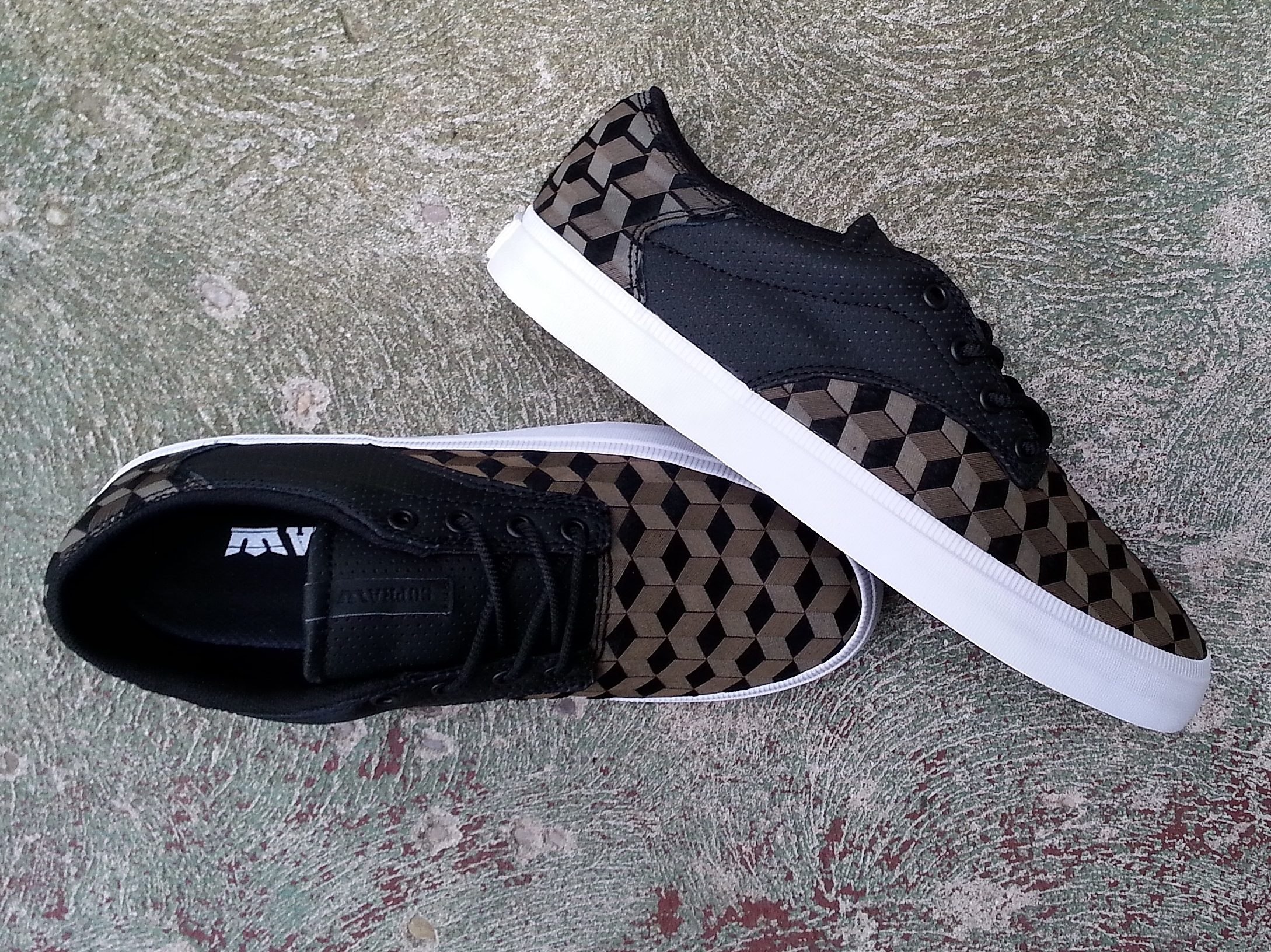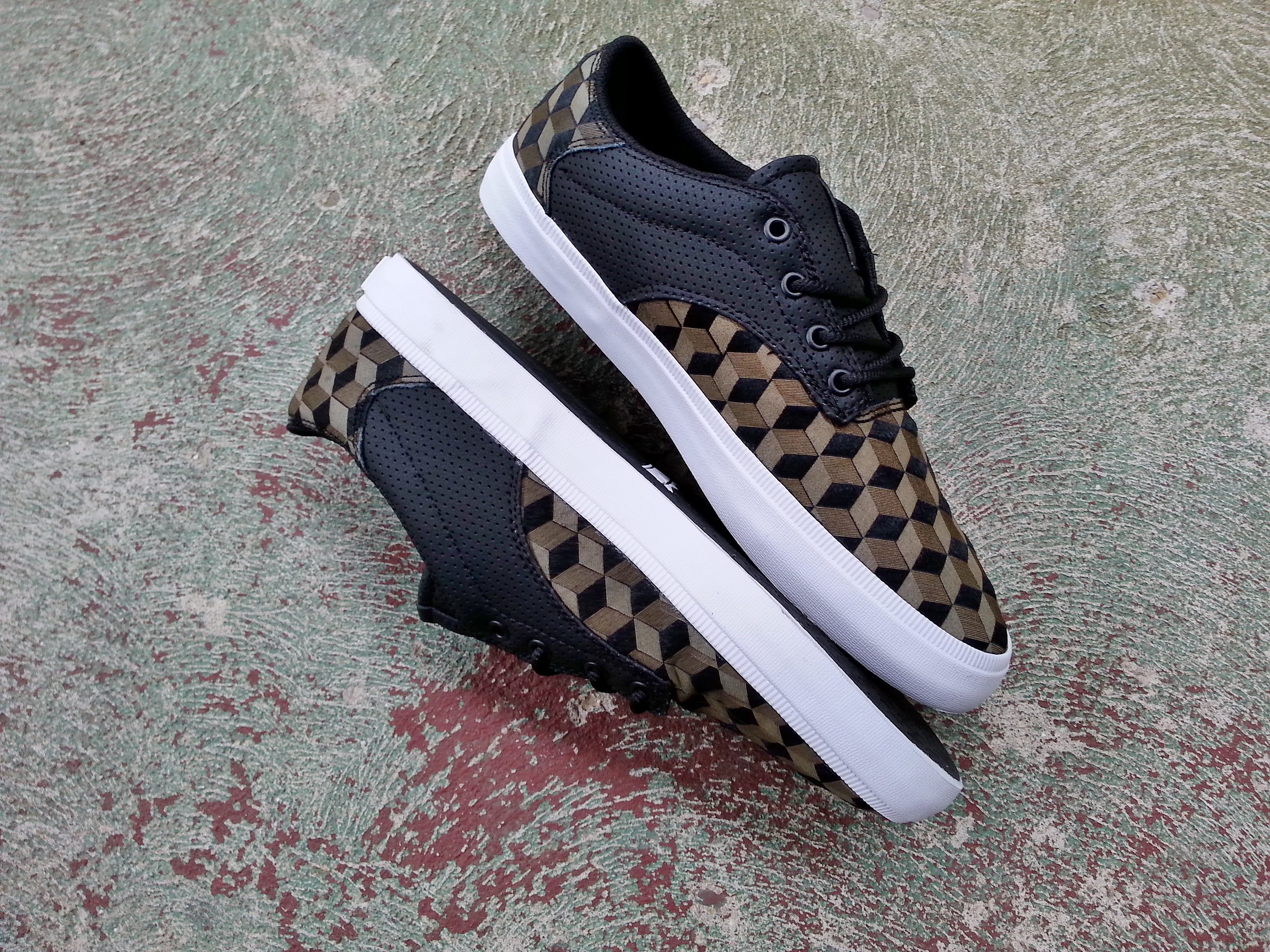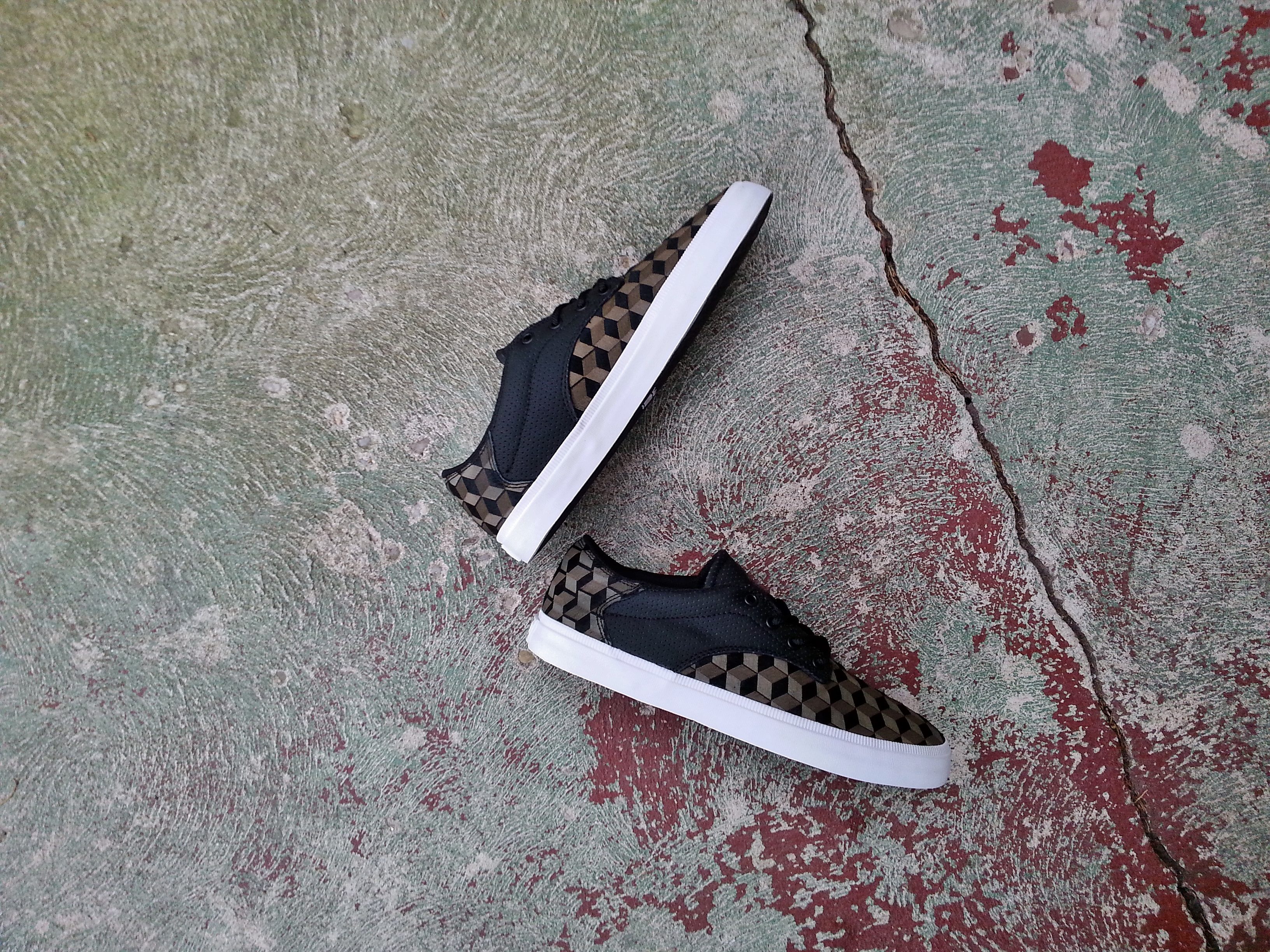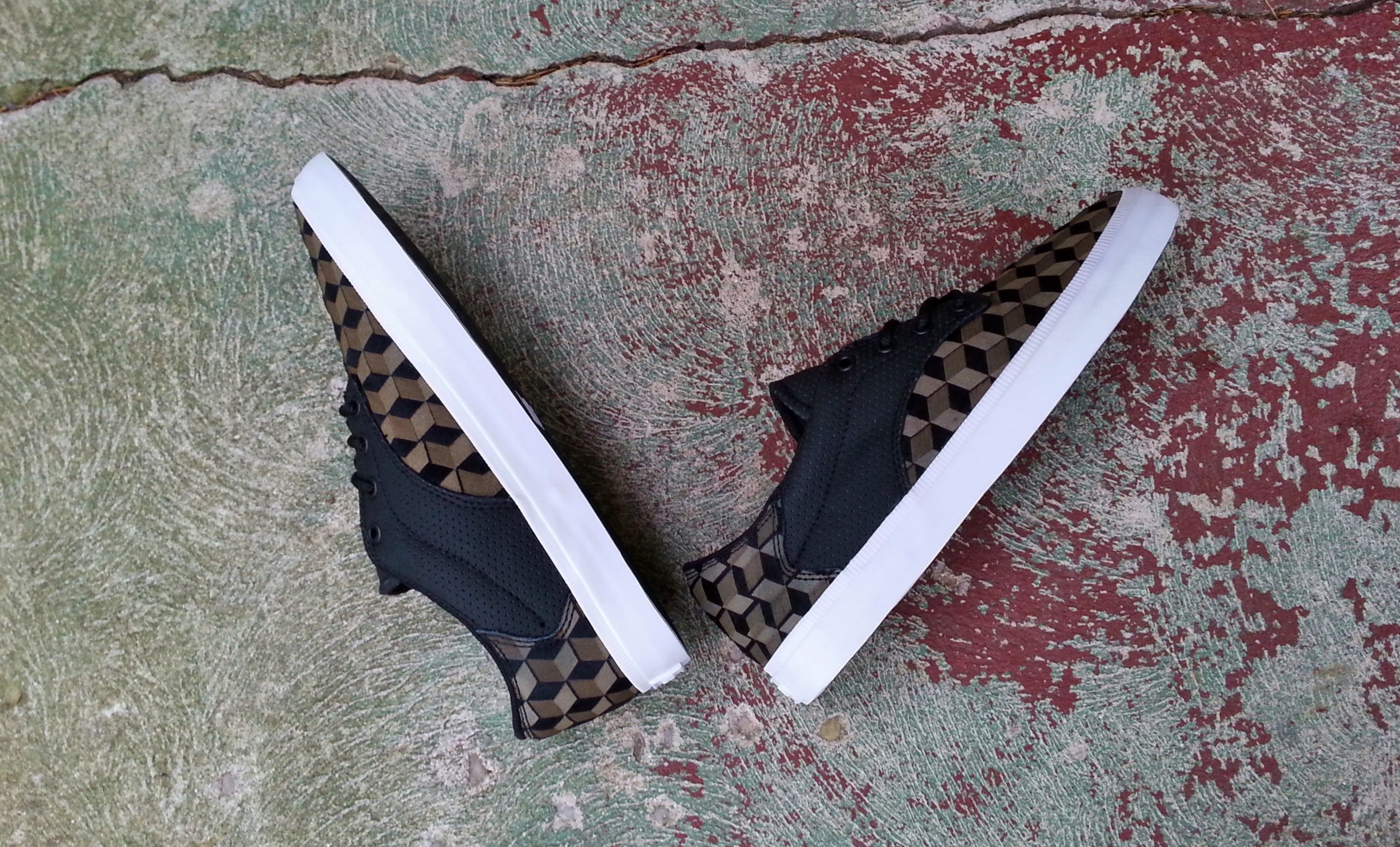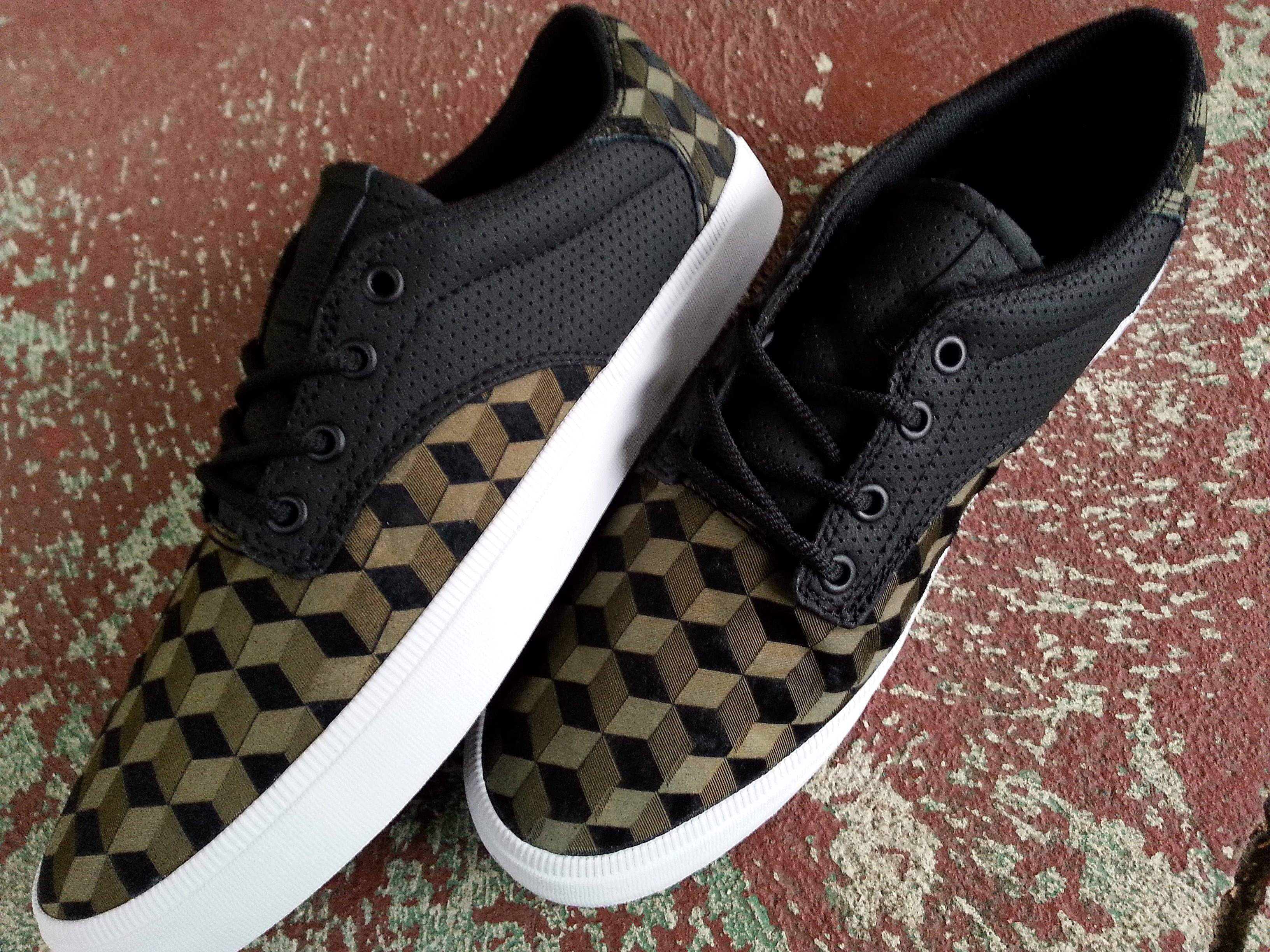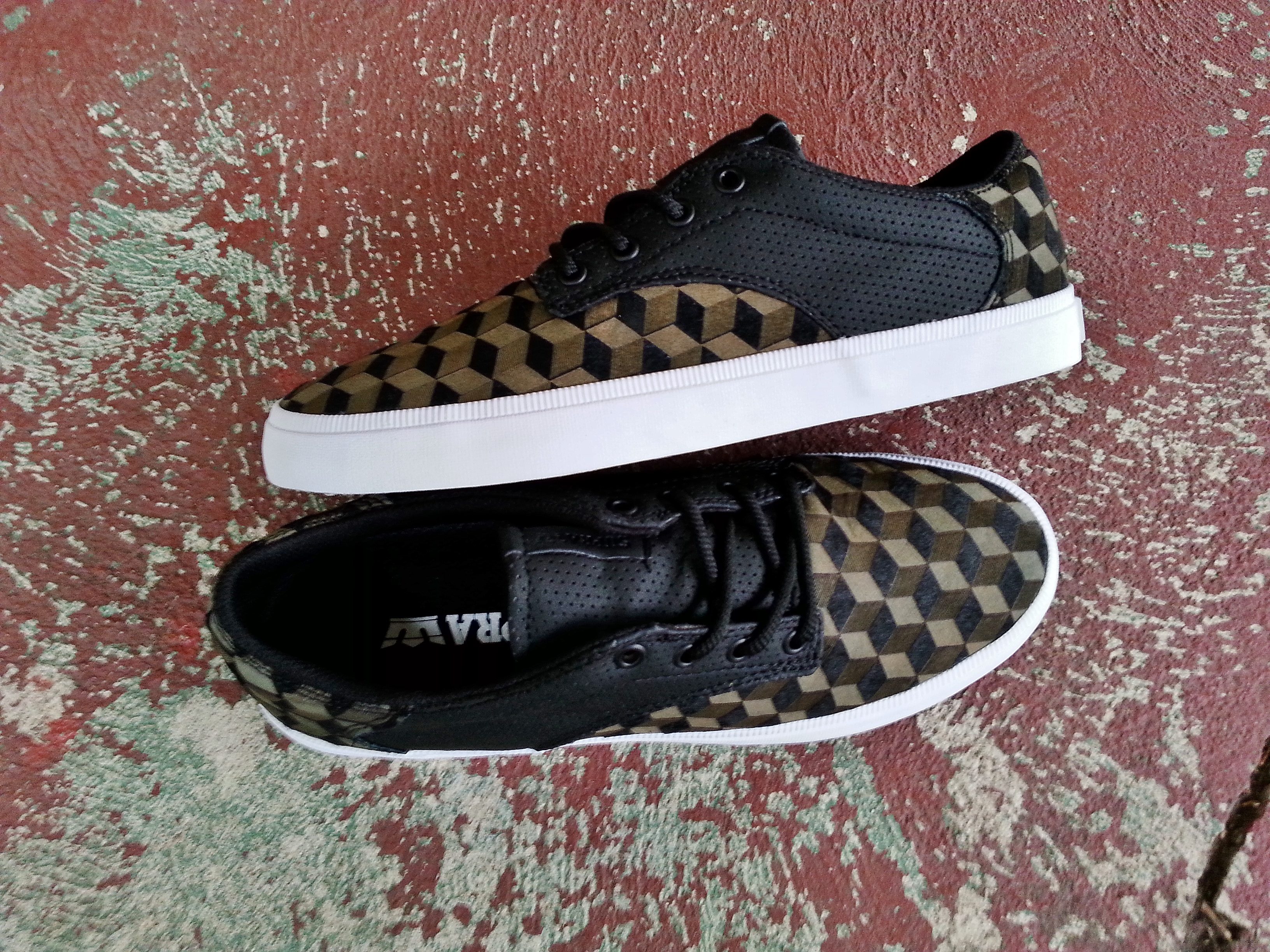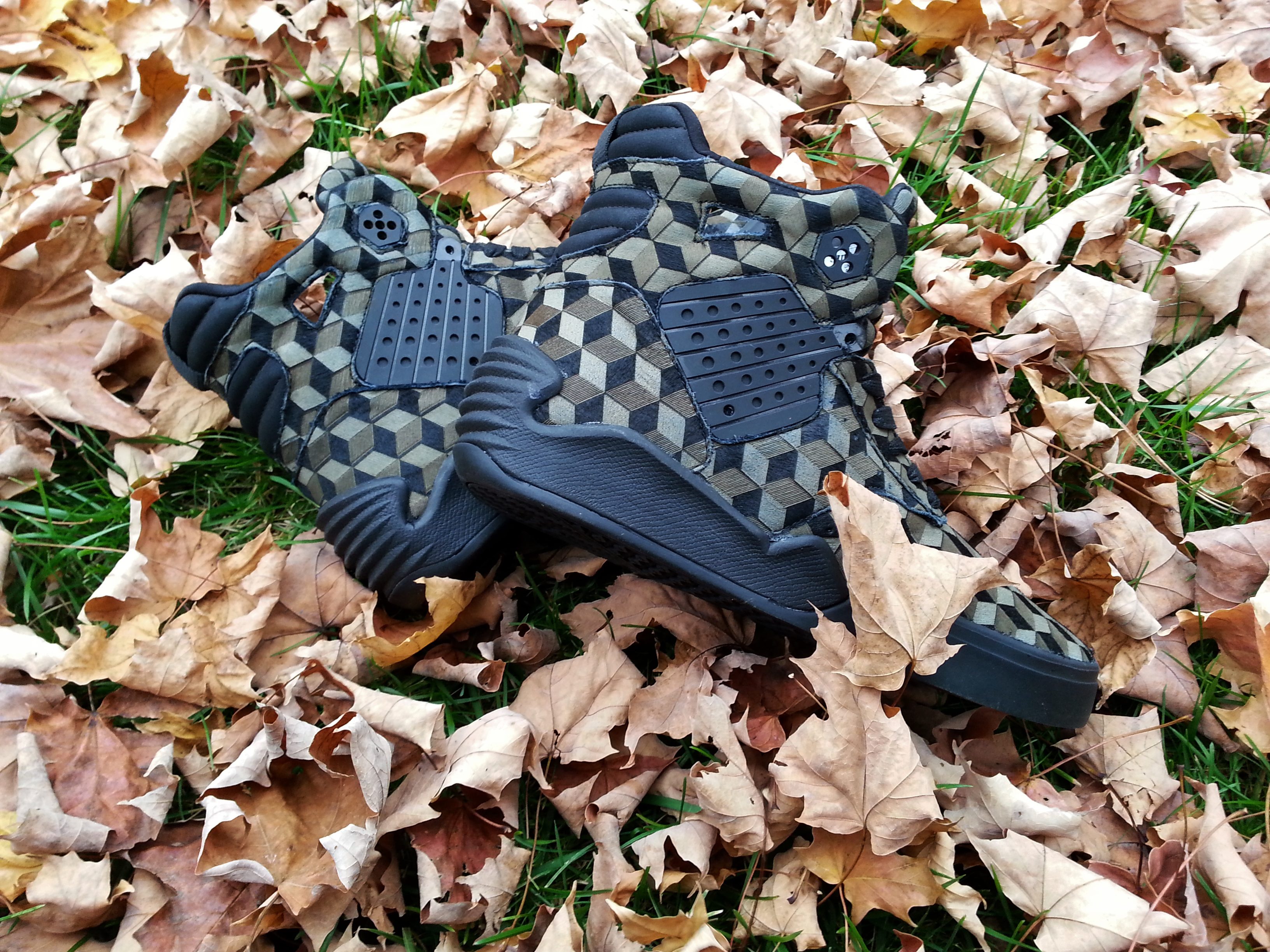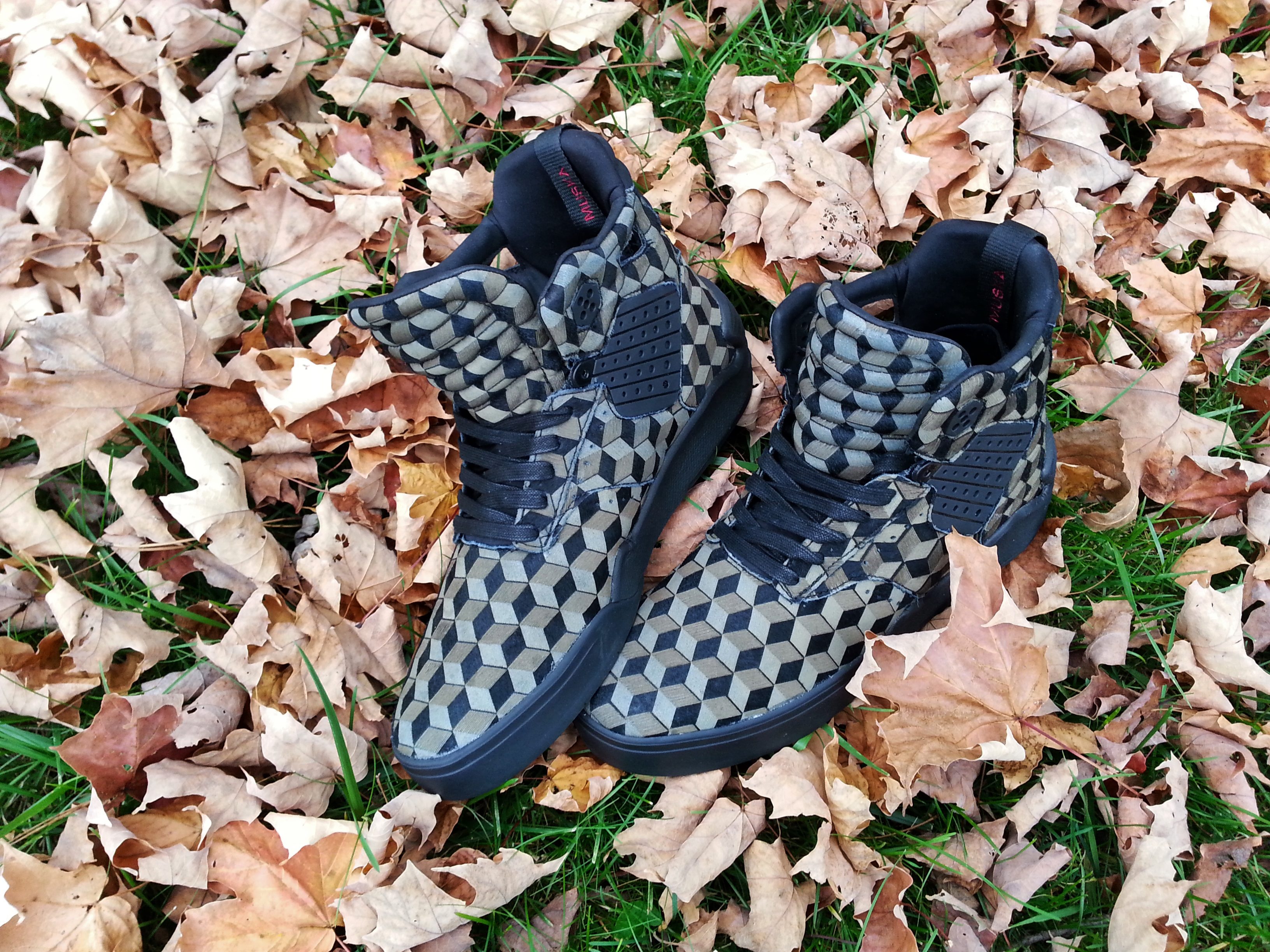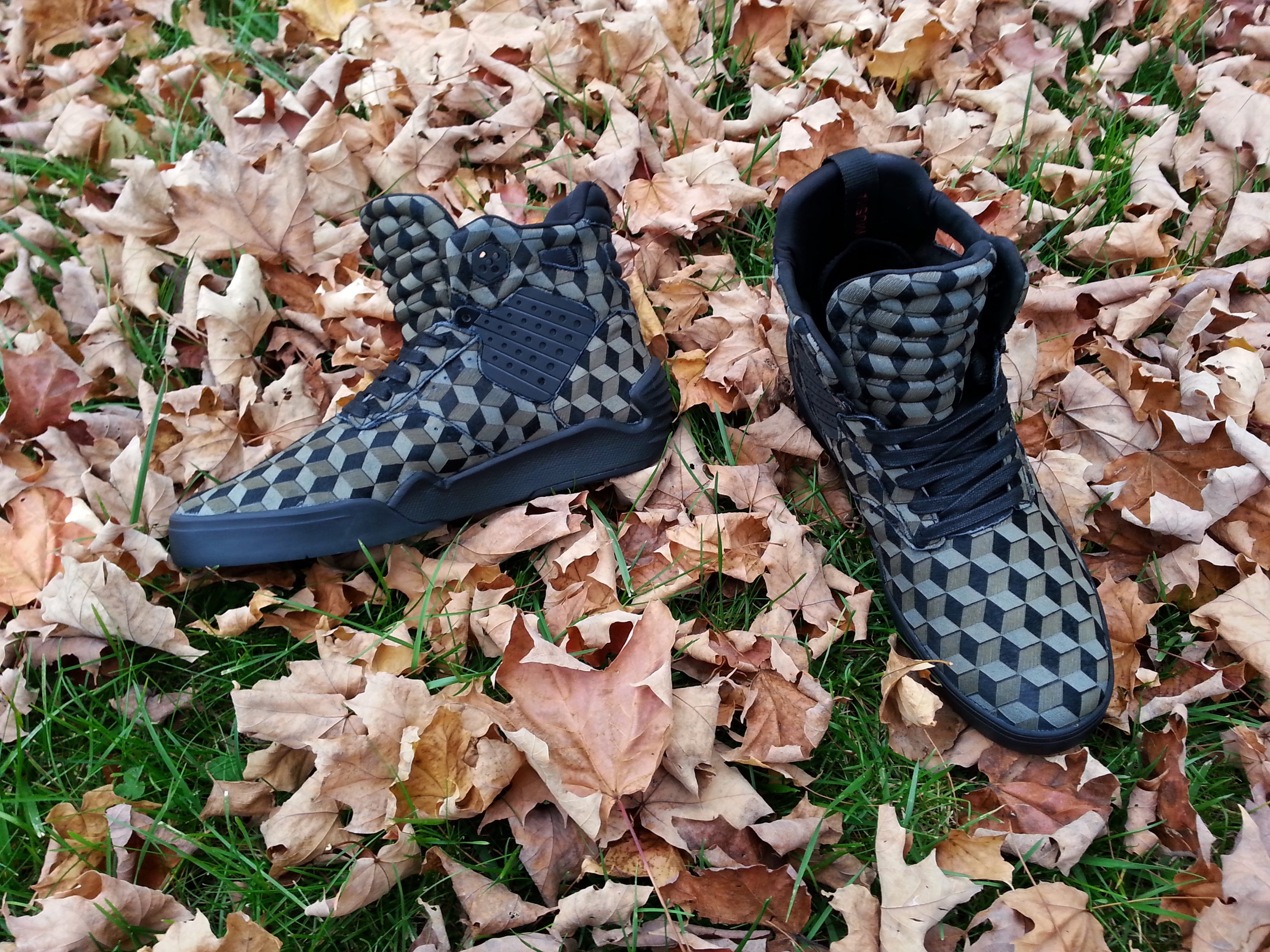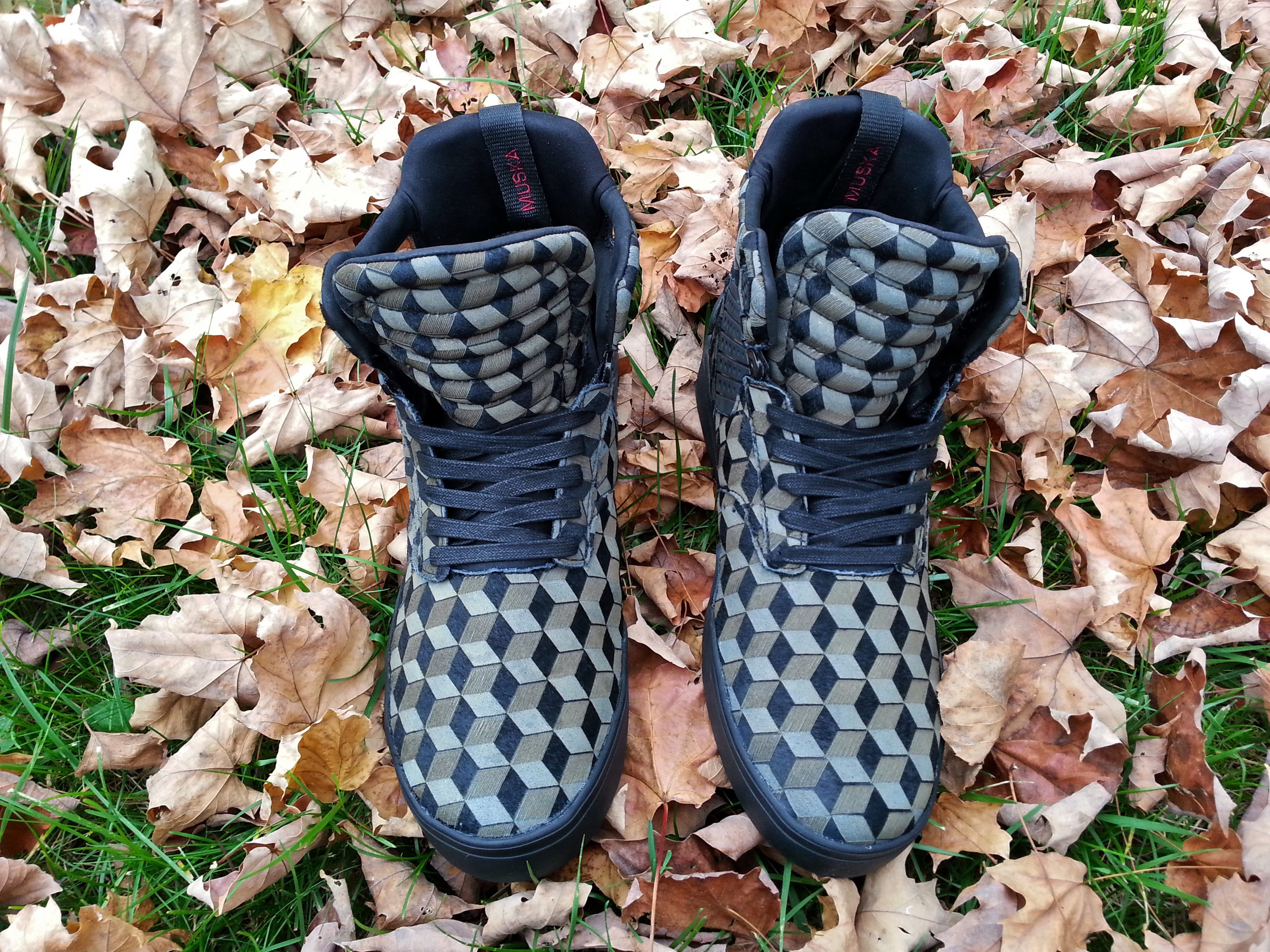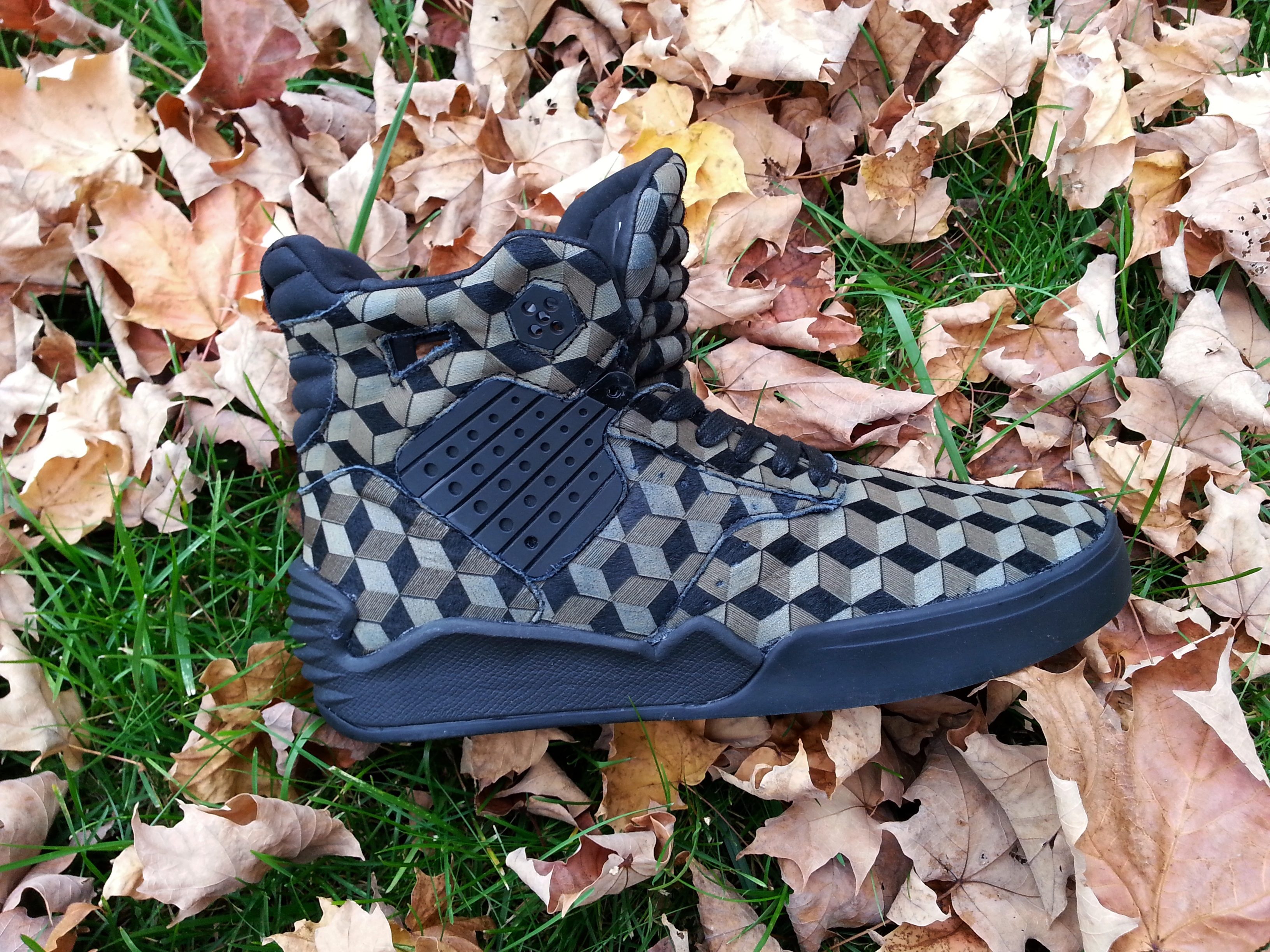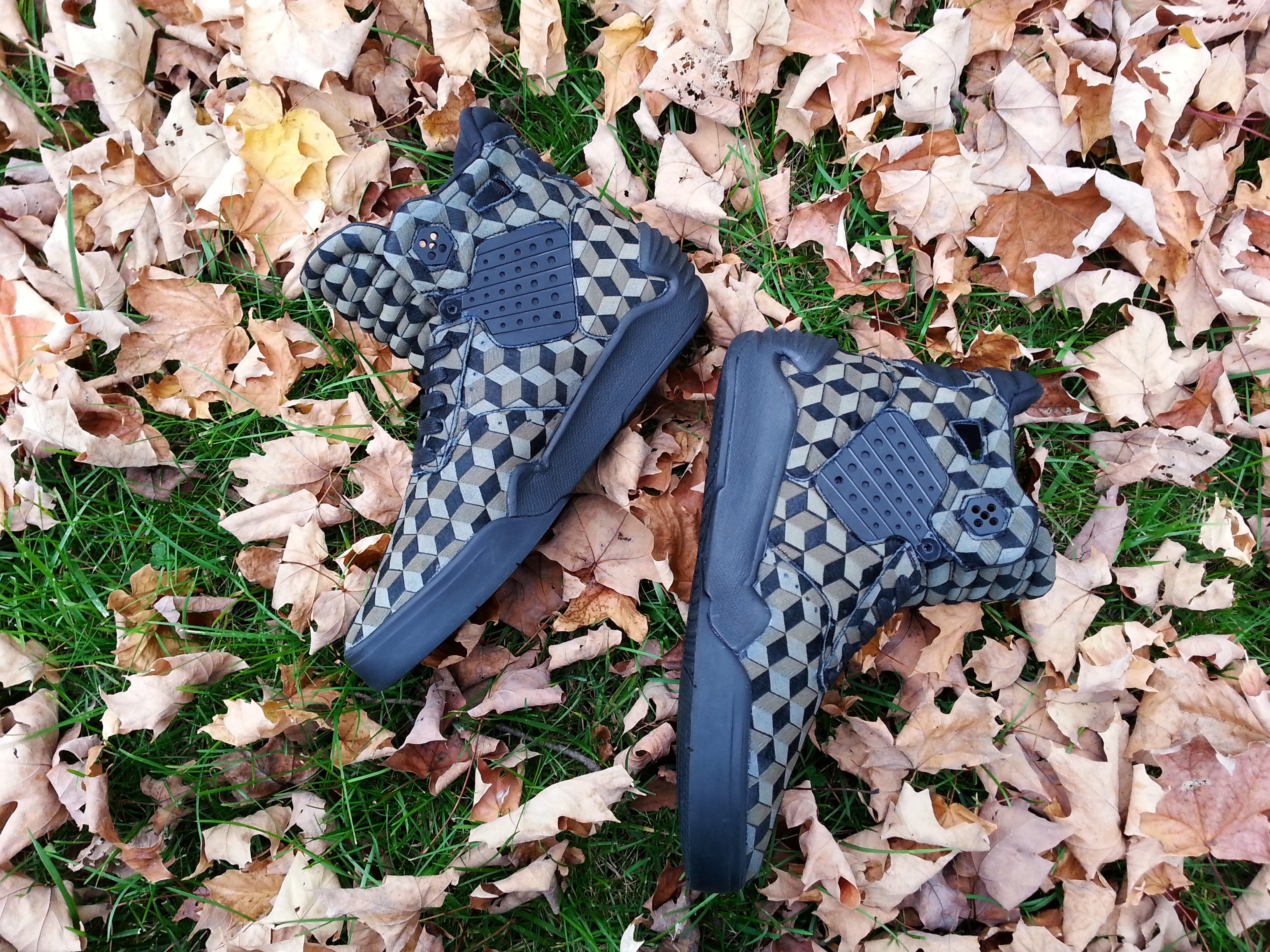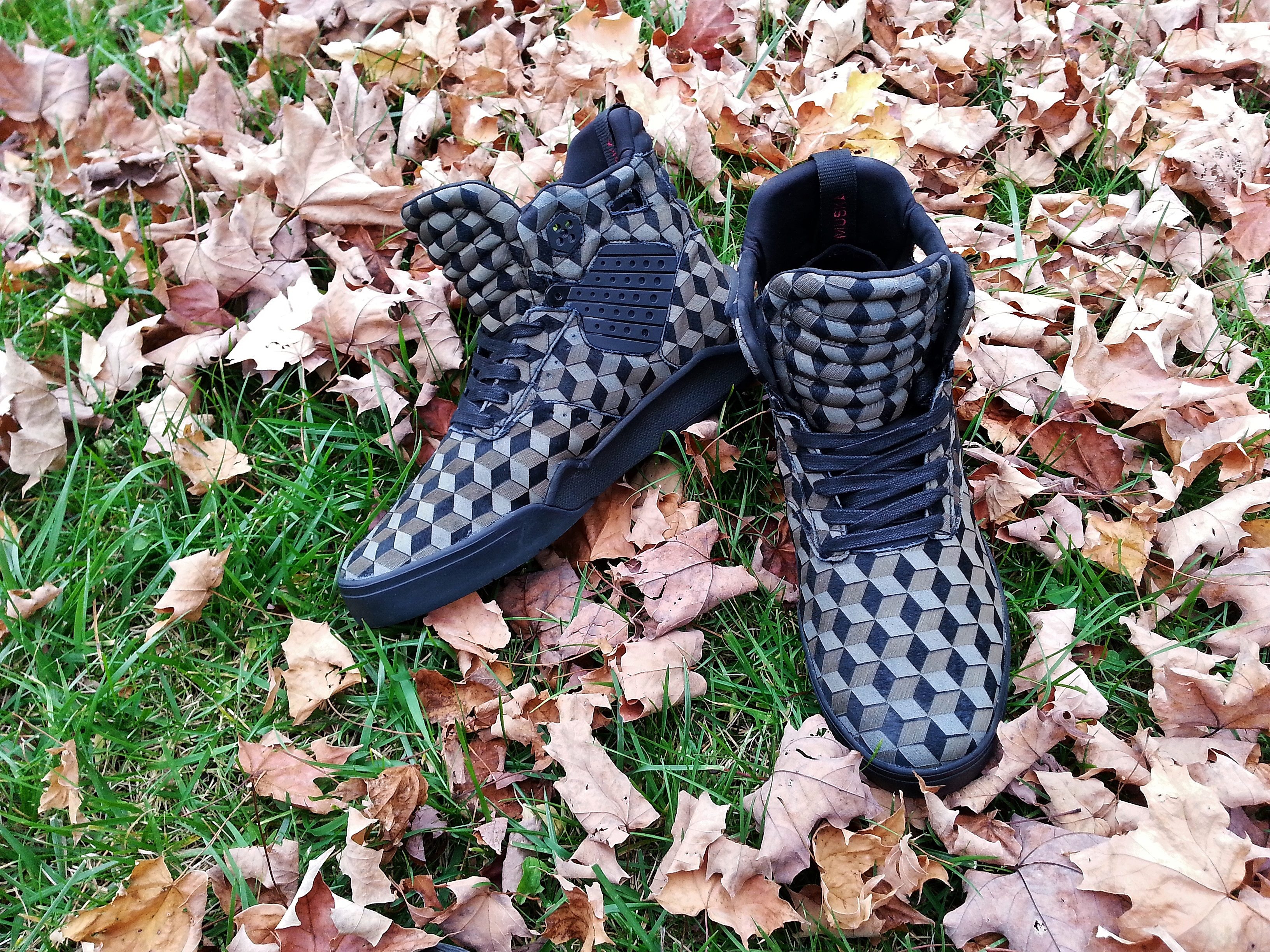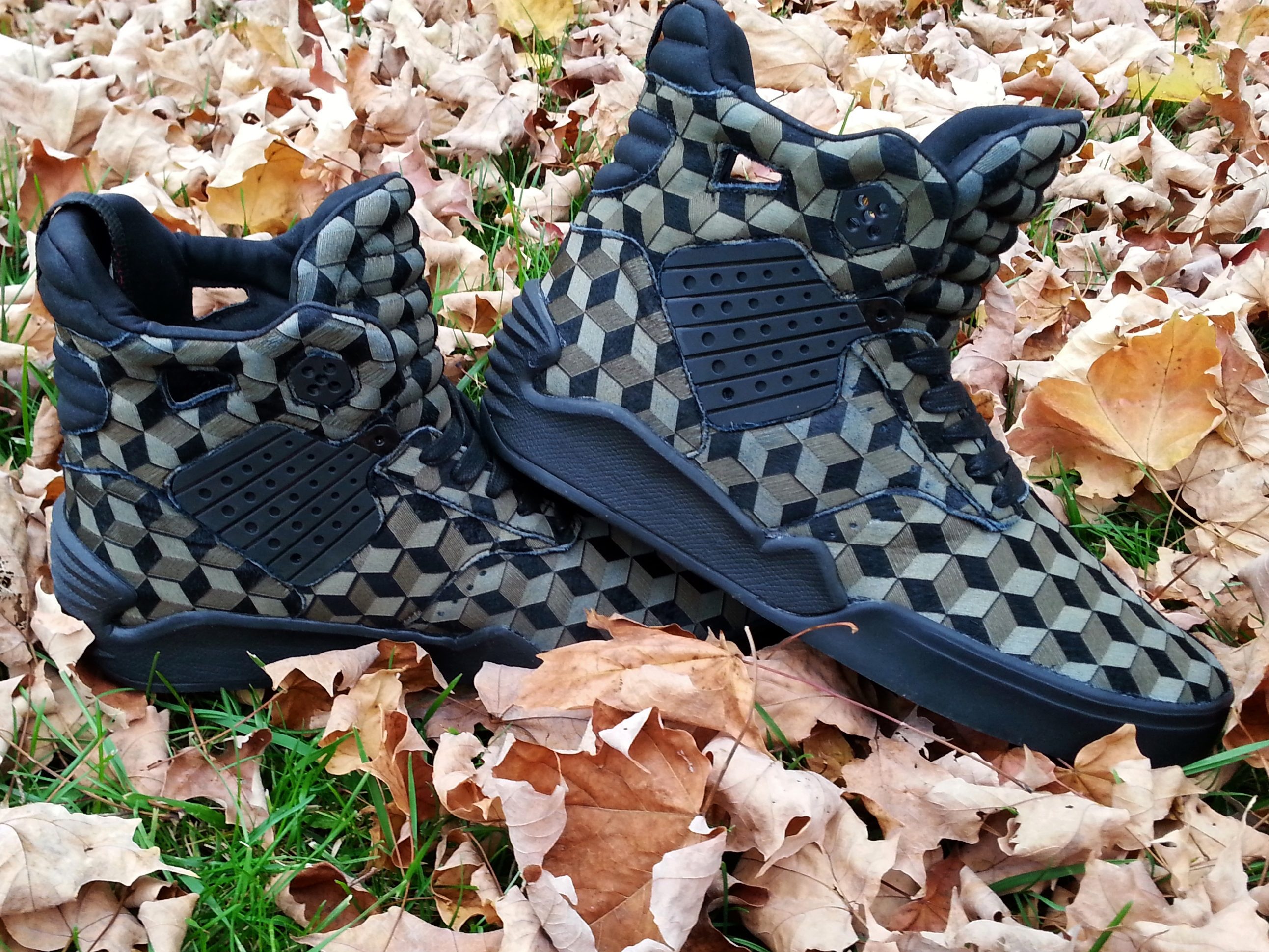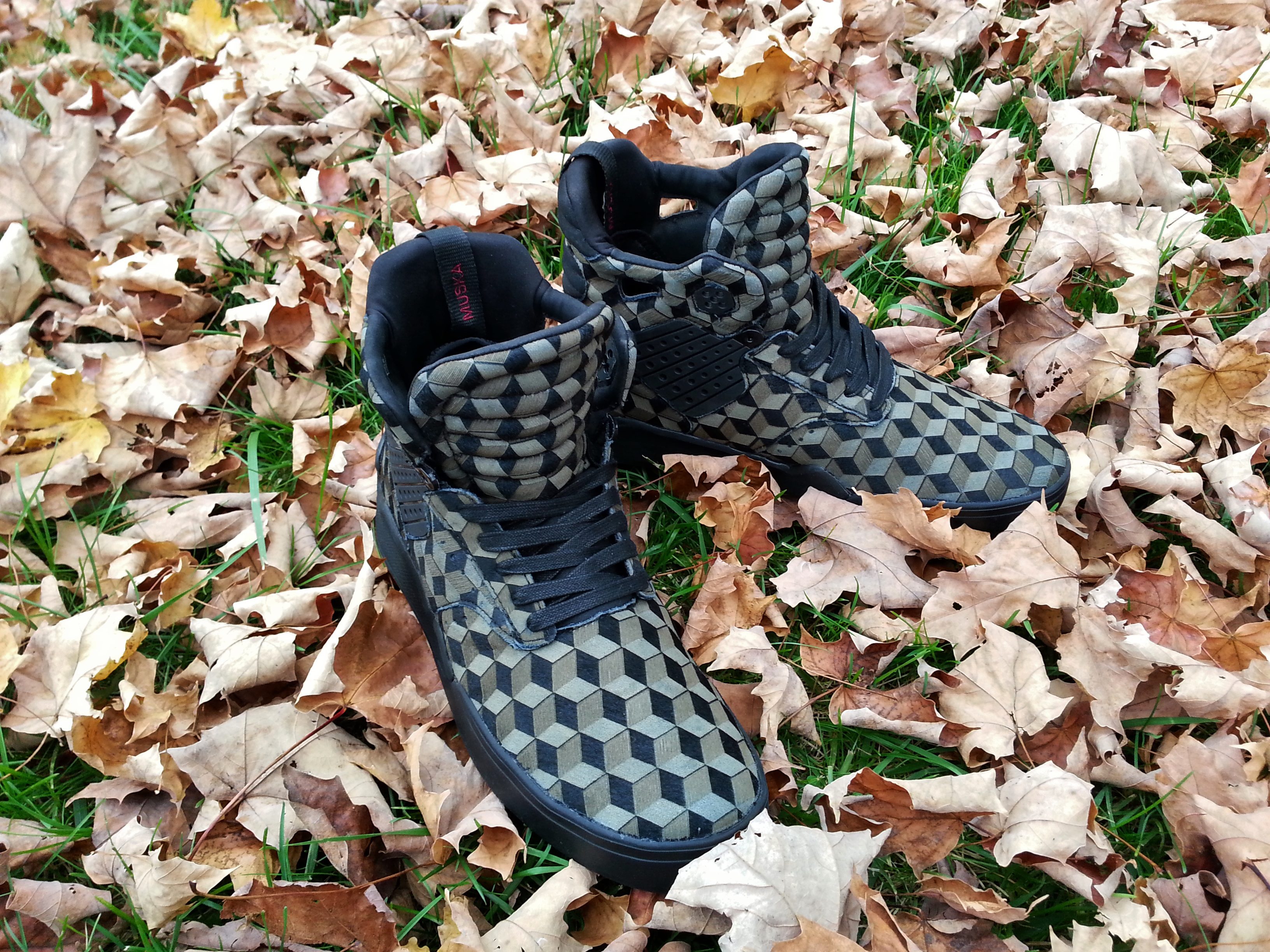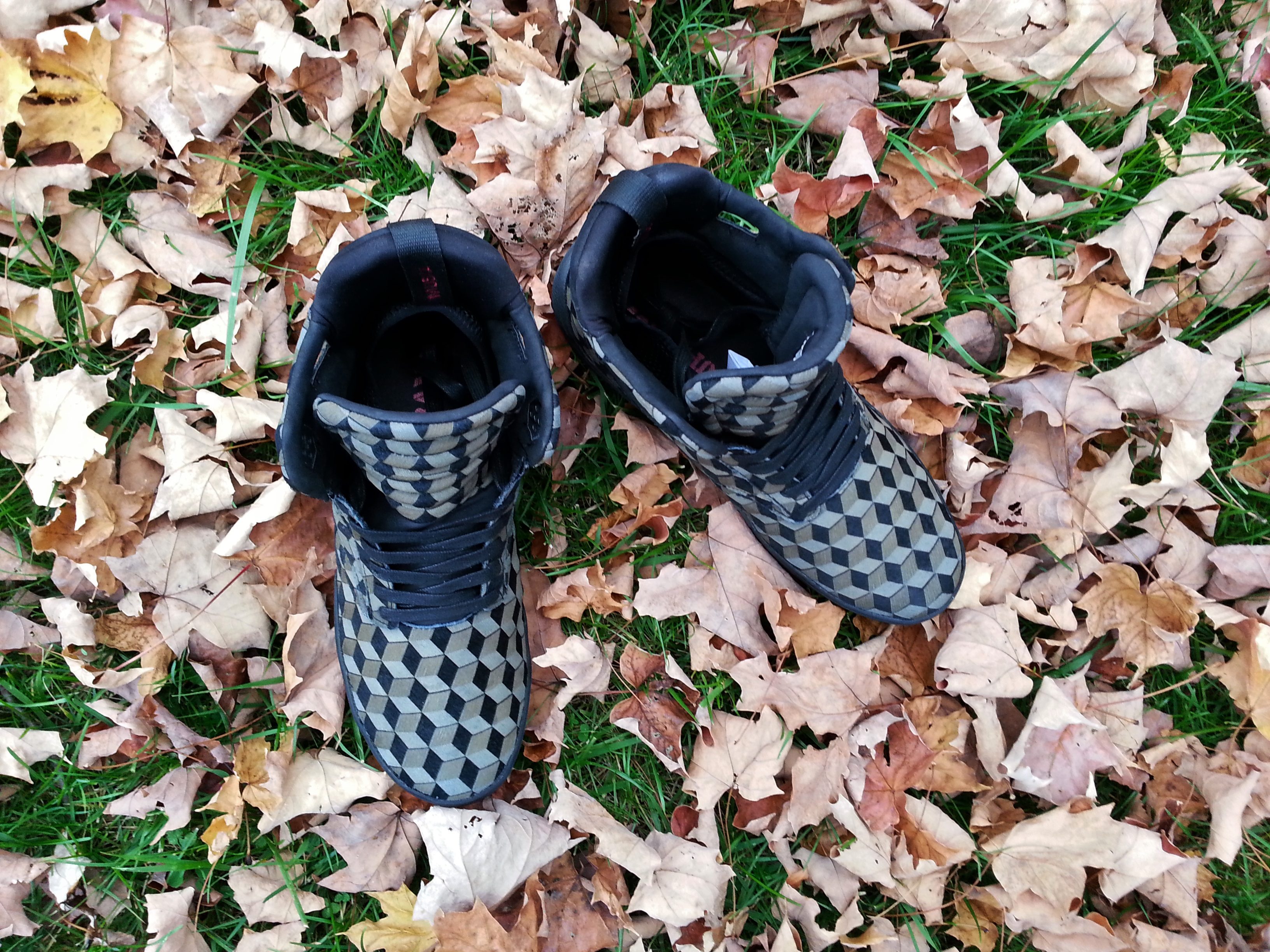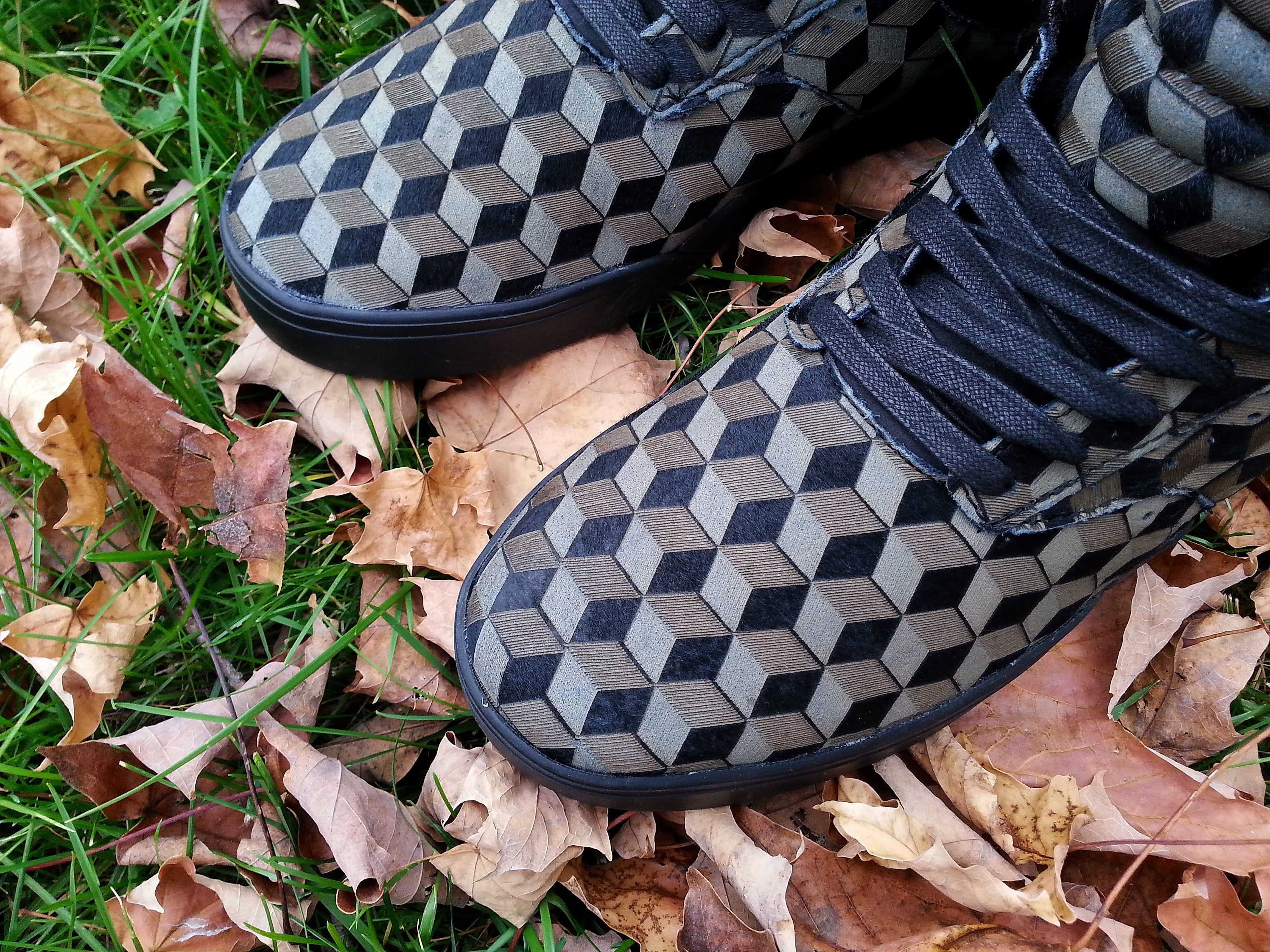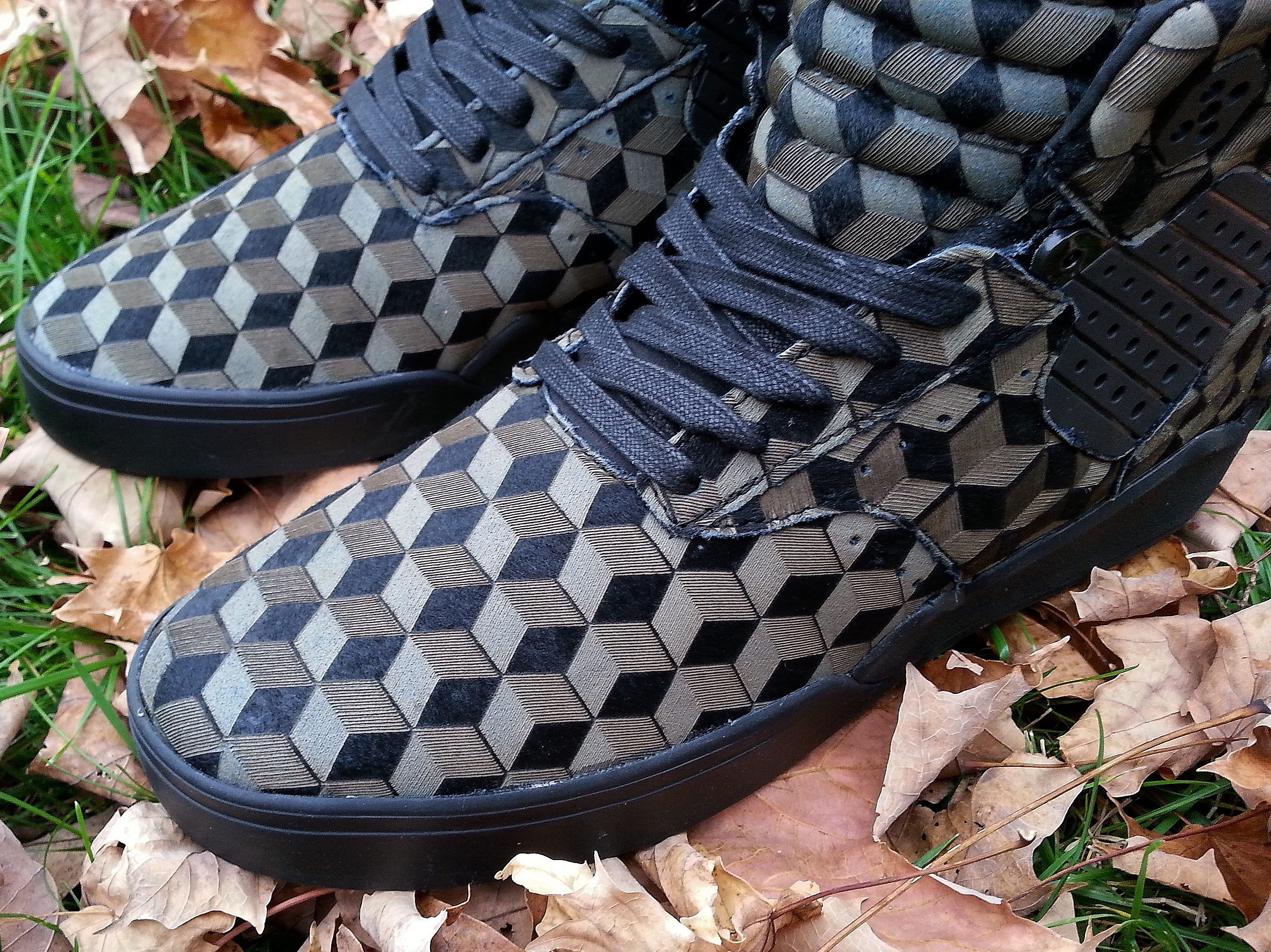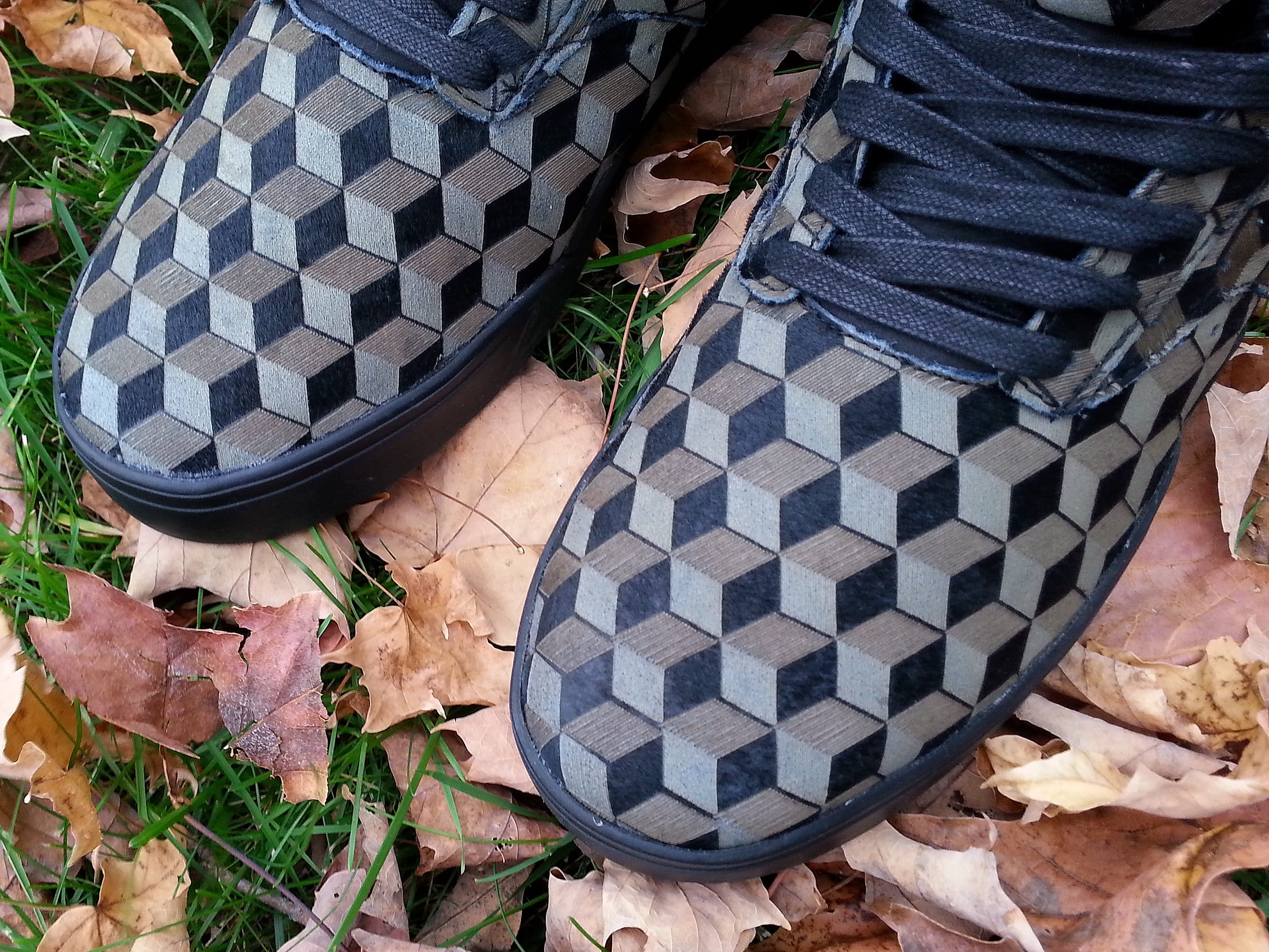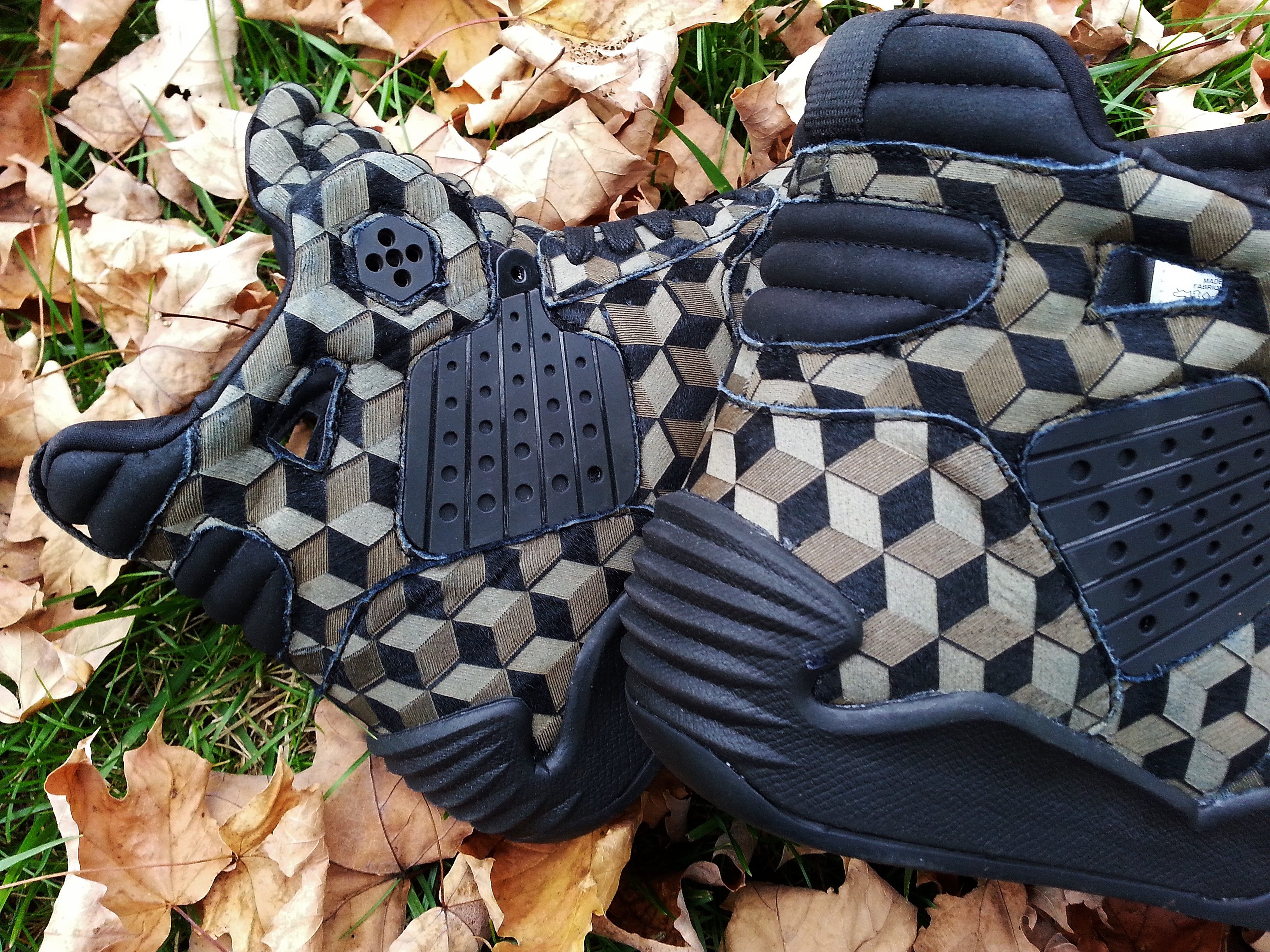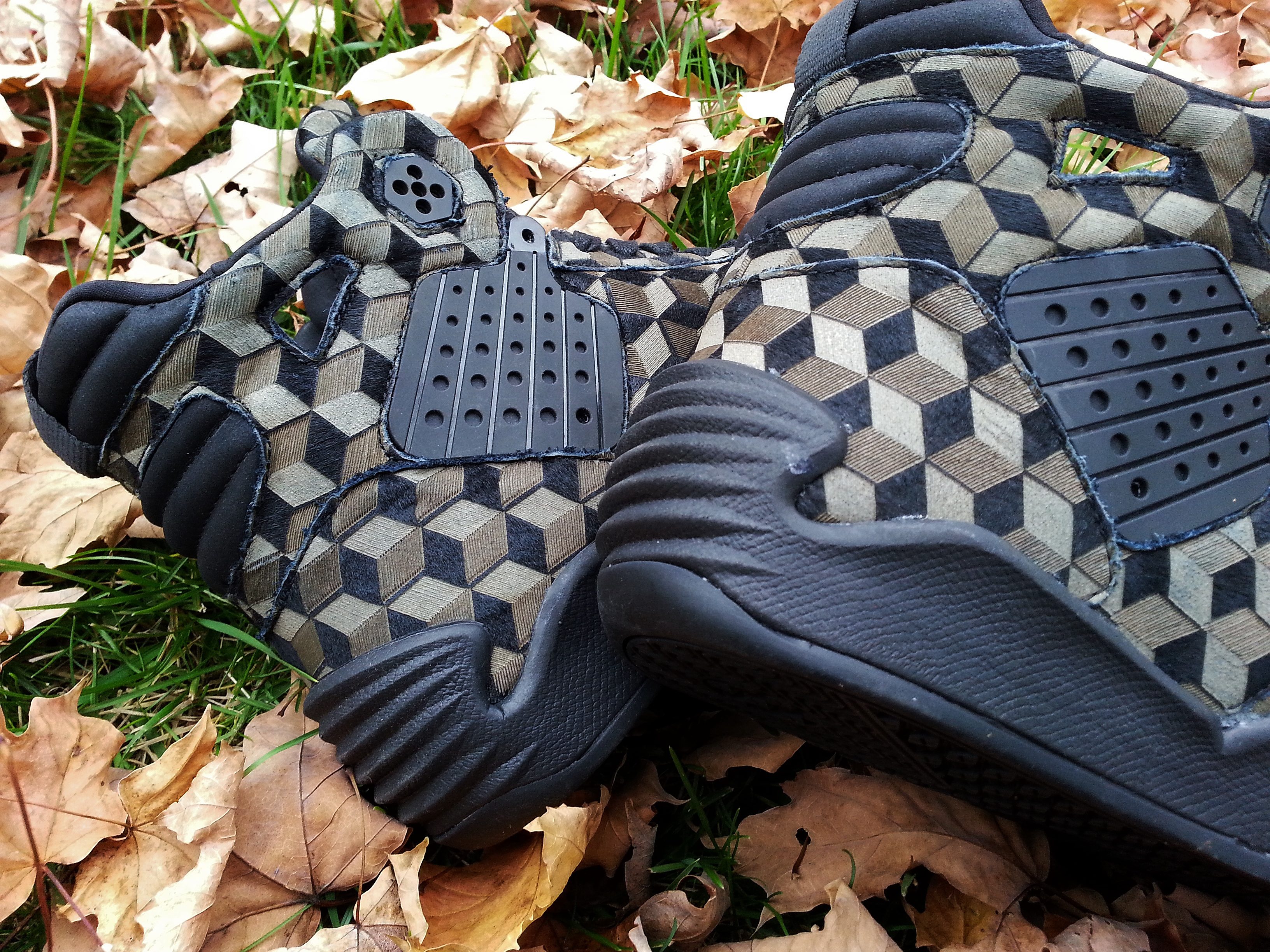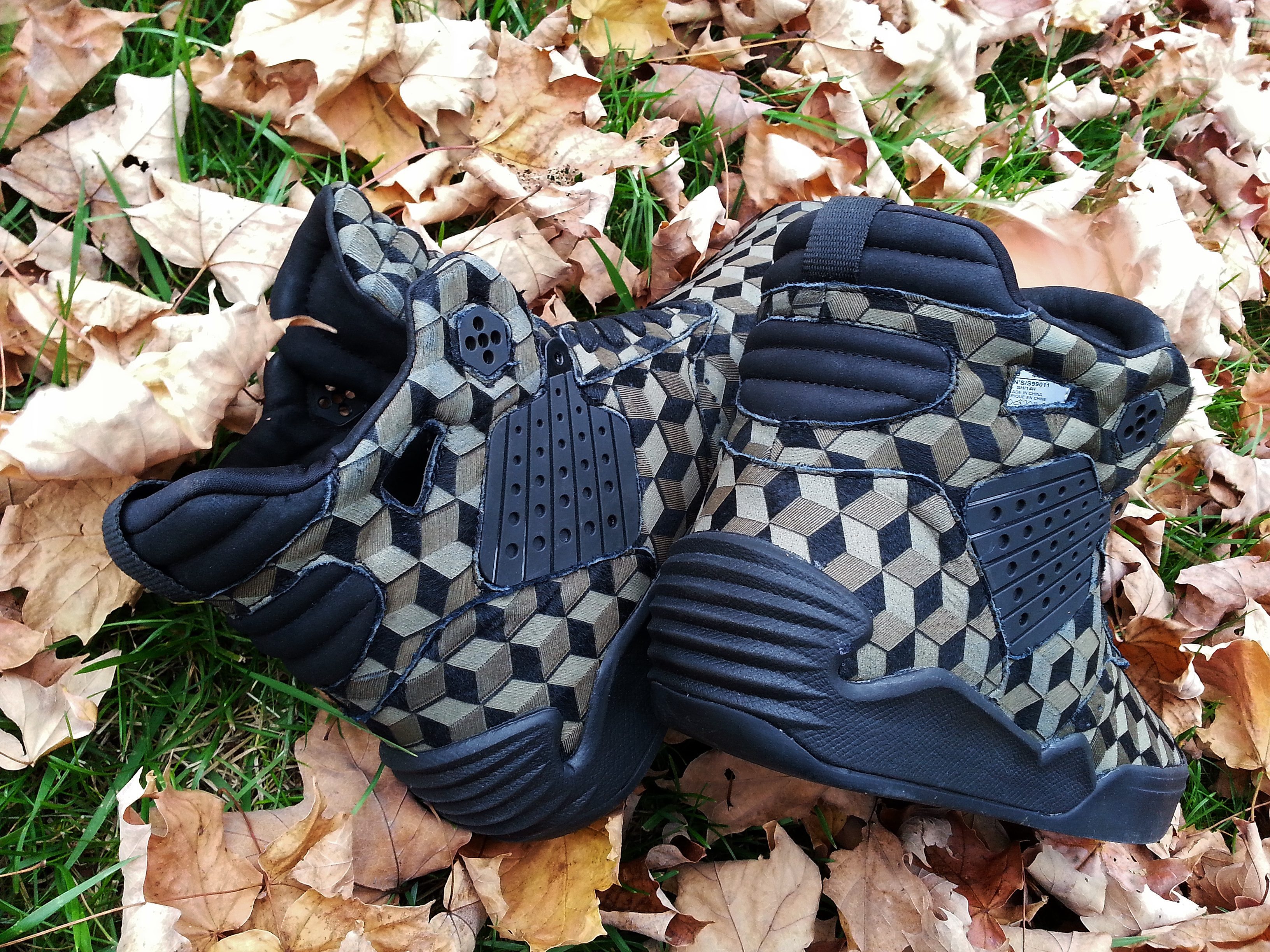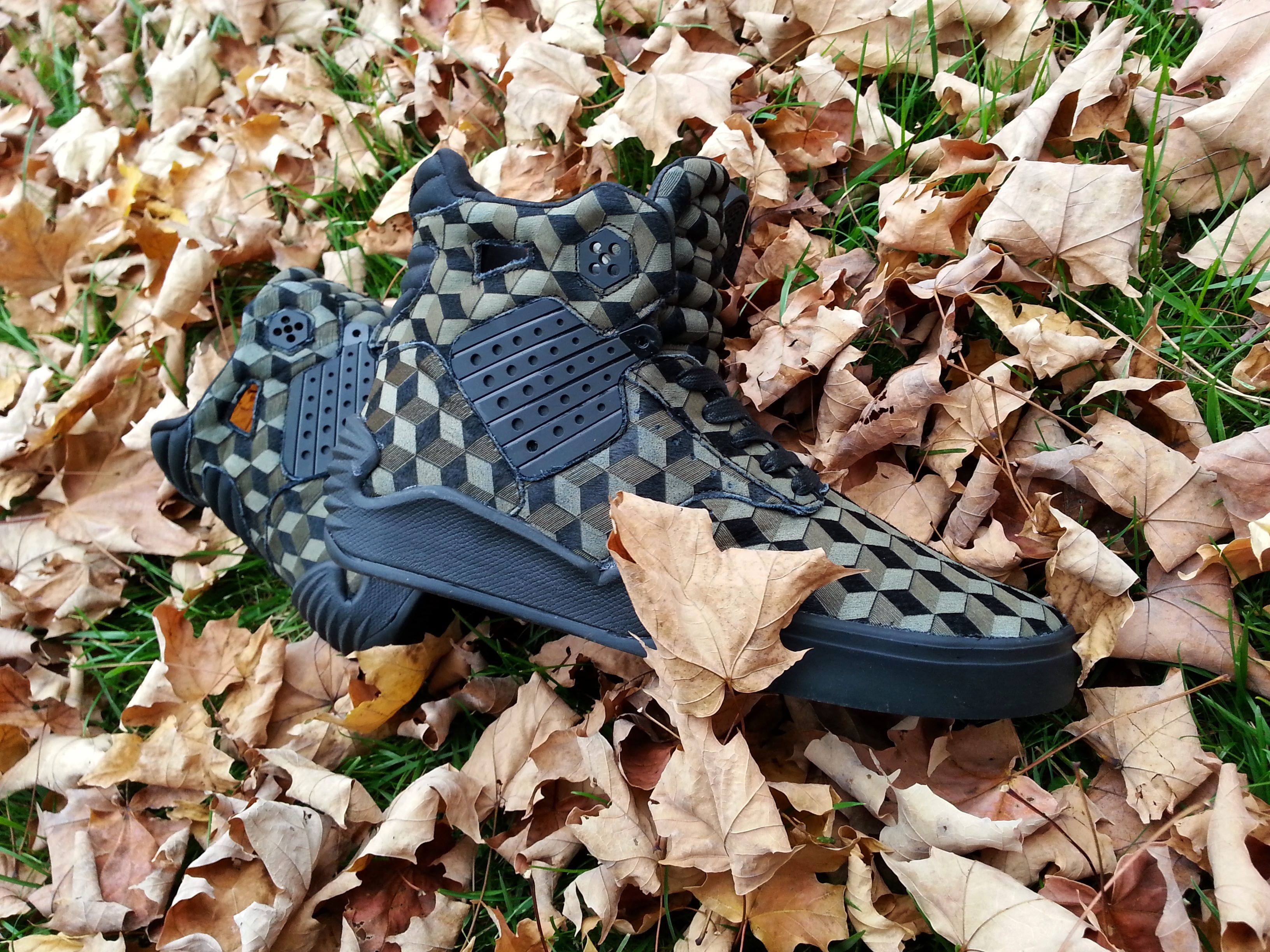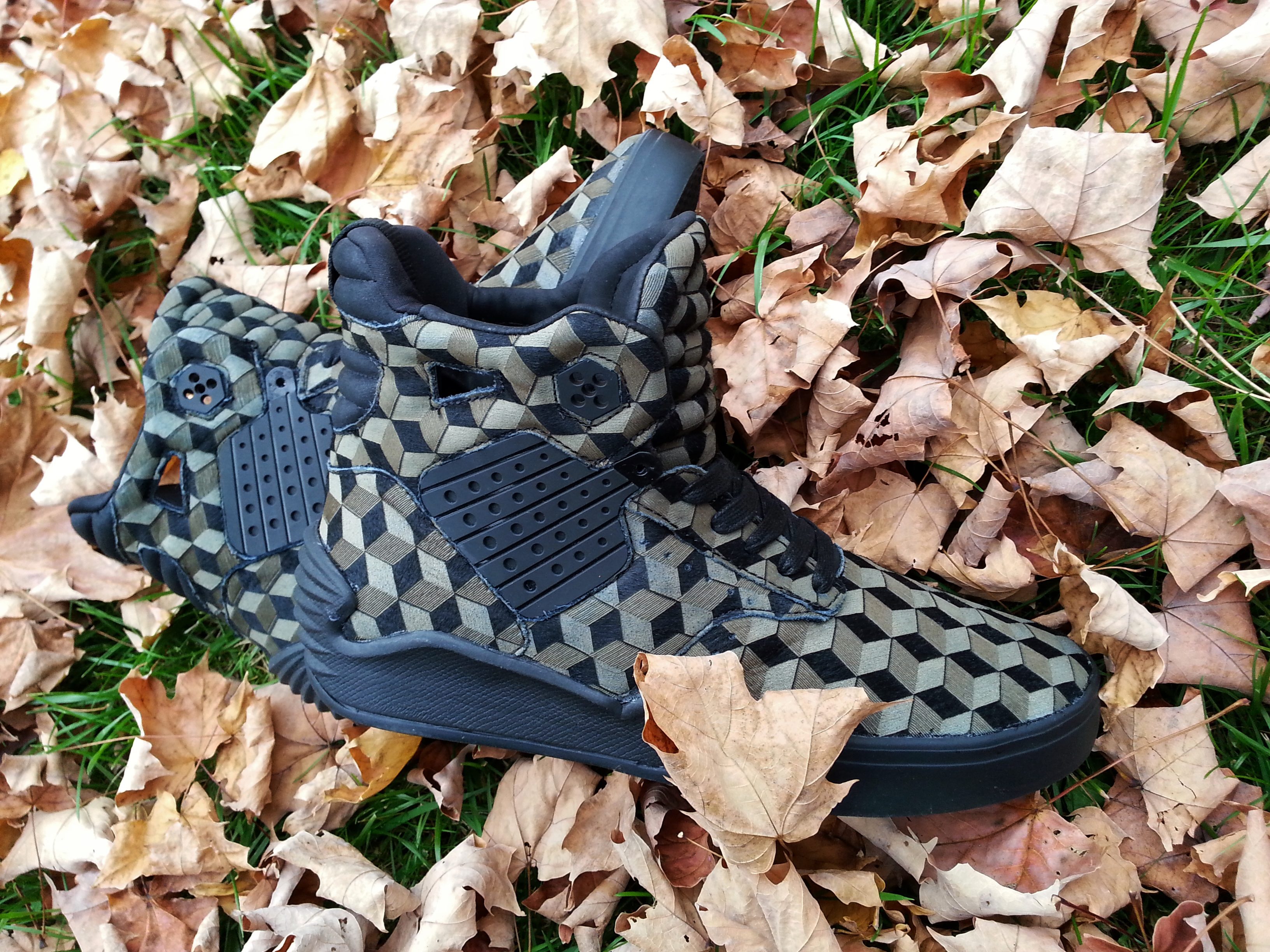 >>> BMF Style: The Baller Mind Frame is more than the ball – it's the lifestyle that surrounds the ball. BMF Style brings you the best styles in sportswear, fashion apparel, and accessories for when you're away from the venue of play, whether you're checking for new gear or for your favorite athletes' pieces outside of the locker room.