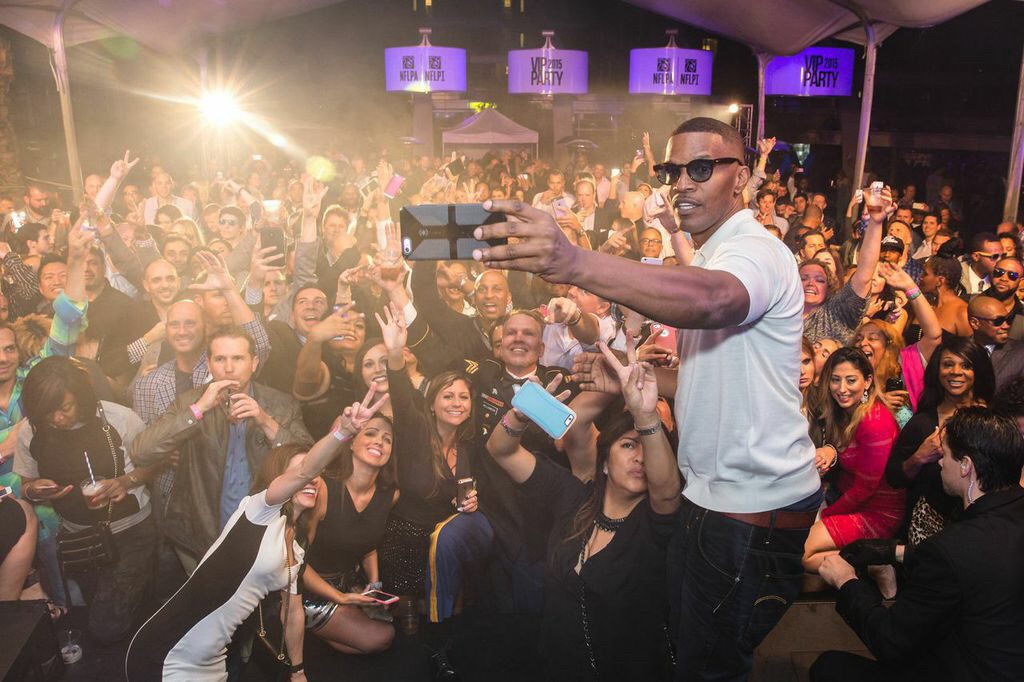 After a lot of Nike Air Foamposite releases with wild prints and unusual materials, like suede, finally a new more classic Foamposite Pro is dropping.
The Nike Air Foamposite Pro is either loved or hated by sneakerheads … I love them, especially monochrome colorways that emphasize the details the best. The dark obsidian blue upper and the dark aqua details make the original silhouette of the Air Foamposite Pro look super clean. The simplicity of the colorway compliments this classic shoe and fits it perfectly.
Even though the upper has more of a shiny finish, it doesn't make the shoe look too loud, since the color itself — the dark obsidian blue — tones it down. The dark teal sole, which is icy, but not completely see through, pops and is a nice detail that matches the dark upper perfectly. There is no other basketball performance shoe model that is almost 20 years old, but yet looks as futuristic and unique as the Air Foamposite, both One and Pro.
See more of the Dark Obsidian below, courtesy of Nike.