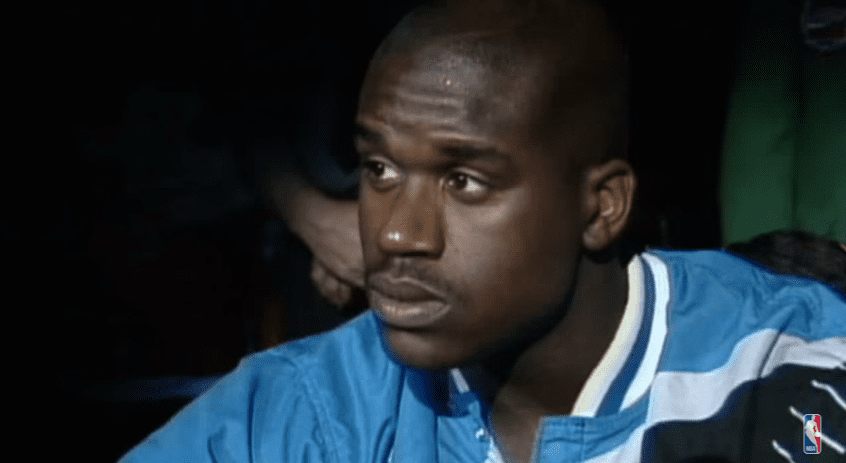 Legendary NBA center Shaquille O'Neal had a moment of honesty recently regarding his career choices.
The future Hall of Famer became a bit of mercenary in his latter years. After his exit from Los Angeles, Shaq played in Miami, Cleveland, and Boston before calling it quits.
Looking back on his career, Shaq has few regrets. One of them was leaving the team that drafted him in the first place, the Orlando Magic.
O'Neal in a moment of reflection mentioned that if things were different, he would've never took off the pin stripes.
"Knowing what I know now, I would've stayed," the legendary center told the assembled masses at his Orlando Hall of Fame induction ceremony Friday, per Josh Robbins of the Orlando Sentinel. "I would've stayed and fulfilled my seven years and then looked at it differently after my seventh year."
As Mike Bianchi, a colleague of Robbins', explained, this ceremony is "an intensely bittersweet moment" for Orlando fans, who had to deal with him leaving. But for O'Neal, it's an opportunity for regret.
The tearful moment was a lot for everyone in attendance with many wondering what could've happened if the Big Show would've stayed in Orlando?
Check out Shaq's top 10 moments in Orlando below