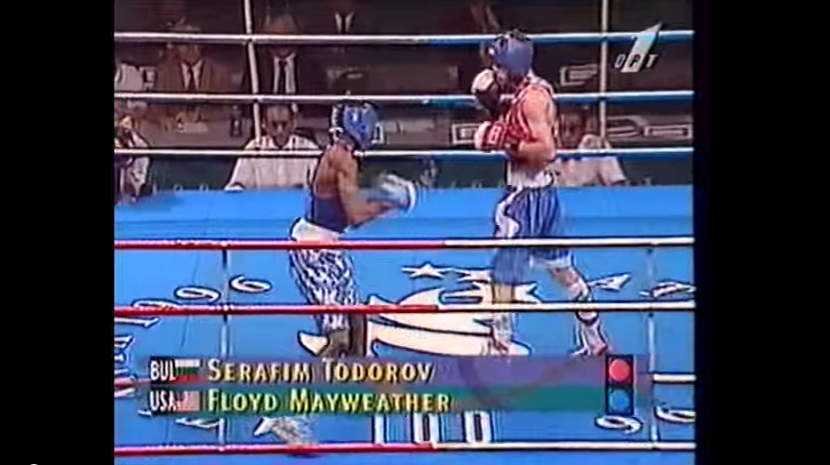 May 2nd in Las Vegas, Floyd Mayweather will put his professional undefeated streak on the line when he takes on Manny Pacquiao.
On a quest to reach 50-0, Mayweather has faced few foes as capable as Pacquiao. Prior to this fight, there was one man who could boast that he beat Floyd "Money" Mayweather.
The last time Mayweather took a loss in any match came in the semifinals of the 1996 Olympics in Atlanta. The fighter who beat him was then 27-year-old Serafim Todorov, a Bulgarian boxer who was considered one of the best and most experienced boxers in the Olympics.
Todorov has been living in anonymity until Sam Borden of the New York Times caught up with him. His life has changed a lot since 1996.
Serafim has spent the last few years working odd jobs and ducking the mob in his native Bulgaria. Today, he lives on a monthly pension of $435, a far cry from the millions that Floyd gets per fight.
Todorov beat Mayweather in a close 10-9 decision, which was later appealed by Mayweather and the U.S. Boxing team who believed that Bulgarian judge Emil Jetchev was judging unfairly.
Watch the last time Money lost a match below.
http://youtu.be/yo3Ar538Sf4