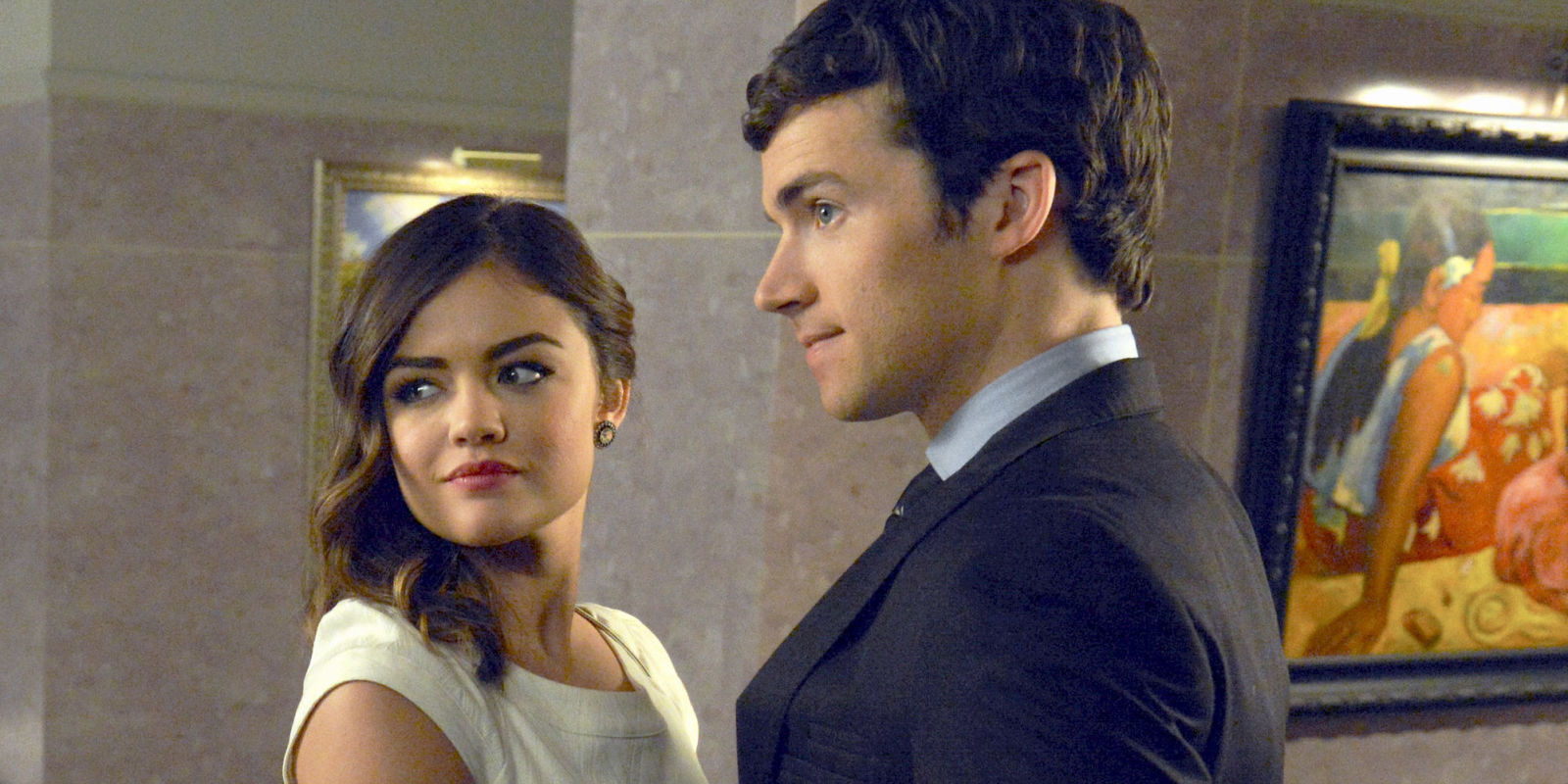 Happy Valentine's Day! Today is about celebrating love, but I'd like to take a detour through some terrible relationships. These are the worst TV couples right now. Also check out my picks for the worst TV couples of last year.
10. Nick & Reagan (New Girl)
Reagan is a fun addition to the show, but her relationship with Nick isn't compelling. In fact, the show barely bothers to give them scenes where they interact. It feels like New Girl is just killing time with this relationship.
9. Homer & Marge (The Simpsons)
I know this couple is iconic, but honestly how long must I watch Marge's soul quietly die because of Homer's behavior?
8. Liz & Tom (The Blacklist)
Liz and Tom getting back together probably could've been done well. But, The Blacklist used Liz's pregnancy to push them forward instead of letting them really work through anything. Hopefully, Tom moving to a spin-0ff means they'll break up soon.
7. Alex & Ryan (Quantico)
Alex and Ryan are a bad couple, but that's not why I hate them. I hate them because they're boring. They have the same conversation about whether they can trust each other every episode.
6. Earn & Van (Atlanta)
Earn and Van are great characters separately, but their interactions feel stiff and hard to buy. "Go For Broke" is one of the worst episodes of the first season because it focuses on them going on a date and they somehow act like they barely know each other.
5. Damon & Elena (The Vampire Diaries)
Elena isn't even on this show anymore and this relationship is still bringing me down. Every episode I have to hear about how Elena has fixed Damon. It's not a woman's job to fix a man, especially after he's sexually assaulted her best friend a lot.
4. Gloria & Jay (Modern Family)
My issue with this couple is that they don't act like they like each other and he's a racist jerk.
3. Howard & Bernadette (The Big Bang Theory)
He does not treat her very well. It's not funny, it's just sad.
2. Leonard & Penny (The Big Bang Theory)
He wore down someone who wasn't interested and continues to act angry at her for not falling in love with him fast enough.
1. Aria & Ezra (Pretty Little Liars)
When Pretty Little Liars started it seemed like there was some hope that the show would call out this relationship as being disgusting. But, at this point they're fully dedicated to romanticizing it and not acknowledging that Ezra is a pedophile. That's worst TV couples material in my book.