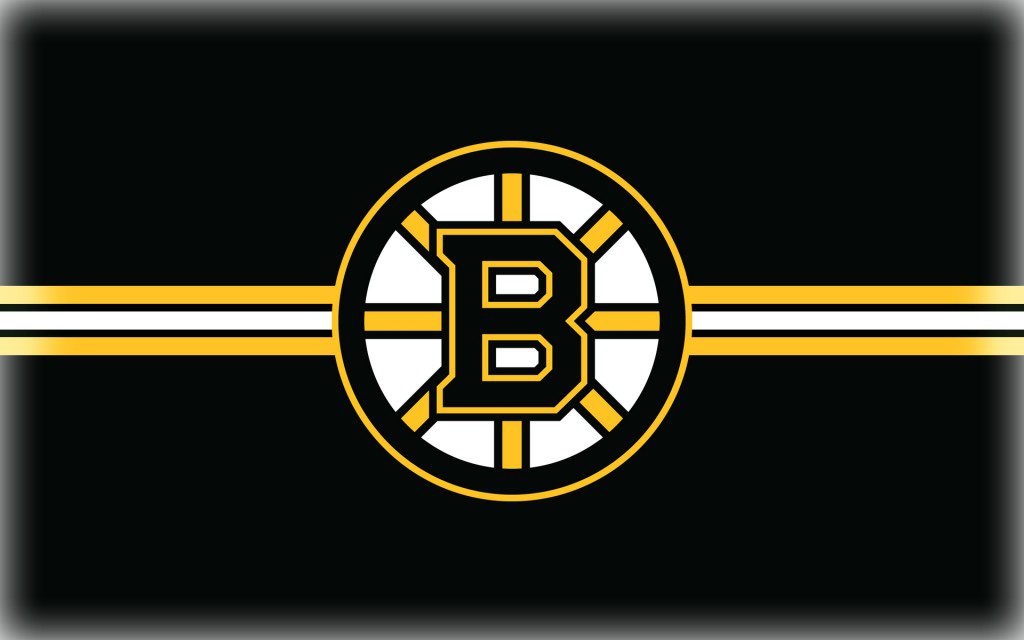 Quite possibly the dumbest statement a general manager has ever given to the press about the team's head coach belongs to Peter Chiarelli. At a press conference to announce his contract extension two seasons ago, "Pistol" Pete stated, "As long as I am the GM of the Boston Bruins, Claude Julien's job is safe." Most of you are probably thinking there isn't anything wrong with that, while in fact that statement has turned into a sense entitlement for the Bruins' head coach. Julien is known as a defense first coach, but local fans know defense means more to this coach than anything. So much so that it has cost the Bruins a playoff berth.
The ice time of players with a much lower plus-minus is exceeding that of players with a much higher offensive skill. At no point during this poor season did Julien change anything, he stuck to his guns. Defense, defense, and more defense.  Well, guess what Claude, you cannot win games zero to zero. In today's NHL, you need to be able to score goals.  Most coaches would change up their game plan somewhat if the playoffs were on the line, but not if said coach knows his job is safe no matter what.
Majority of the time Boston sports fans are tough on teams, coaches, and upper management. It has always been that way. We Bostonians pay close attention to anything involving a team, all the way down to concession stand prices. I mean it. You can create an unruly crowd at a Boston team sporting event with high beer prices. So in the beginning of the NHL season when Chiarelli dished Johnny Boychuk to the New York Islanders for "cap relief," local fans surely paid attention. After moving a defensive pillar for excruciating excuses, he then signs average wing Riley Smith to a three year, three million dollar a year contract, which was exactly what Boychuk was to be paid this season. This certainly confused the Bruin faithful because Chiarelli has a less than stellar record with roster moves and signings. One move, six years ago sticks out a lot further than any he has made.
On September 18, 2009 Peter Chiarelli traded the 30 goal-a-year scorer Phil Kessel for a first and second-round pick in the 2010 draft along with a first-round pick in the 2011 draft. I'm not about to do a good-trade-bad-trade article, it's irrelevant. The only relevancy within this trade is the 2010 first-round pick. That pick eventually turned into Tyler Seguin the now Dallas Stars All-Star center. This is how Boston lost faith in Chiarelli and a playoff absent year only verifies fans' feelings.
In 2011, Seguin captured the hearts of locals by playing a key role in the Bruins Stanley Cup championship. Only in his second year of pro puck, Seguin was put on a pedestal by Chiarelli, expecting a 30 or 40 goal season out of him right away. When Seguin "under performed" in 2012, Cerelli quickly pulled the trigger citing "maturity issues" by unloading the young sniper (19 at the time) for a plethora of players: Loui Eriksson, Matt Fraser, Reilly Smith and Joe Morrow,  two of whom are not even on the Bruins active roster. So when did Bruins' fans check out on Pete? When Loui Eriksson ended up a third line winger that you're lucky to get 35-points a season from. When Riley Smith has 13 goals this season. 13! While Seguin is quietly finishing up his second straight 30 goal year.
So here's how us locals see it: You coughed up Kessell for picks and lighting struck with Tyler Seguin. Then, you bail on the kid's development and trade him for two third liners! Re-signing one of whom cost you an amazing defender in Boychuk. It's amazingly painful when it's all written out. Chiarelli lost Boston fans last season, but we hung on because of Claude. What a mistake that ended up being.
The Bruins undoubtedly have one of the better player development systems in the NHL. It has sprouted players like Dougie Hamilton, Tuukka Rask and Matt Bartkowski, to name a few. The most intriguing of all the players that have come up through the Bruins system recently is David Pasternak, a young wing with speed and a helluva shot, seemingly the exact offensive  spark the Bru-crew needed. The only problem lies with having any impact on a team's offense when your defensive-first coach rarely plays you, instead choosing to play guys such as Reilly Smith and Gregory Campbell.
Without getting deep into the stats, Pasternak averages five less shifts than Campbell a game, but finished the season with a plus-minus 16 points higher. The reason being that Pastrank doesn't have the experience or "fit" Julien's system. I say you can't get experience without playing time, and since when doesn't a gifted scorer not "fit" a coach's scheme? He does the same thing to Ryan Spooner with Reilly Smith. Julien has no fear of losing his job, so he will continue to sacrifice wins for scheme.
This season the Bruins were the ninth best team in goals allowed per game with 2.46. They were also 22nd out of 30 teams in goals for per game with 2.56. For a team that is struggling on offense, what could be more suitable than a strong goal-scorer? How could the team have missed so monumentally on Tyler Seguin? Then, once they recognized Reilly Smith was a less talented scorer they paid him anyway. Very confusing for fans.
Being out of the playoffs for the first time since the 2006-07 season must be perplexing for team owner Jeremy Jacobs. Tough decisions to be made all around but Chiarelli might have been right about Julien being there as long as he is. They could be departing together.