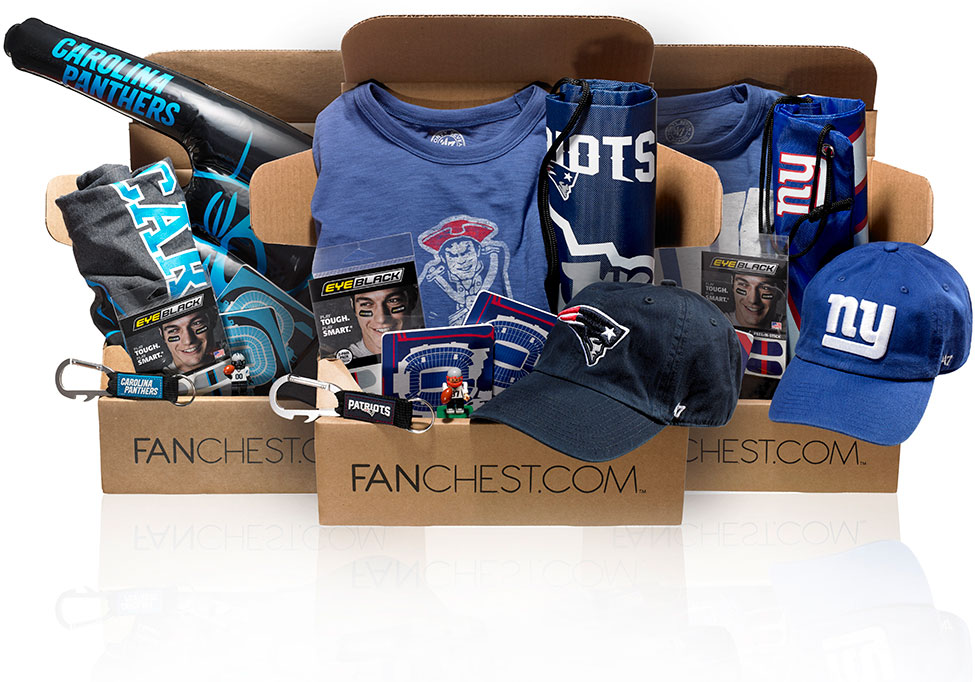 Brought to you by our friends at FANCHEST.
At FANCHEST we love our favorite teams, but absolutely hate shopping for gifts for the sports fans in our lives. Going to a big box sporting goods store is a downright miserable undertaking. There's virtually no customer service, an insane amount of choices, and no excitement. Shopping on the big ecommerce sites is about as warm and inviting as going to the dentist, and don't even get us going on the ordeal at the local memorabilia shop.

We believe things need to change. Gifts should be thoughtful, fun to give and get, and capture the passion that all sports fans have. These are the gifts that you'll cherish for years and brag about to your friends. Our mission at FANCHEST is simple, to deliver the best gifting experience for all sports fans.