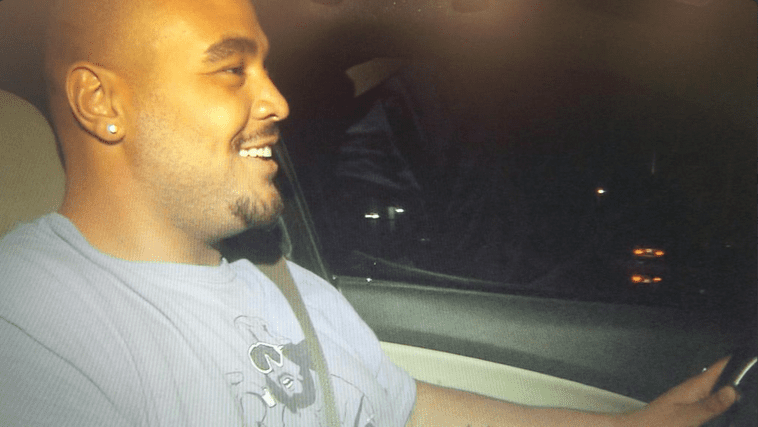 Thought about getting an Uber car to drive you home? Well if you're in the Miami area your next Uber driver might be a lineman for the Miami Dolphins.
A.J. Francis is a third year defensive tackle, and he summed up his desire to drive for Uber quite succinctly on Twitter.
People ask me why would you want to be an @uber driver if you play in the NFL… You know what's better than NFL money? More money.

— A.J. Francis (@AJFrancis410) April 23, 2015
Francis applied on April 22nd to Uber, with a background check and application review still pending. Francis has never played in an NFL game, and has none of his $510,000 salary for 2015 guaranteed. In a world where we hear about athletes going from having more than enough money to having none at all, I want to commend Francis on his forward thinking. Next time I'm in Miami I'd love to get picked up from the airport.