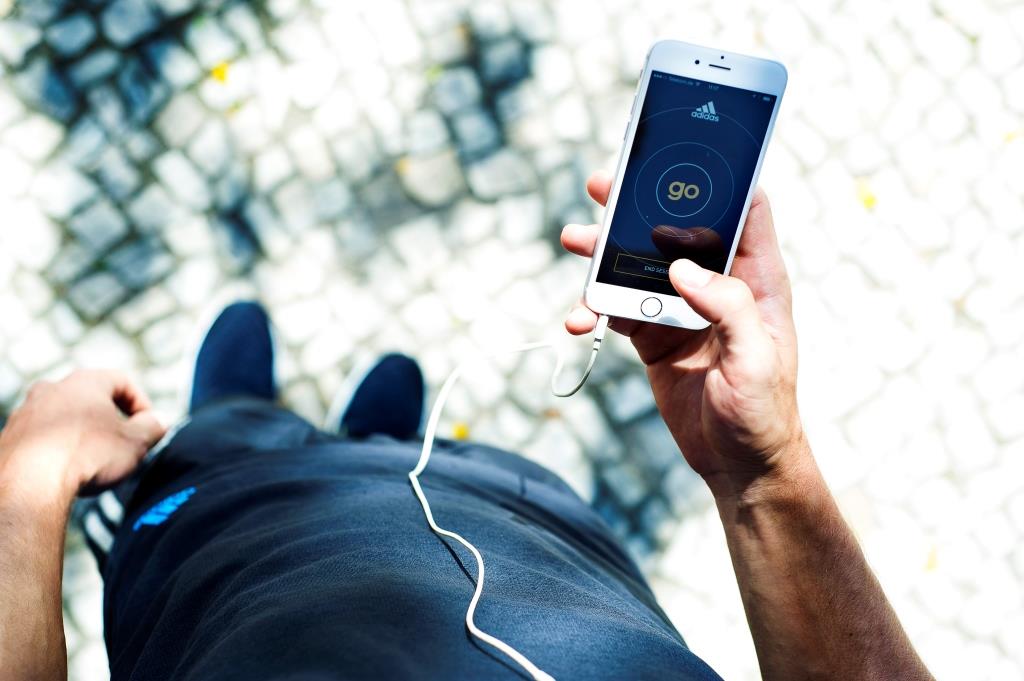 Isn't it the crappiest thing sometimes? You're in the middle of a workout and the song that you're vibing to ends after 3-4 minutes, and you're left with something that just doesn't sync well with the activity? Then you have to pause your motion or be left distracted by the jarring distinction between your training rhythm and the beats that are syncopated against that — let's call it workout arrhythmia. adidas and Spotify seem to have solved the issue with adidas go.
See more on adidas go below, courtesy of our friends at adidas.
adidas has partnered with Spotify to launch adidas go, the first running app that uses iPhone's accelerometer to instantly match a runner's favorite music to their workout.

adidas go calculates the user's stride rate to automatically identify and play tracks with matching beats per minute from Spotify's® extensive music library. This brings runners a unique and intuitive way to improve their running experience with the perfect music to match their workout.

"For many people having the right music playing while you run can provide the perfect boost of energy to enhance your running experience," said Adrian Leek, General Manager of adidas Running. "adidas go lets your energy level control the music that plays during your run, so you're always in control. For the first time, instead of runners listening to music, music will listen to runners."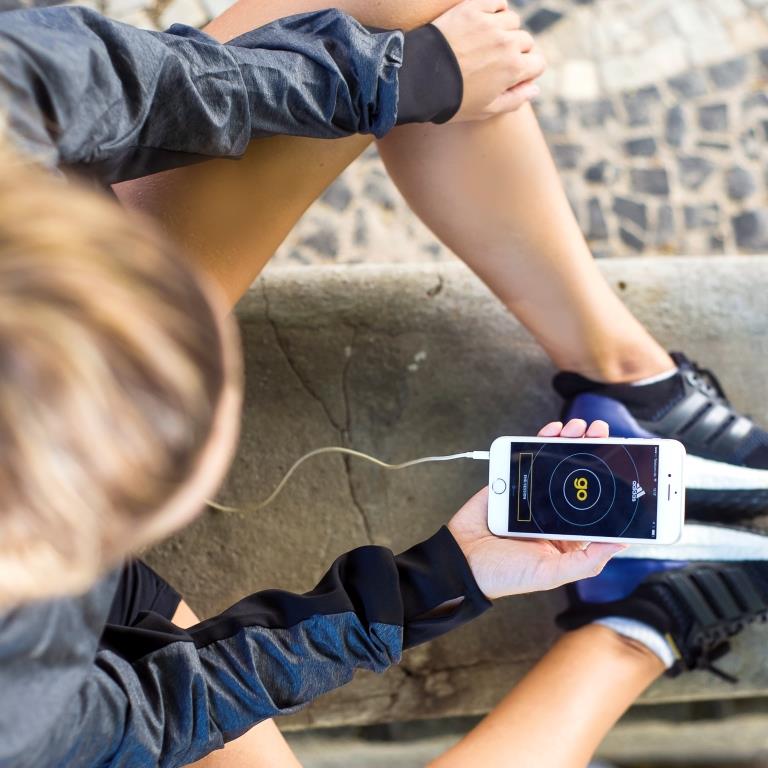 adidas go also allows runners to effortlessly expand their running soundtrack to explore new music on the go. The app intuitively streams Spotify tracks that match the runner's interests based on their preferred playlists, artists and genres without having to assemble playlists before they head out.

Once a workout is complete, users have the chance to review and save their distance, time, pace and adidas miCoach Runscore as well as the new music they've experienced to add to their collection. Users can then share their results on facebook, twitter and Instagram.

adidas go will be available for iOS only via the Apple App Store, with support for devices from iPhone 4S models or later beginning April 10. When opening the app for the first time, users enter a 7-day Spotify® Premium trial. Users can either pick workout playlists from their existing preferences or select from a number of proposed playlists that adidas provides. After the trial expires there is a choice between upgrading to Spotify® Premium and using their local music library.

For more information or to download adidas go please visit http://www.appstore.com/adidasgo.