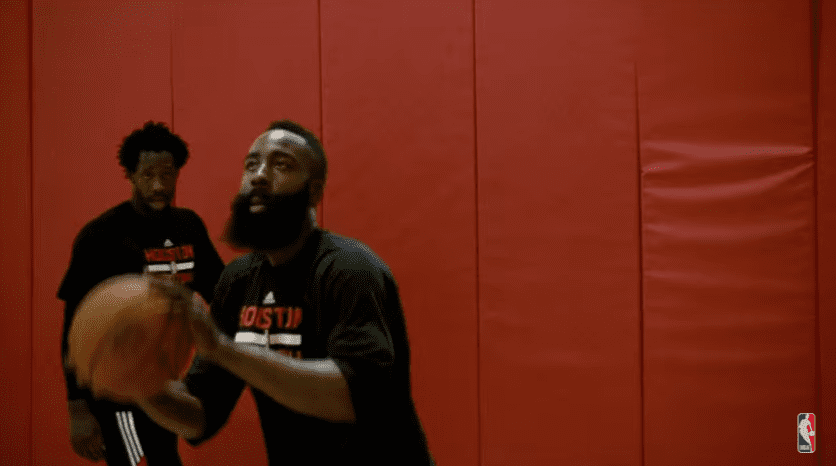 BMF Contributor, Brandon Allen Harrison, and Jonathan 'JC' Collins bring you the most unabashedly biased basketball talk live from the couch in Los Angeles, California.
The Rundown
00:35: Hawks vs Wizards: Atlanta Just Isn't That Good
7:18: Game 7 Recap: Blake Griffin and CP3's dominance
13:00: Will Doc Rivers Ever Stop Whining?
19:13: The Greatest Spur: Boris Diaw
24:07: Warriors vs. Grizzlies: Hope for Memphis?
29:43: Bulls vs Cavs: Will Pau Gasol Disappoint?
34:39: James Harden: The Real MVP
38:14: Mayweather/Pacquiao: Jamie Foxx, Charles Barkley and Being Honest With Yourself.
48:28: Wingman For A Day: NBA's Best Partiers
53:48: Clippers vs Rockers: Is Los Angeles Destined To Advance?