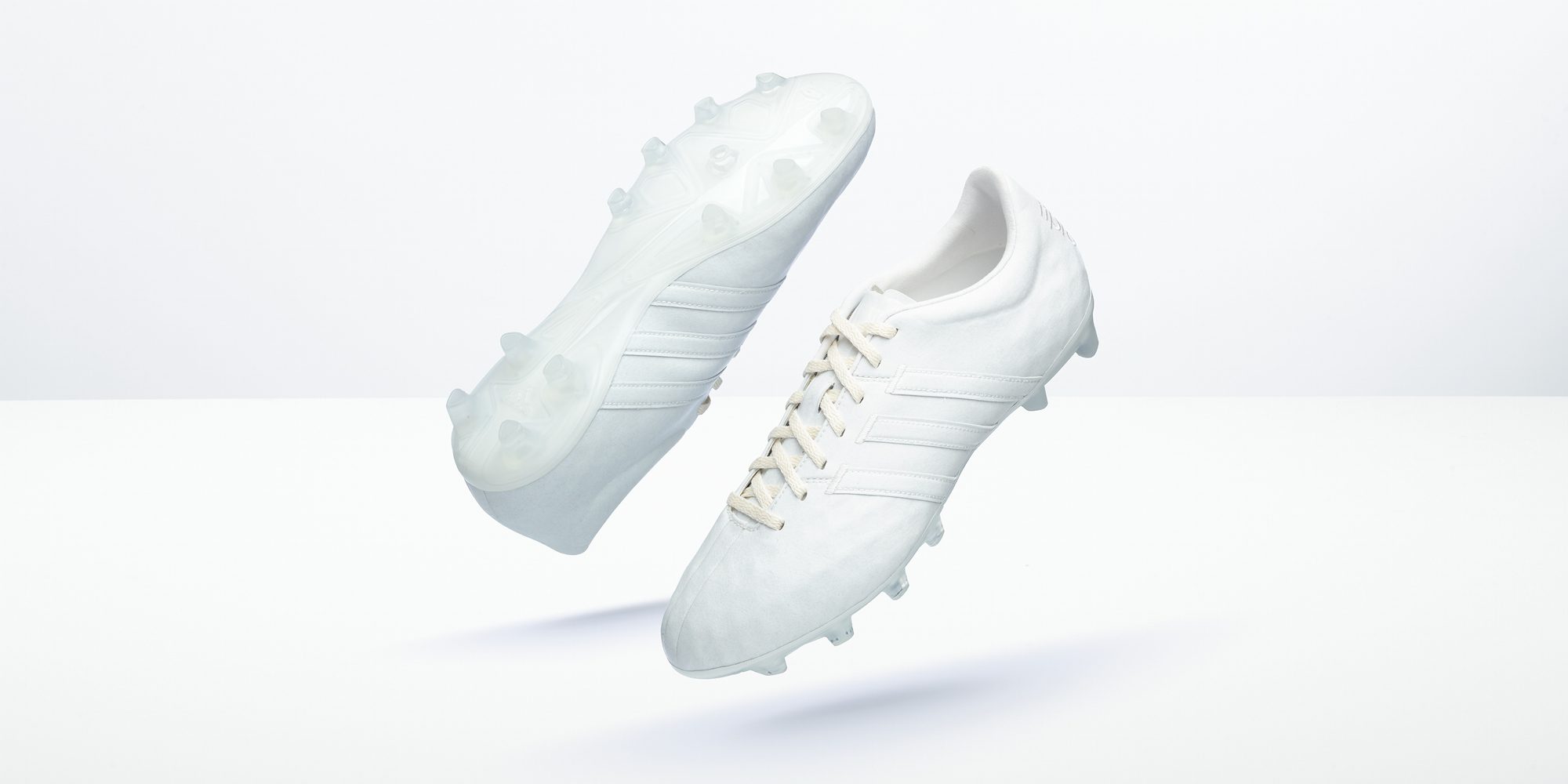 Have you ever gotten tired or just plain bored with soccer cleats? Bored with the black leather stuff or really not into wild colors on the field? But it seems like there's not much else to choose from…except…all-white.
The brand with the three stripes has launched the adidas No Dye Pack, "featuring 11Pro and F50 soccer cleats that contain no chemical and pigment substance or colored substrates", per the brand's own words.
You can see the full selection of the adidas adizero 11Pro and adizero F50 in the No Dye Pack, courtesy of our wonderful friends at three stripes Headquarters.