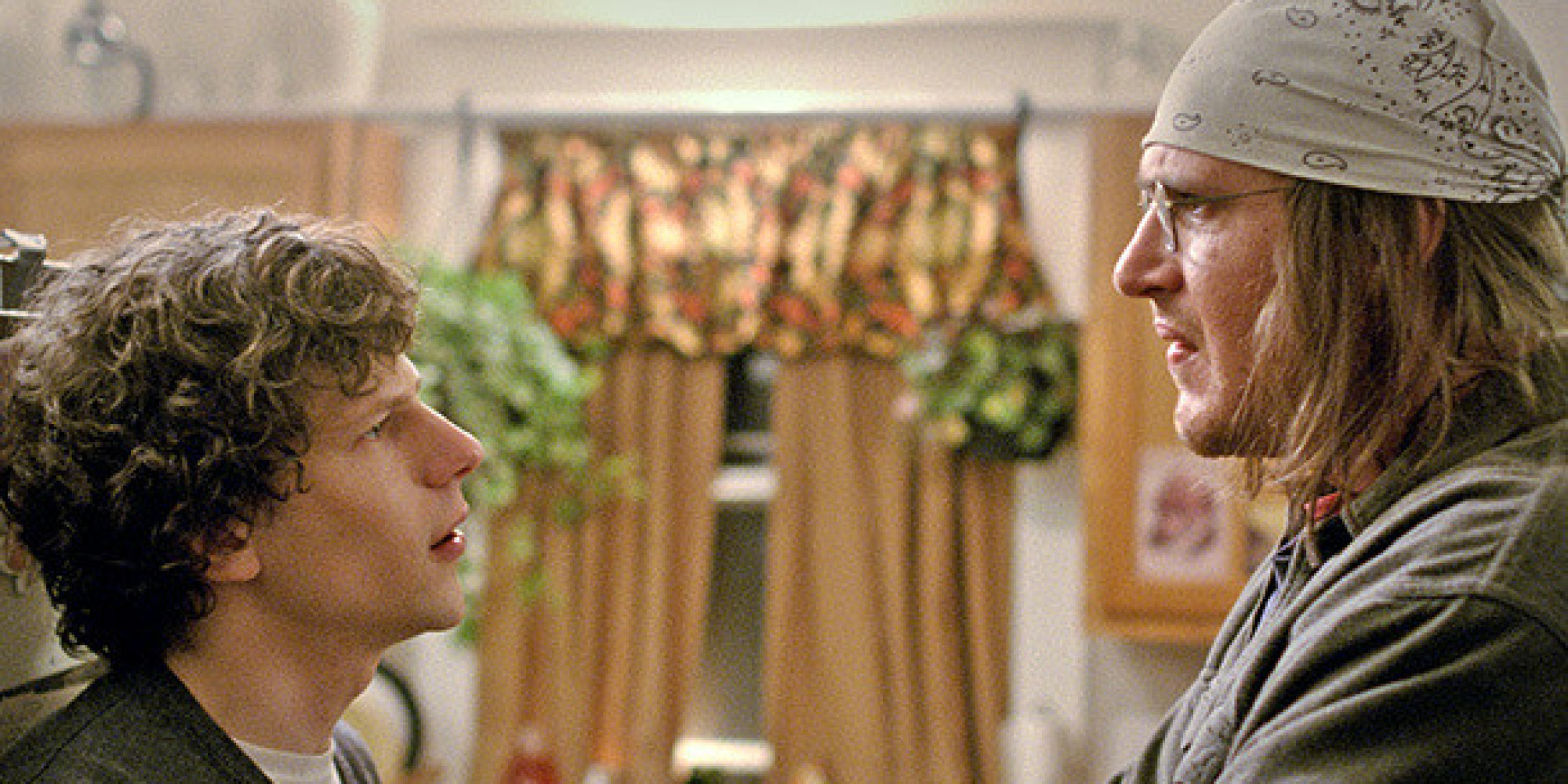 The End of the Tour is an upcoming movie starring Jason Segel and Jesse Eisenberg. Based on David Lipsky's book called Although of Course You End Up Becoming Yourself, this thoughtful feature showcases Segel as a worldly famous author, and Eisenberg as a reporter writing a piece on Segel's tour.
Segel encompasses the role of the late David Foster Wallace. Eisenberg will be playing David Lipsky. Both actors often appear in comedies, a niche they've carved out in Hollywood. The End of the Tour has a far more serious, introspective vibe.
To any fan of either actor, this movie looks like a welcomed role shift. The End of the Tour was released at Sundance back in January, and is scheduled for a wide release on July 31, 2015.
[youtube]https://www.youtube.com/watch?v=DBk1Mrb4RyM&noredirect=1[/youtube]