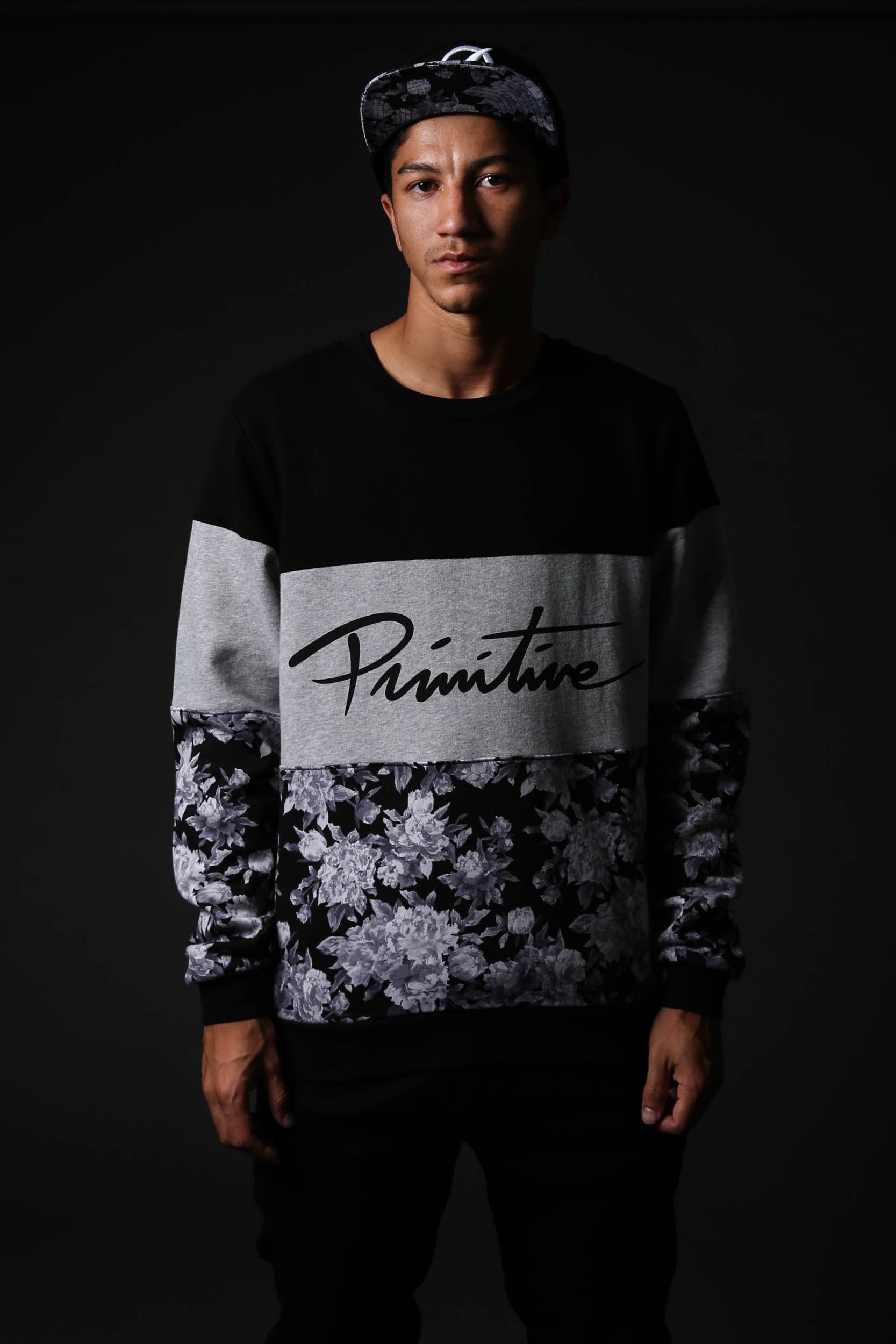 Summer is still in full effect — and with global warming, it sometimes goes into overtime — but as time goes on, the nights slowly get brisker, the sun sets just a little sooner, and you're feeling warmer and cooler in more equal balances. The PacSun x Primitive Bloom Collection honors that in its design and purpose, led by team skater Nick Tucker.
See more of the collection here, courtesy of PacSun.
PacSun has just launched the Primitive "Bloom" Collection available exclusively in PacSun stores and online at www.pacsun.com.

The collection was inspired by the changing seasons – that time of year when the first signs of Fall appear yet the vibrancy of Summer still remains. It is the perfect blend of light & dark, sport & comfort.

Imagery features beloved Primitive team skateboarder Nick Tucker, who has been with the team since 2011. The full range is comprised of 5 pieces including fleece, a tee, a tank, a hat and and a S/S baseball jersey ranging in price from $26.95-$59.95.