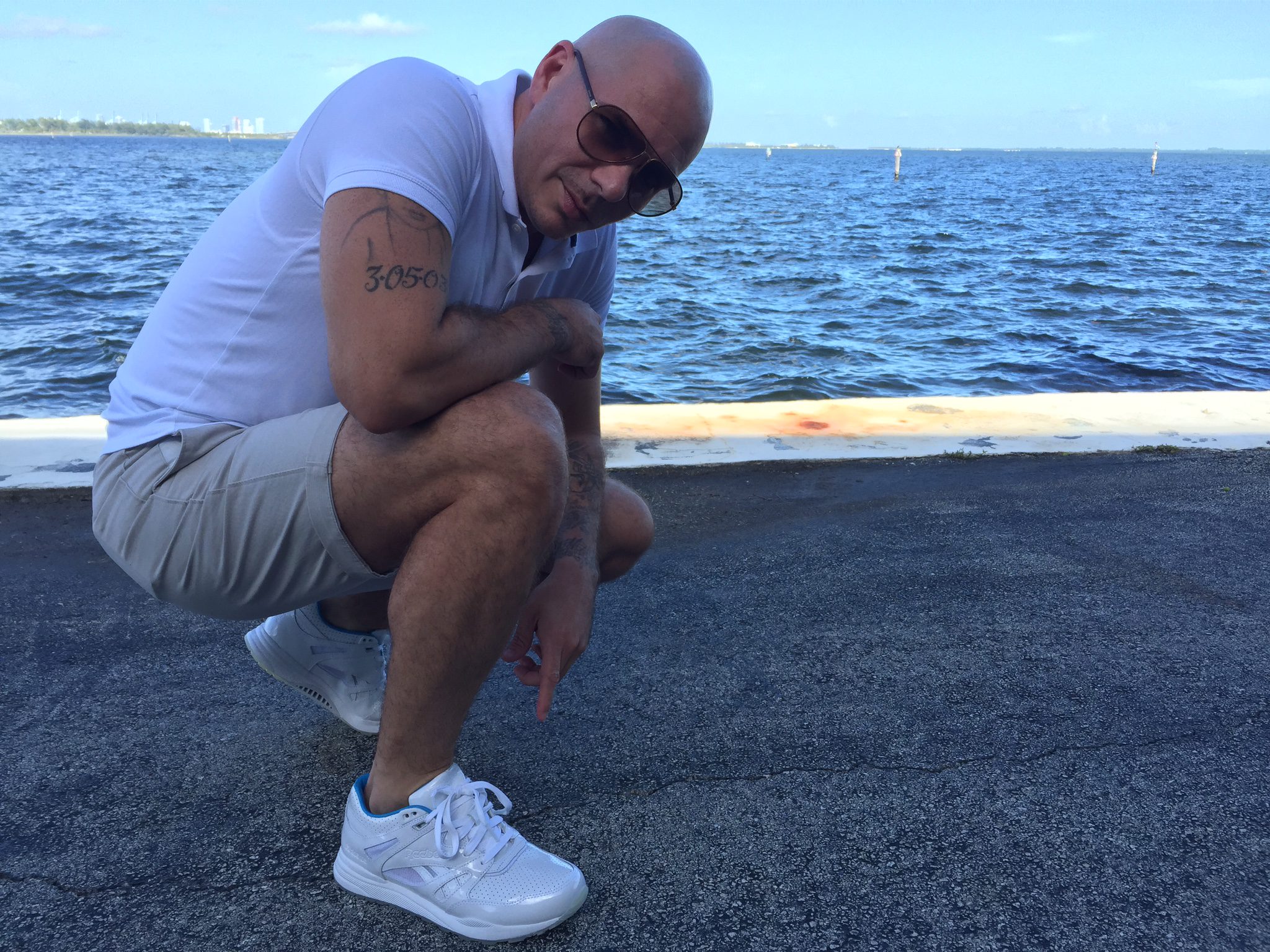 With all of the highlighted struggles of American citizenship taking place in today's American political arena, the vast majority of '80s babies know next to nothing about the struggle of refugees fleeing Cuba for America in search of a better. In the Reebok Classic x Shoe Gallery Ventilator, it's produced as a tribute of sorts to the souls who fled the island country to come to Miami and up to the United States. The Ventilator is here.
See more of the Shoe Gallery Ventilator here, courtesy of our great friends at Reebok Classic.
In 1990, Reebok released one of their most timeless running designs: the Ventilator. Incorporating Hexalite technology into the shoe to provide greater comfort and better shock absorption it was the perfect shoe for the faster, lighter runner. The durable lugged outsole was designed to give sure-footed traction for both on and off-road running. The visible archbridge in the middle of the shoe was perfectly placed to offer optimum motion control. And the name Ventilator? That came from the ventilated side panels that allowed cooling and breathability. The shoe was ahead of its time. Twenty-five years later the shoe is a classic. Still as light as it ever was but now worn for street fashion instead of road running.

This Reebok Classic x Shoe Gallery Ventilator collaboration pays homage to the thousands of Cubans who made the journey to the United States via the Mariel boat lift in the 1980s. The shoe is a tribute to the American dream—which, for many of these immigrants was epitomized by the tantalizing prospect of purchasing their very own Riva Yacht. The blue sock lining and footbed pays homage to a yacht's interior, while the translucent outsole and cleverly placed anchor on the sole give this shoe a firmly nautical feel.

The Reebok Classic x Shoe Gallery Ventilator is available now for $124.99 exclusively from Shoe Gallery.