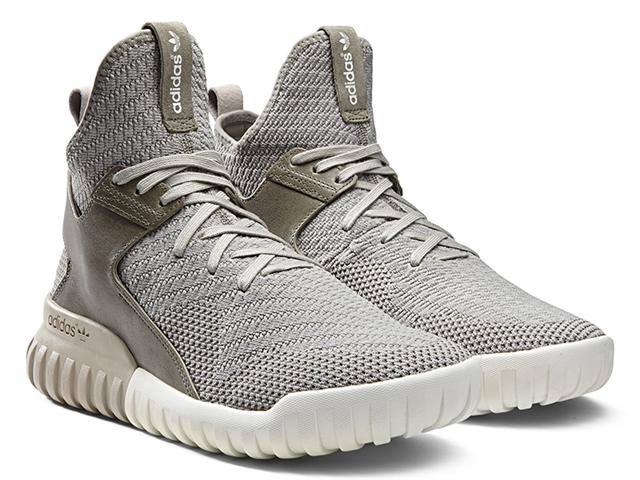 In case you follow me on Instagram (which I doubt you do, because I have around 12 followers), you should have known this shoe for a long time. I've posted it straight from the adidas Originals Tubular showroom during Berlin Fashion Week. If not, this is new to you. The adidas Originals Tubular X Premium Primeknit is incredible. Everything on this shoe is dope. The sole, the leather X straps, the material and especially the colorways. Let's start with the material.
The Premium Primeknit is the same material used on the adidas Ultra Boost. The difference between this and the Ultra Boost is the matter of material elasticity. The Premium Primeknit is very stretchy, regular Primeknit (like on the Ultra Boost) isn't. Let's go on to colors. I love the colors. They are mean and manly and scream fall and winter.  Winter is my favorite dressing time.  I love hoodies  and crew necks and varsity jackets. So the Tubular X is right up my alley.
I want and I will cop sooner or later. I'm waiting for a military green pair that was in that show room. Let's cross our fingers that it'll release soon.
Photos courtesy of adidas