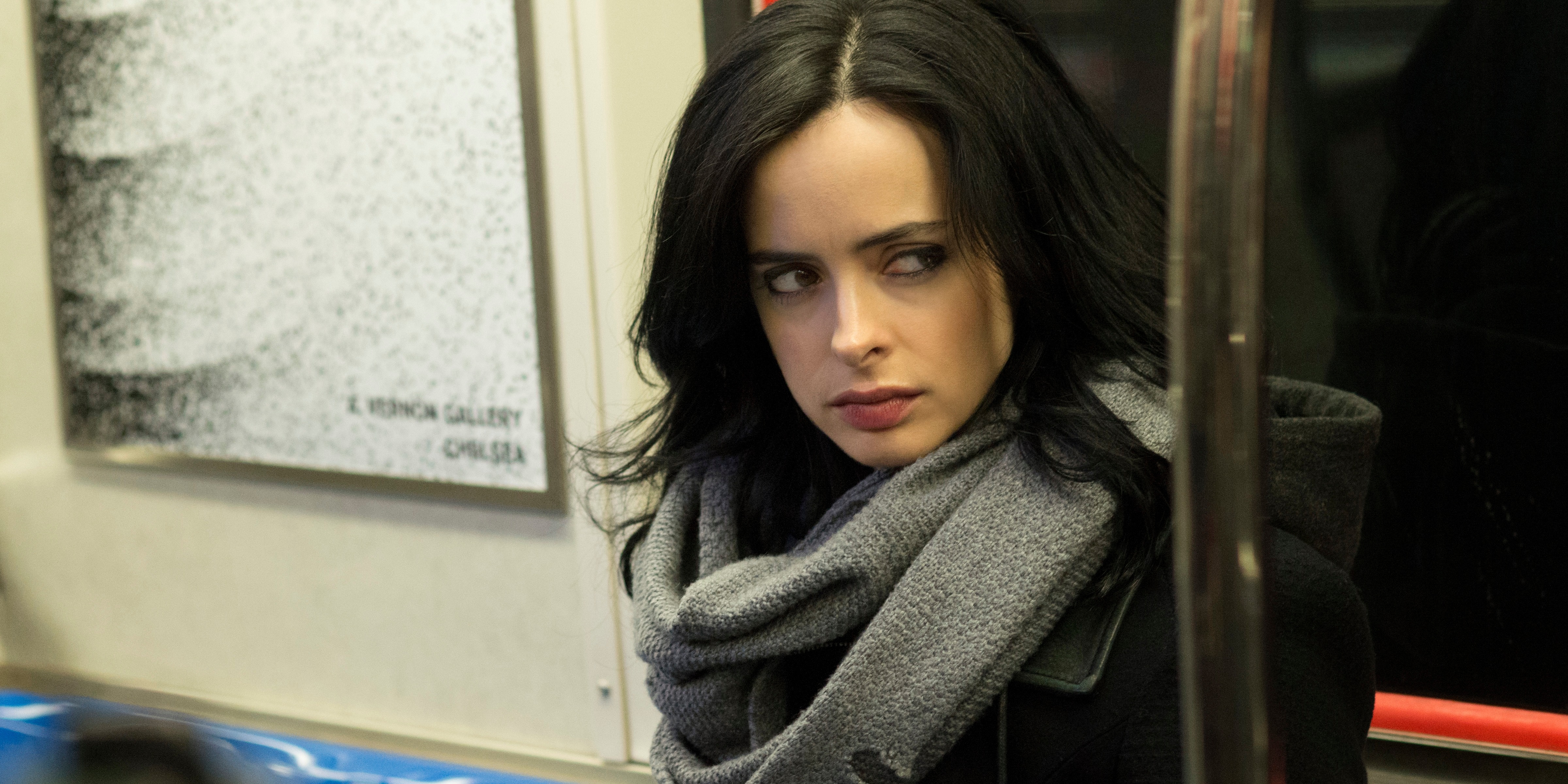 Krysten Ritter will be playing Jessica Jones in a Netflix TV show based on the Marvel character. All we see in the teaser, for the most part, is Ritter's back in an apparent slumbered and hung-over phase, until her special powers are revealed in a comical fashion.
Netflix has become a staple in the TV world with acclaimed hits like Orange Is the New Black and House of Cards. Another praised gem has been Daredevil, which developed a major following once its 13-episode run was put out in April. Netflix is looking for Jessica Jones to mirror Daredevil's success.
Much of this will depend on the audience's interest in Ritter. Don't Trust the B—- in Apartment 23 only lasted two seasons, but Ritter was positively reviewed for performance as Chloe, the titular "bitch," entertaining fans with her amoral and over the top attitude.
Ritter also shined in Breaking Bad as Jane, the tragic girlfriend to Aaron Paul's Jesse Pinkman. Her final moments on the show were up there with the hardest to stomach scenes from the entire series.
To any fan of Breaking Bad, it's accepted that Jane had a massive role in the relationship between Pinkman and Walter White, the complex character played by Bryan Cranston. This proved her ability to range from extreme comedy to gripping drama on the screen.
Because of a quality track record and natural humor that seeps through her skin, I'll be giving Ritter and Jessica Jones an opportunity. She is set to embody the superhero in a retirement of sorts with her own detective agency. All episodes are scheduled to be released on November 20, 2015. Hail the binge.
[youtube]https://www.youtube.com/watch?v=eQ3s178GW0Q[/youtube]