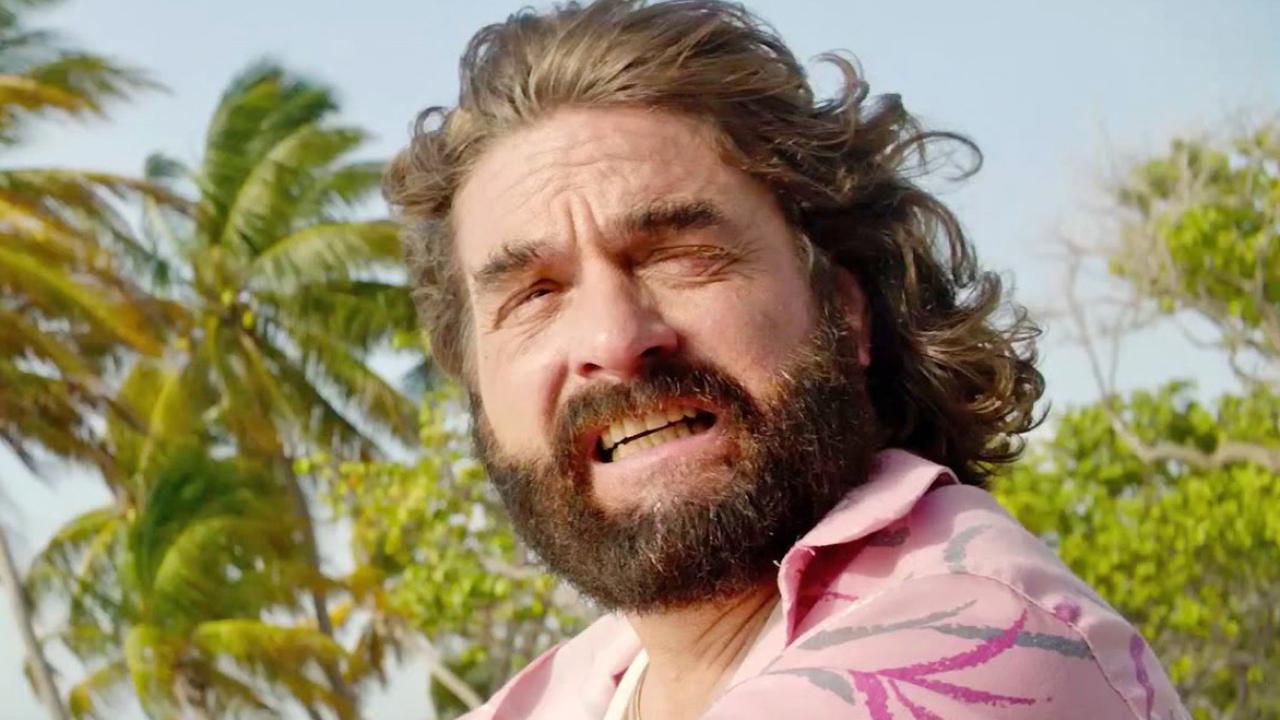 44. Bill Maher
Unlike most of the comedians on this list, Bill Maher is someone I don't try to sell to friends. At this point, most Americans who are aware of any of these stand-ups have decided one way or the other on Maher. I don't fault anyone who finds him off-putting or abrasive and understand that most of what he says is going to split audiences down political lines.
But even if everything he says enrages you (and a few things he says enrage me), he is still going strong on a 20-plus year career for a reason. He reminds me of the proverbial athlete that one loves if he is on their team and hates if he is on the other team. He is one of the few comedians in today's overly sensitive environment who still doesn't care about political correctness.
Bill Maher crosses the line – which helps us know where it is – but for people who are frustrated by the same things he is, Maher is a one-of-a-kind outlet for being able to laugh at our pain.
https://www.youtube.com/watch?v=9M152zmtSo0
43. Zach Galifianakis
Most people probably think of Zach Galifianakis more for his work in blockbuster summer comedies, but for me his best work has always been alone on a stage. Well, not entirely alone. Galifianakis regularly accompanies his hilarity with piano playing and drawing board sketches making them more like a variety show than typical stand-up.
Sometimes he isn't even telling jokes or stories, he is disjointedly saying funny things and it always feels like he is just making it up on the spot even though we know that's not the case.
Zach (getting sick of spelling that last name) also interacts with the audience in fun and interesting ways, but ultimately it isn't any of the experimental things he does on stage but his quick wit and willingness to try new things that makes him so great. For my money, Galifianakis packs more laughs into 20 minutes of stand-up than all of the Hangover movies combined.
If you find him funny in the movies, I cannot recommend the pure, un-distilled version of Zach Galifianakis enough.