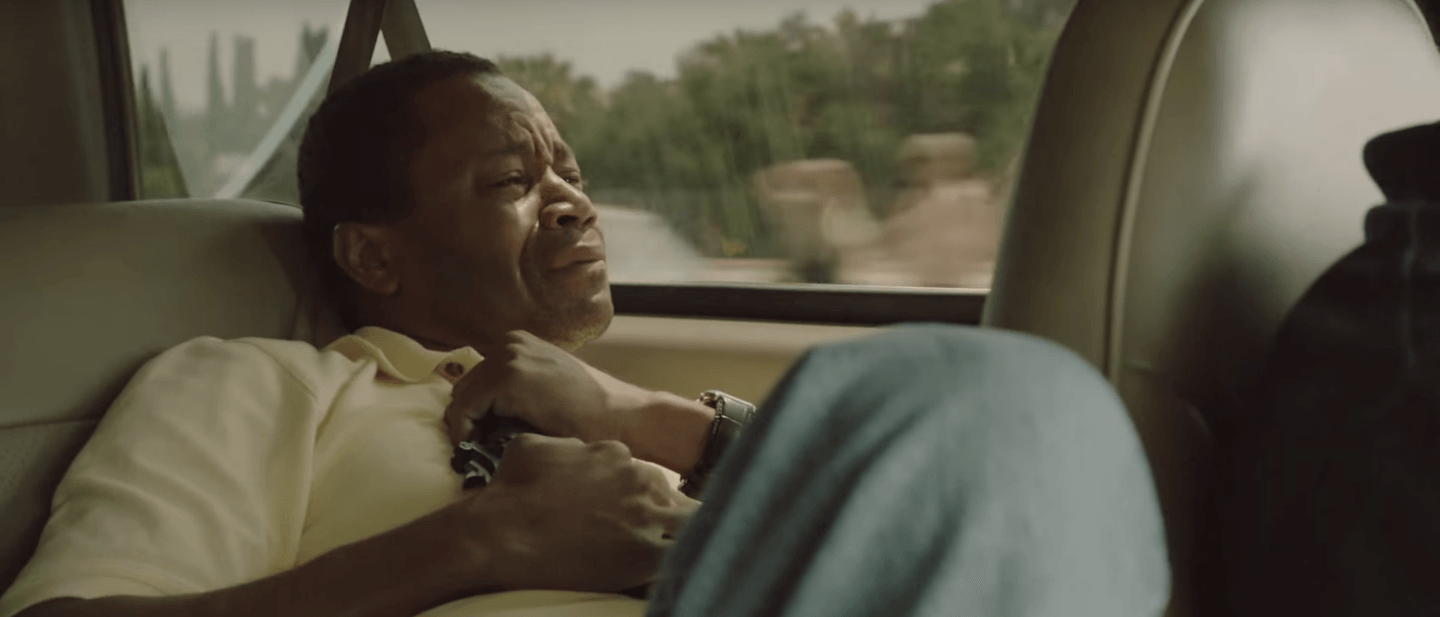 American Crime Story will be a television series on FX that features a true crime anthology style. The first season will focus on the murder trial of O.J. Simpson, with Cuba Gooding Jr. being Simpson. The cast is frankly stupendous with Sarah Paulson as Marcia Clark, John Travolta as Robert Shapiro, David Schwimmer as Robert Kardashian, Courtney B. Vance as Johnnie Cochran, and Nathan Lane as F. Lee Bailey. Others involved will be Jordana Brewster, Selma Blair, and more.
FX's American Crime Story surely doesn't lack for talent. Covering a case that once captured America's attention and delivered a verdict that's still discussed to this day, I expect the viewership to be high come February. The exact starting date for American Crime Story is February 2, 2016. The 10-episode first season should be a good look for the FX network.
The interesting aspect of this show is a few of the key actors involved. Gooding Jr. hasn't been all that relevant in recent years, Travolta has been the subjects of leaks and rumors about his personal life, and Schwimmer is impossible to watch without envisioning Friends. It will be fascinating to see if these and other actors on American Crime Story can come together to form a special season of television free of the outside noise.
https://www.youtube.com/watch?v=J2-vm-L_dk4