First of all, let's take a second to say RIP to my ankle which just died during a sprint to get the subway in low-top Vans. Dang the pain. Second, I'm still mourning Kobe's retirement. In case somebody has a pair of Nike Kobe 9s in a size 8 men's, hook a girl up. So, five interesting releases this week…tududum…
---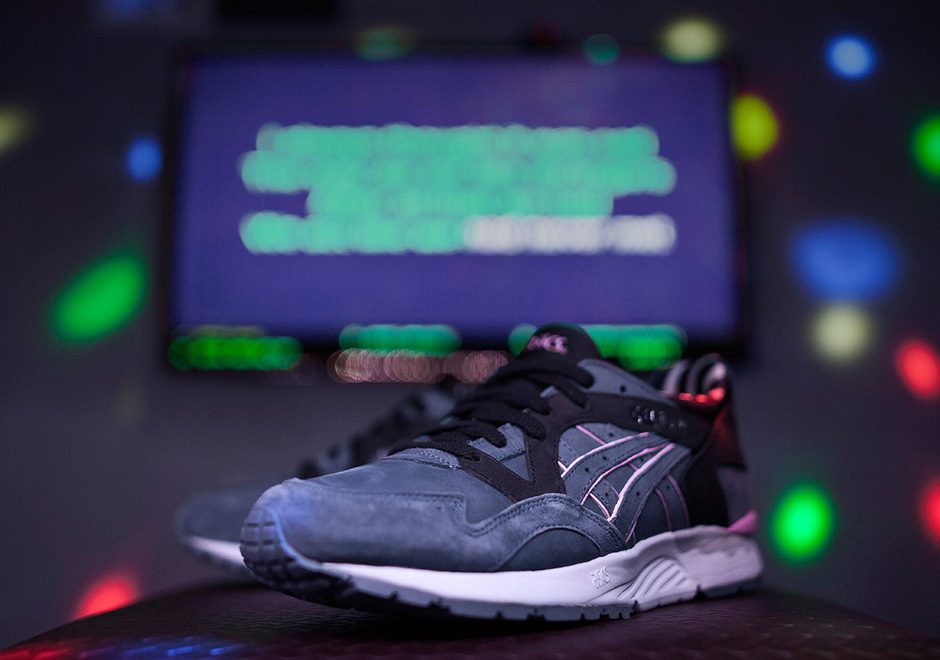 Extra Butter x Asics "Every Shoe Looks The Same"
I mean, Asics has the same effect on me that New Balance has — they are all the same. While some Asics have a split tongue (or how I say in person, thong) and some don't, the silhouette is all the same. Colorway-wise, these seem nice. They are dark grey-ish (or maybe purple?) with pink accents. Also, dear photographers, stop filtering the s**t out of shoes, 'cause honestly what looks like beautiful, well-made art born from heritage and handcraft might look like hunger, hate and other ugly things when you see them in person.
---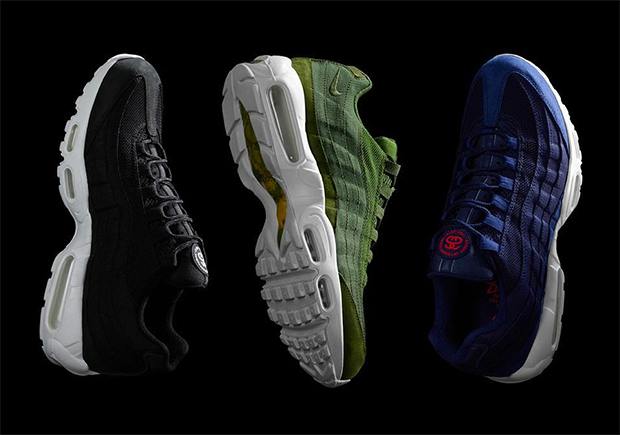 Stüssy x Nike Air Max 95 "Illy"
OOOOOHHH KIIILL 'EM! The whole pack is tough! The subtle monochromatic gradient effect is everything!
---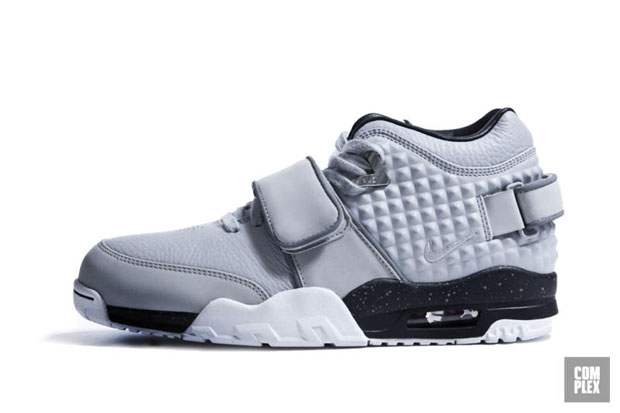 Nike Air Cruz "I Don't Care"
This shoe is the most boring releases of the year. I don't get the hype around this shoe, 'cause honestly there's nothing new about it. Also the midfoot strap is kinda played out. Let the strap retire and move to Florida, people. It has served enough.
---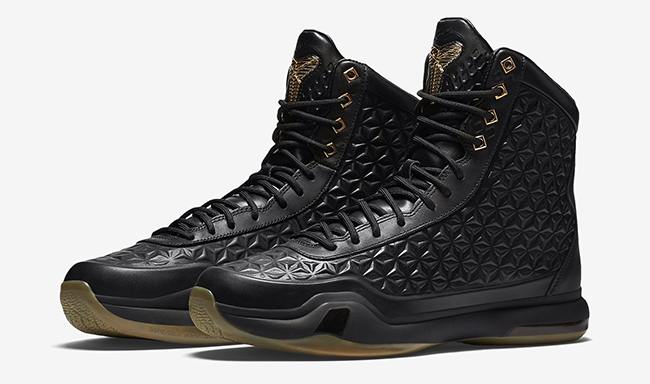 Nike Kobe X EXT "I'ont Know (Hova voice)"

I'm a big fan of the Nike Kobe 9 and Kobe 10, but I'm not feeling the EXT versions of the two. They looks so weird and are not lifestyle-adequate at all. I think the performance version would look better on the streets than those weird random super hightops. The colorway is a'ight.
---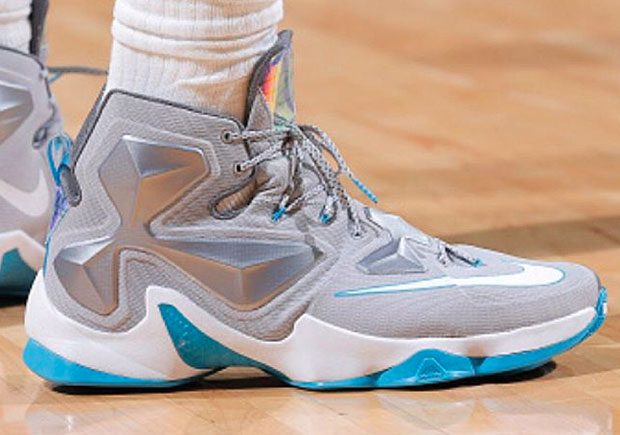 LeBron "Ugly Silhouette in Grey and Blue"
I don't see anything cool about the Nike LeBron 13. It's not as ugly as the adidas The KOBE TW,O but it's just not dope. Maybe average.