The top anticipated films of 2016 will prove that this year is a critical one in the cinema world (Batman v Superman: Dawn of Justice, Deadpool, etc). With that being said, let's discuss five of the most anticipated films for this year. Each movie is highly anticipated and has major expectations behind it. I expect all of these films to thrive at the box office and be major talking points upon their releases.
Batman v Superman: Dawn of Justice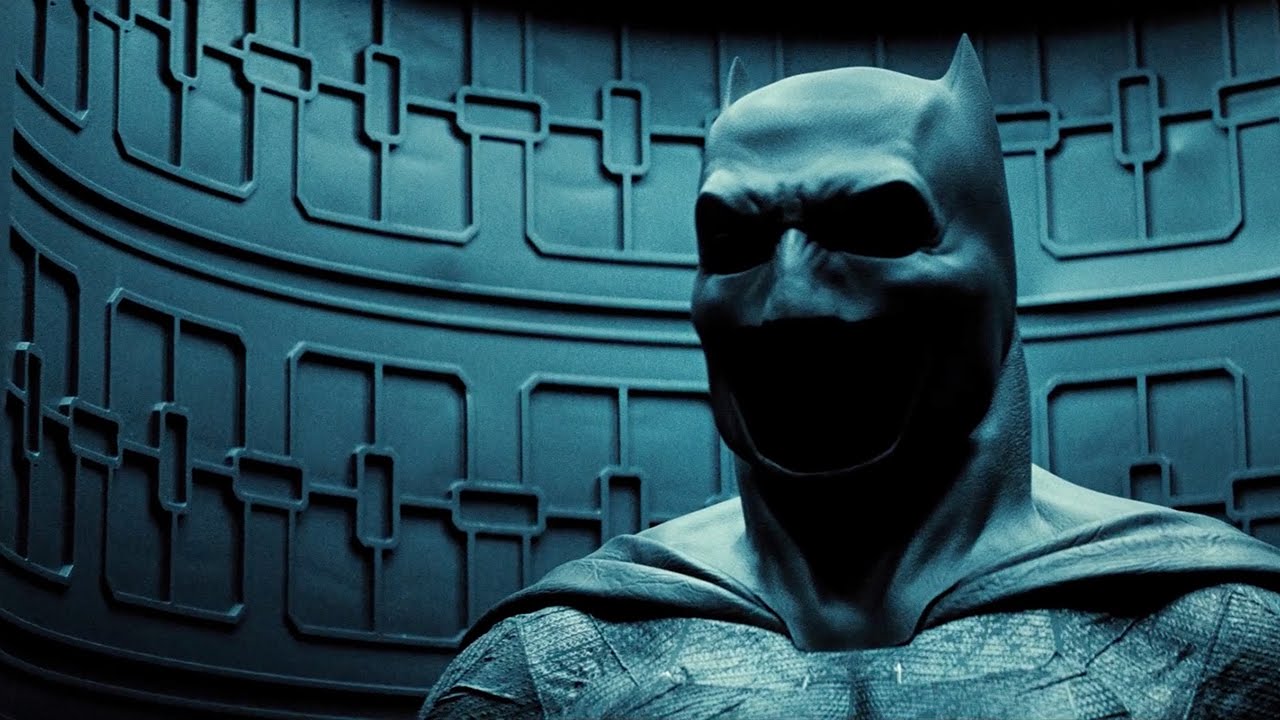 Release Date: March 25, 2016
Batman v Superman: Dawn of Justice is the sequel to 2012's Man of Steel. The plot revolves around Superman and Batman facing off head-to-head with a new threat endangering humankind. The film stars Henry Cavill, Ben Affleck, Gal Gadot, and Jesse Eisenberg.
Deadpool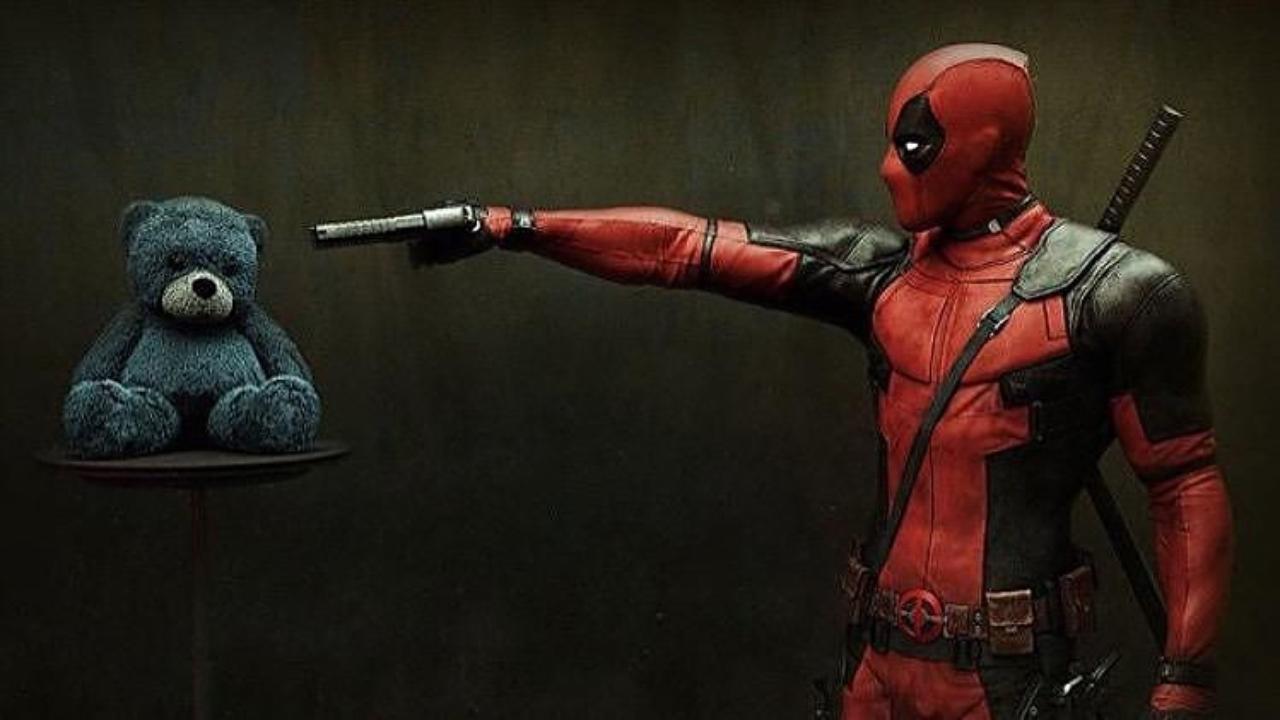 Release Date: February 12, 2016
Deadpool is the eighth film in the X-Men film series. The plot revolves around former special forces operative Wade Wilson undergoing an experiment to cure his cancer; the experiment left him with a disfigured face, accelerated healing powers, an unstable mind, and a dark sense of humor. Wilson, utilizing his new abilities, hunts down the man who nearly destroyed his life. The film stars Ryan Reynolds, Morena Baccarin, Ed Skrein, T.J. Miller, and Gina Carano.
X-Men: Apocalypse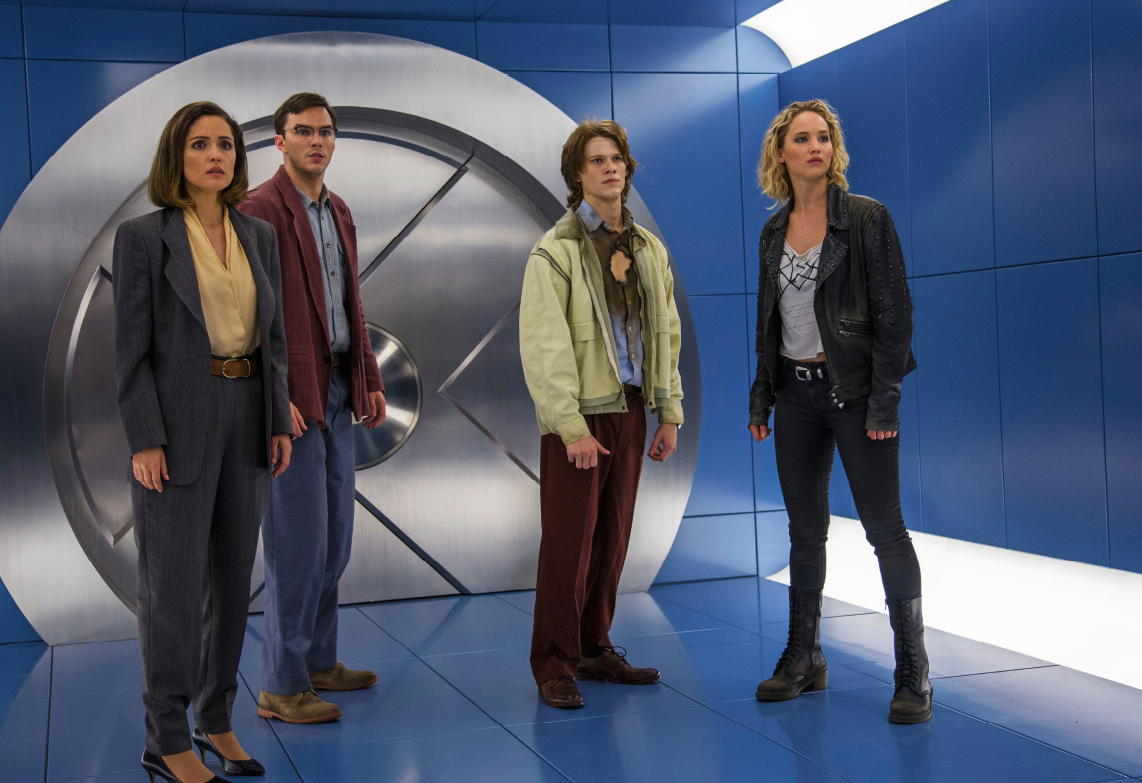 Release Date: May 27, 2016
X-Men: Apocalypse is the sequel to 2014's X-Men: Days of Future Past. This sequel is about the first and most powerful mutant Apocalypse, who is awakened after thousands of centuries with the world he sees and recruits a team of powerful mutants to "cleanse" humanity in order to create a new world order. Raven, with assistance from Professor Xavier, must lead the X-Men to stop Apocalypse. The film stars James McAvoy, Michael Fassbender, Jennifer Lawrence, Oscar Isaac, and Olivia Munn.
Captain America: Civil War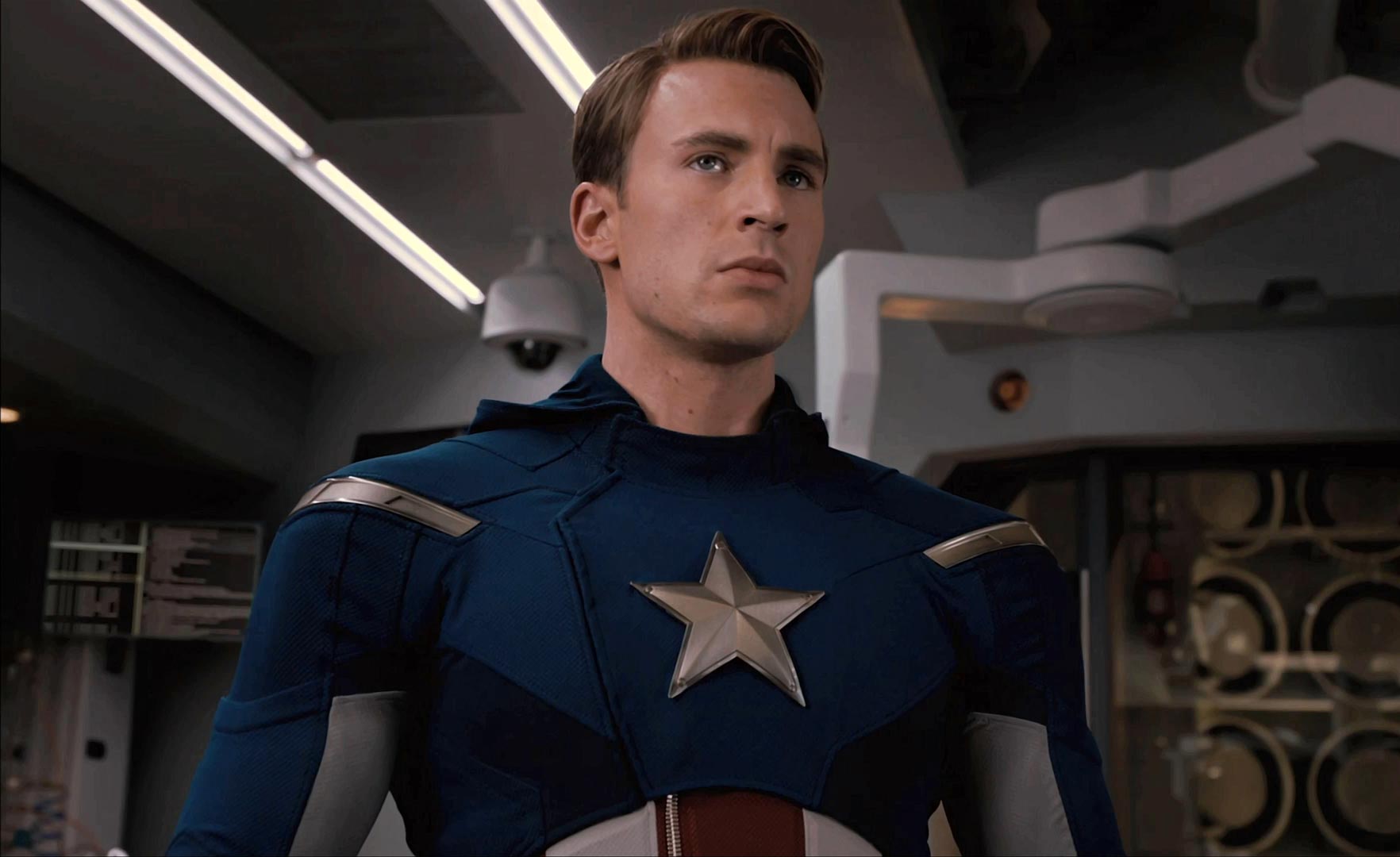 Release Date: May 6, 2016
Captain America: Civil War is the sequel to 2011's Captain America: The First Avenger and 2014's Captain America: The Winter Soldier. The plot revolves around politicians forming the Sokovia Accords, following the events of Avengers: Age of Ultron, to monitor the Avengers. This leads to two opposing factions – one led by Steve Rogers who wishes to operate sans regulation and one led by Tony Stark who supports government oversight while they attempt to protect the world from a new enemy. The film stars Chris Evans, Robert Downey Jr., Scarlett Johansson, Sebastian Stan, Chadwick Boseman (in his first Marvel appearance), and William Hurt.
Suicide Squad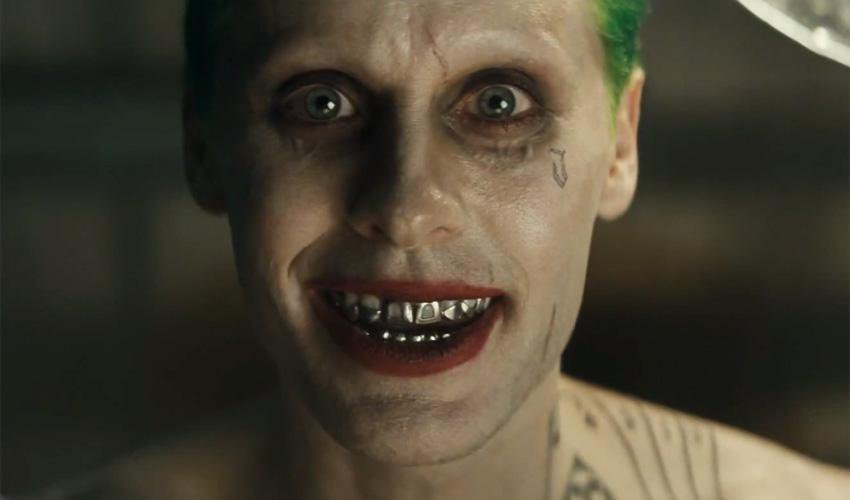 Release Date: August 5, 2016
Suicide Squad is the third film in the DC Extended Universe. The movie's plot features the government enlisting criminals in a team known as Task Force X, otherwise known as the Suicide Squad. Despite each member hating each other, the team has to work together in missions for shorter prison sentences. The film stars Will Smith, Jared Leto, the above shown Margot Robbie, Joel Kinnaman, Jai Courtney, and Viola Davis.
The aforementioned five films will make 2016 an exciting year in theaters across the world. There are three sequels being released (X-Men: Apocalypse, Batman v Superman: Dawn of Justice, & Captain America: Civil War) and two solo films (Deadpool & Suicide Squad) that are discussed in this article. It is interesting to note that all of these films are based on comics, making it a point worth following how studios transform these comics onto the big screen.