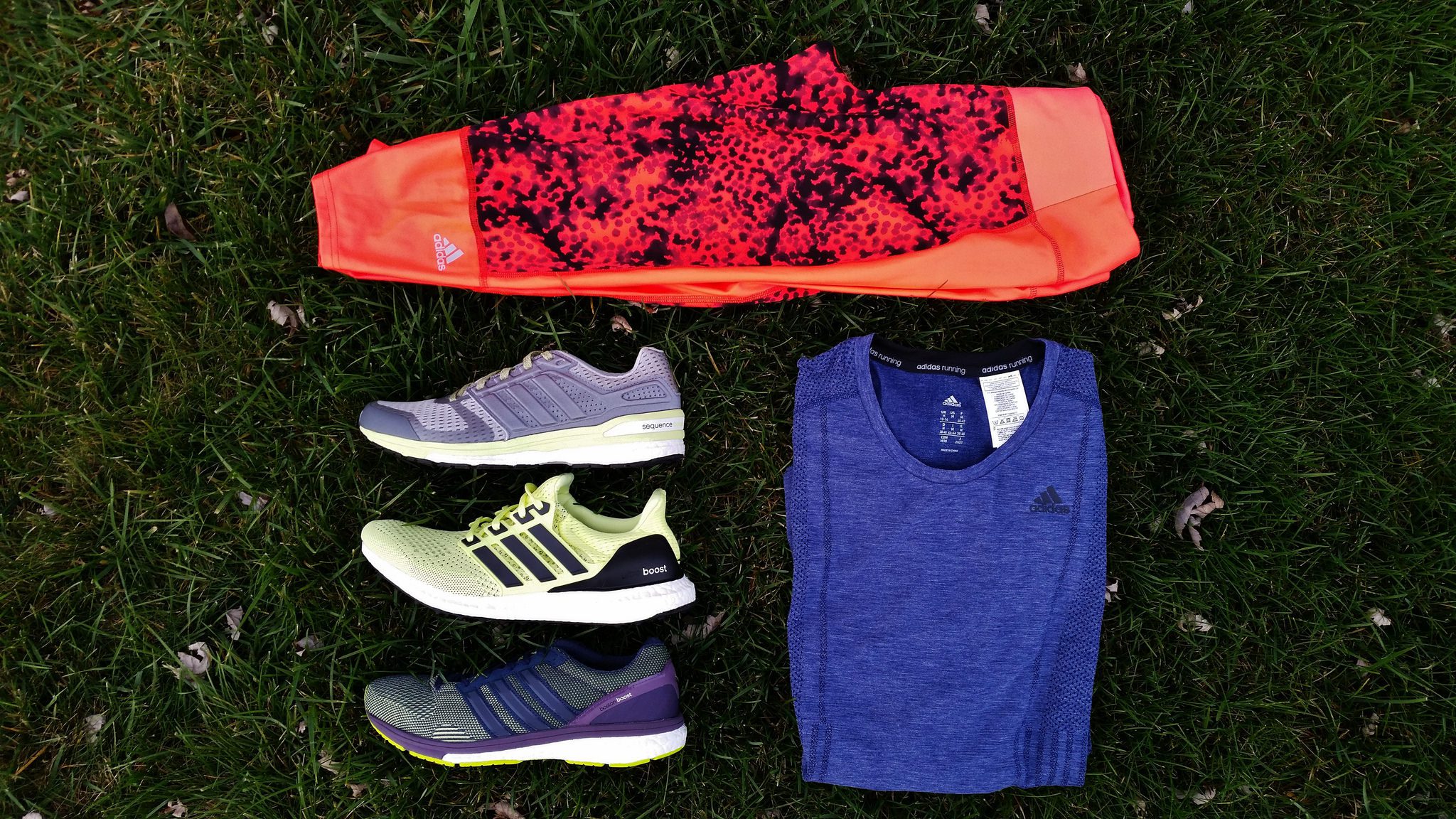 The Grid. The exclusive series by The BMF for Complex Media solely to show the choice sportswear and lifestyle attire that meet the needs of athletes inside and outside of the lines of competition. All original laydown photography and composition. Founded and inspired by Senior Editor Sandy Dover.
---
Adidas has long been a player for running and as athletes have their patterns of training, so has the apparel they require to participate. Fortunately, the brand with the three stripes has followed along with the athletes who desire their equipment to create collections especially for what the climate brings. Behold, the 2016 adidas Running Winter Collection for Women.
This collection is winter-heavy with apparel that is made to make running less of a hassle and more of an nuanced experience with the obstacles of cold and wind that are omnipresent in the corresponding season. Made of gear from the Supernova, adistar, ClimaHeat, and Boost sectors of adidas, the adistar Jacket, adistar Primeknit Wool Tee, Supernova Three-Quarter Tights, and Beyond The Run ClimaHeat Hoodie are the stars of the apparel, while the Ultra Boost, Supernova Sequence Boost 8, and adizero Boston Boost 5 find partners in the collection as well.
Both apparel and shoes can be found courtesy of adidas.com.
Photography by Sandy Dover. Most rights reserved.
Special thanks to adidas.